A paper microscope that allows for remote lab work
Thu 22 Sep 2022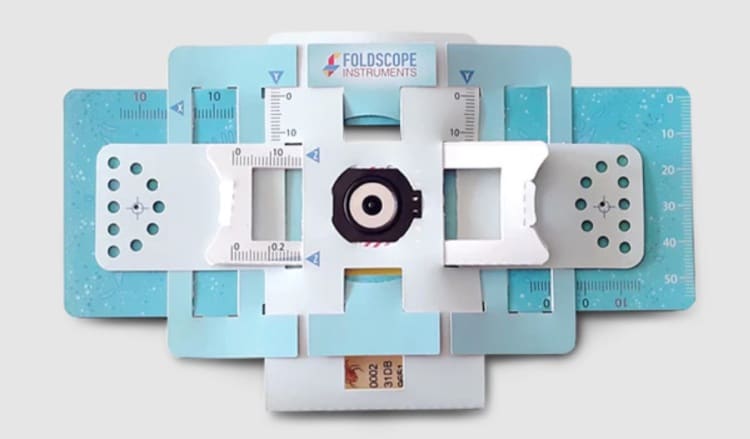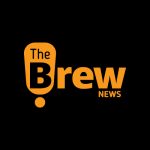 Brew Admin
|
< 1
min read
World: A young scientist who worked in the jungles of Thailand has been awarded a national prize for his invention of a $2 (AED7) paper microscope that can be taken on field expeditions.
Stanford University bioengineer Manu Prakash saw in his team's $50,000 (AED184,000) microscope a serious contradiction. As well as being bulky and ridiculously challenging to transport to remote locations, it needed training from skilled technicians to know how to use it. It also had to stay well out of the weather and other environmental impacts.
So he invented a portable one. Costing $1.75 (AED6), the Foldscope has a 140x zoom, which is a small enough field to see a malaria parasite inside a cell. Paper microscope remote lab
That zoom can be enhanced if you simply slide the lens of your smartphone over the lens of the Foldscope. Paper microscop remote lab
"I want to bring science into everyone's hands, make it more personal," Prakash said. "We have decoupled everyday life from the process of science."
The ultimate in schoolhouse science, Prakash's invention has sold 1.6 million units, mostly to schools in America, but serious scientists are also using it—like Dr. Kirti Nitnaware in India who works on the isolation and characterization of bioactive metabolites in cyanobacteria.
She used the Foldscope last year to isolate a new species of cyanobacteria. For this and other reasons, Prakash received the 2022 Golden Goose Award from the American Association for the Advancement of Science (AAAS), the parent company of the scientific journal, Science.
"The Golden Goose Award reminds us that potential discoveries could be hidden in every corner and illustrates the benefits of investing in basic research to propel innovation," said Sudip S. Parikh, chief executive officer at AAAS.
Source: Agencies
---