Bollywood's Timeless Diva Rekha Features on Vogue Arabia
Thu 06 Jul 2023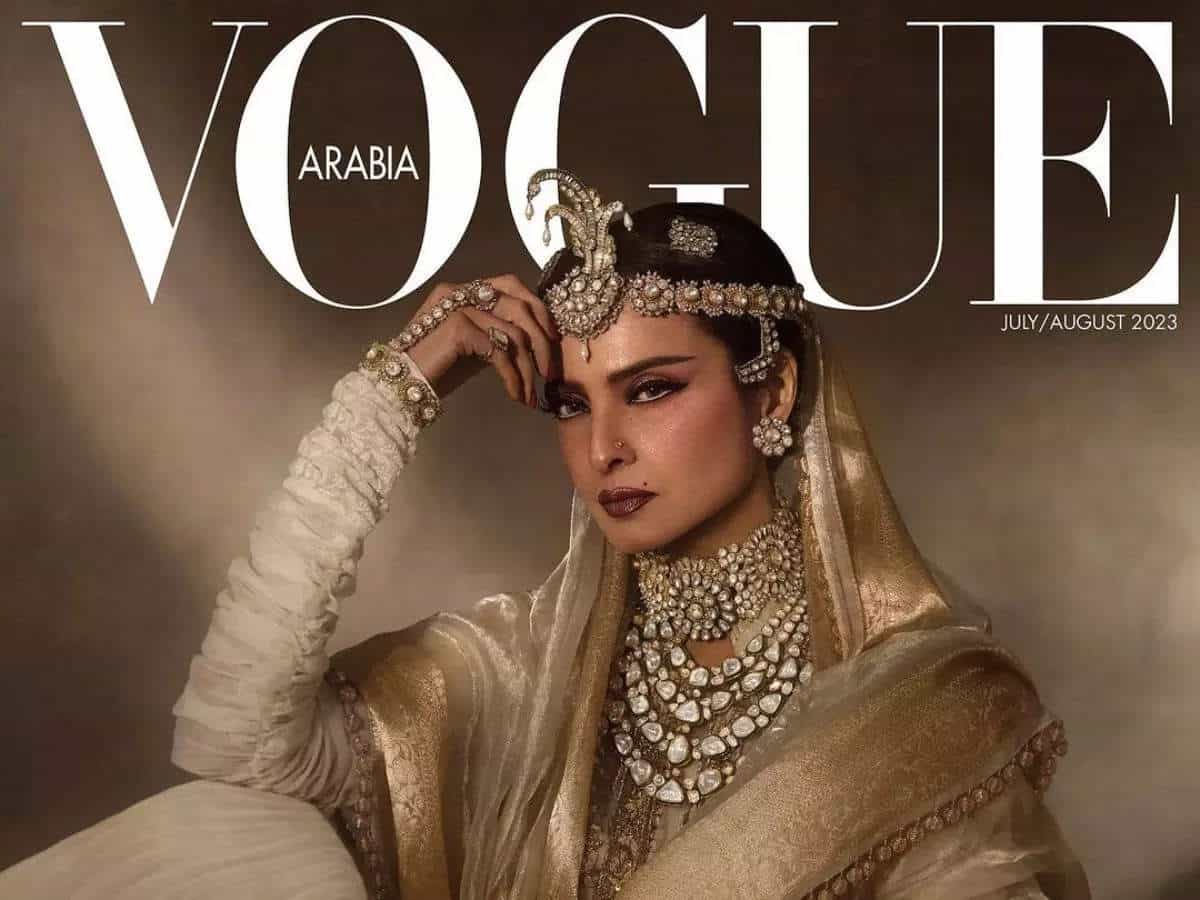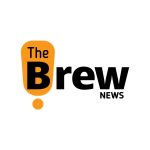 The Brew News Team
|
2
min read
Dubai: On July 3rd, the  Evergreen Bollywood actress Rekha marked her first appearance in Vogue Arabia. After almost 2 decades, she sits down for an interview with the renowned publication setting the internet on fire with excitement. But what really caught the attention of millions was the emergence of the surreal viral photoshoot the diva featured. She was dressed elegantly in a majestic collection of attires tailored together by Bollywood s very own fashion designer Manish Malhotra who has always redefined the boundaries of what is possible in fashion. Each ensemble is a  classic fusion of timeless design, complex craftsmanship, and rich fabrics curated together radiating the actress ' s highest peak of natural grace and regal charm. The photo shoot was a large hit mainly due to the combination of Rekha and Malhotra s fondness and attachment towards fashion. The portraits transport the fans into a world of grandeur and majesty. These are not merely outfits but manifestations of power, virtue, and poise.
"Manish moved heaven and Earth to craft my vision into clothes. To have him leave everything and work tirelessly with me like a wise, patient pujari(priest), I couldn't have asked for a better executioner of my dreams", said the 68- year old wonder.
In an image, she is seen to be adorned with a classy heavily embroidered customized archival vintage brocade long jacket paired up with a two–toned Mughal Inspired headgear. The outfit is a product of precision and attention to detail. Another look comes from her very own collection embodying headgear, cape, and cuffs mirroring the allure of a peacock. The social media even considers this to be reminiscent of the ancient queen of Eqypt, Cleopatra s flawless beauty and commanding power. In the next look, she showcases a simple sartorial journey between tradition and modernity. She is seen draped in a saree accessorized with multiple extravagant diamond necklaces, rings, earrings, and a  sindoor on her forehead complimenting her overall look. She rocks the next look with a Muslin Angarkha Anarkali, churidar with a giant glorious headpiece that stands out. The velvet Peshwa hat, gown, and velvet shoes exert an aura of timeless glamour and dynamic attitude in the next image. In another image, the focal point is a mesmerizing black Farsi skirt and black jacket ornated with enchanting golden cuff links and jewelry.
Over the years Rekha has continuously reminded us and reinforced why she remains the confident, coolheaded star she is with her journey being the evidence. Her fashion and film choices are a testament to her status as an icon and her name is synonymous with talent, timeless beauty, and fashion.  Rekha is proof that age is no barrier to achieving excellence and leaving a lasting legacy.
---