Barbie: A story told in pink-coloured plastic glamour
Sat 23 Sep 2023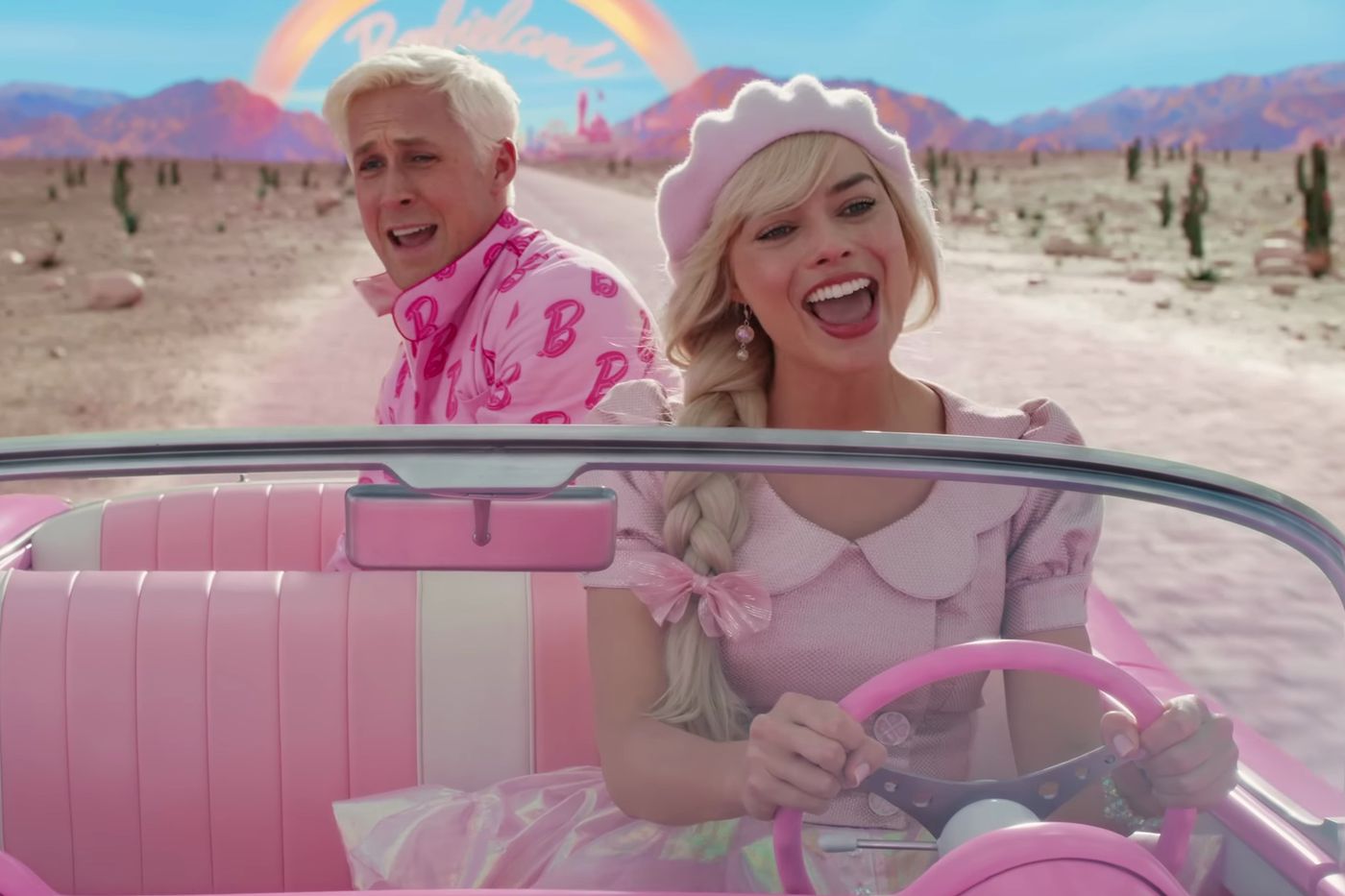 |
2
min read
Suitability for kids: Ages 12 and above
Barbie is a 2023 American fantasy comedy directed by Greta Gerwig and is based on Mattel's Barbie fashion dolls. This is also the first live action Barbie film to be made.
Feminism and Gender Wars
A primary aspect of the movie is how it approaches feminism and gender roles. The movie introduces 'Barbie Land' a world where the dolls live in a matriarchal society contrary to how patriarchy prevails in the real world. Yet, the movie also does a fantastic job in showing that both systems have implications of their own in a humorous yet emotionally evoking manner – Ken's resentment towards Barbie for neglecting his feelings and Barbie's existential crisis after getting a taste of the real world.
Moving Quotes
"Humans have only one ending but ideas live forever"
Greta Gerwig's talented writing has served well enough to give the audience some incredibly heartfelt quotes; the best one being the one mentioned above. The line not only symbolizes Barbie's transformation as a character, but also signifies the power ideas and concepts hold – while the existence of human beings is temporary, it is the ideas we come up with that is capable of having a profound influence on the world for generations to come by and impact the way society thinks. In the case of Barbie, the first image that comes to one's mind is a stereo-typically beautiful and talented woman adorned in pink who lacks nothing in life – the very purpose of Barbie, and a standard that most women could only dream of.
Gerwig's Incredible Direction
Greta Gerwig's directional style adds a flavour of its own to the movie. She has earned her reputation for film-making in the industry despite having only having three popular movies to her name. All of them observe similar fundamental themes like that of womanhood, family, and the struggles of transitioning into adulthood, and it only gets better each time. At first look, the Barbie seems very girly and superficial yet it delves deep into problematic societal norms and thus evokes relatability for the audience. Thus, the Barbie movie, while having plenty of contradictions, is definitely a must watch for its pink glamour, creative humour and its fresh social commentary.
Also read – Meet 62-year-old woman with the largest Barbie doll collection in the world
This article is contributed by Mariyam Shajil, an aspiring journalist who specializes in writing articles about movies and shows for children from a young adult perspective.
Disclaimer: All views and opinions expressed in The Brew Opinion – our opinion section – are those of the authors and do not necessarily reflect the official policy or position of TheBrewNews.com, the company, or any of its members.
---