UAE announces new visa fines for residents, tourists
Sun 06 Aug 2023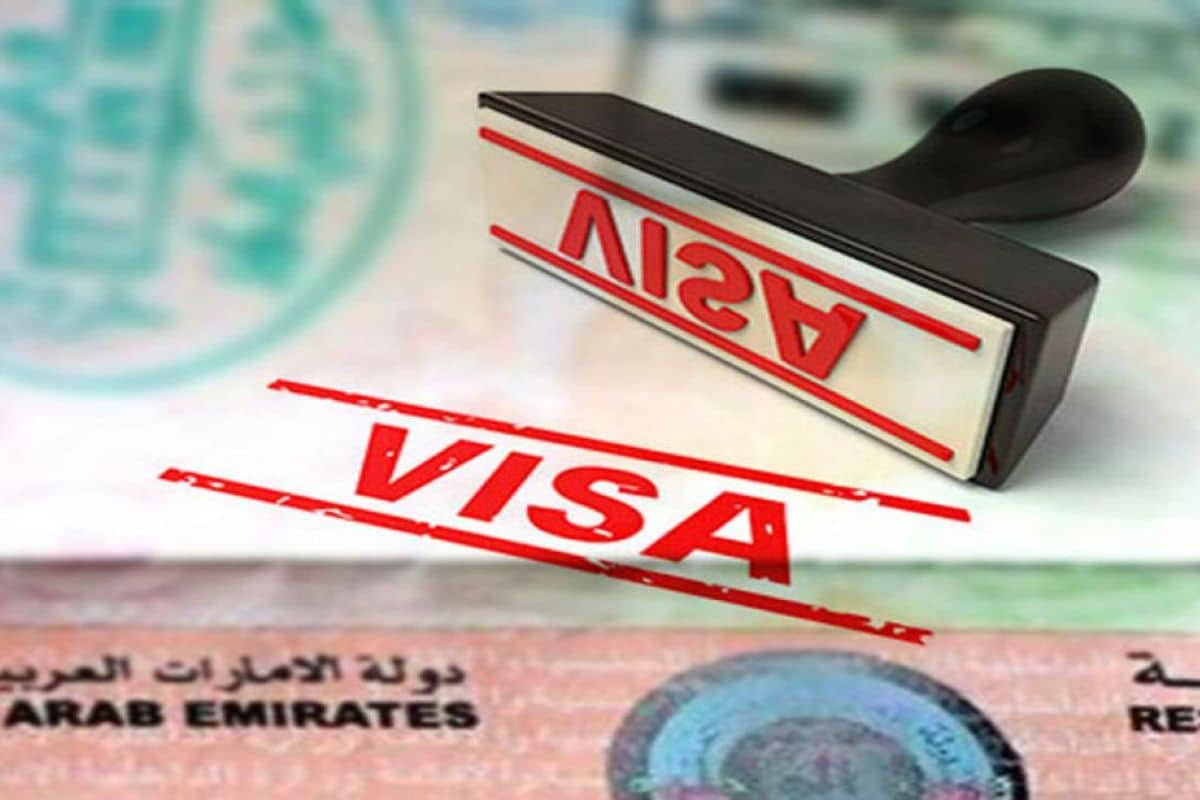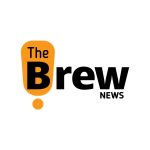 The Brew News Team
|
< 1
min read
The UAE Digital Government in collaboration with the Federal Authority for Identity, Citizenship, Customs, and Ports Security (UAEICP) has recently announced new visa fines for residents and tourists.
The combined cost structure is intended to discourage overstaying on expired visit or resident permits.
According to the revised rules, a set punishment of AED50 will be imposed for each day that a visa is used after its expiration date, including any grace period for visa renewal.
The General Directorate of Residency and Foreigners Affairs in Dubai (GDRFA) website and the Authority website are where the Digital Government has encouraged people to obtain information.
These online platforms provide thorough information regarding visa service fees, including expenses for visa issuance, extension, and cancellation.
Applications for entry and visa permits can be submitted online, through the authority's smart application, the Dubai Now application, and authorized typing facilities.
The applicant receives both the initial entry permit and an approval letter after submitting an application and having it accepted through these centers.
---