Meet Humboldt penguins at Al Ain Zoo
Sat 11 Feb 2023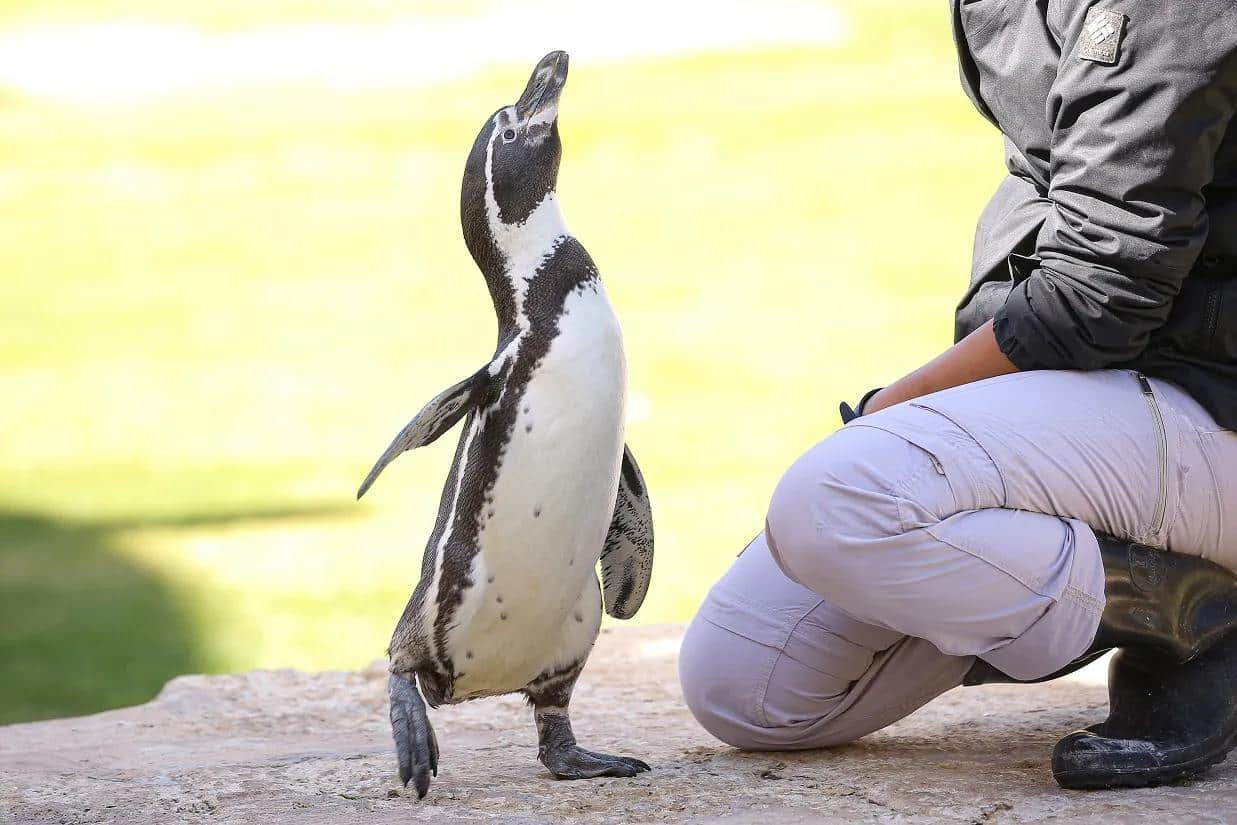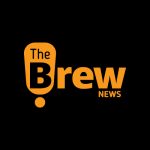 Brew Admin
|
< 1
min read
Al Ain: Al Ain Zoo welcomes visitors to enjoy an interactive experience with penguins. The Zoo is making all efforts to innovate and diversify experiences to keep visitors entertained while giving them the opportunity to learn about wildlife conservation.
The penguin feeding experience is divided into two parts: the first involves visitors feeding the endangered Humboldt penguins that are always excited to get their favourite food of small fish. Here, visitors can approach them and take some memorable photographs.
Also, read – Al Ain Zoo detects 5 new migratory and birds species
The second part of the experience is watching the Zoo's expert carers feeding the penguins their daily meals as they freely move between water and land while learning more about their behaviour and the Zoo's conservation efforts to protect them from extinction.
The interactive experiences provided by Al Ain Zoo are specifically designed to ise public awess of the important role played by the Zoo in protecting these amazing birds. Visitors can learn about the daily care regimes in the birds' carefully recreated habitat, which extends over 150 square metres, of which 3-metre deep the pool occupies 60 per cent of the space. With a 24-hour filtration system, daily cleaning of the enclosure and all hygiene and safety procedures are followed to ensure the safety and well-being of the birds and visitors.
Visitors can enjoy the penguin encounter by booking in advance through the Zoo's call centre on 800-966.
Al Ain Humboldt penguins Al Ain Humboldt penguins
---