Viral African Kid's dance group "Masaka Kids" to perform at Sharjah Children's Reading Festival 2023
Tue 02 May 2023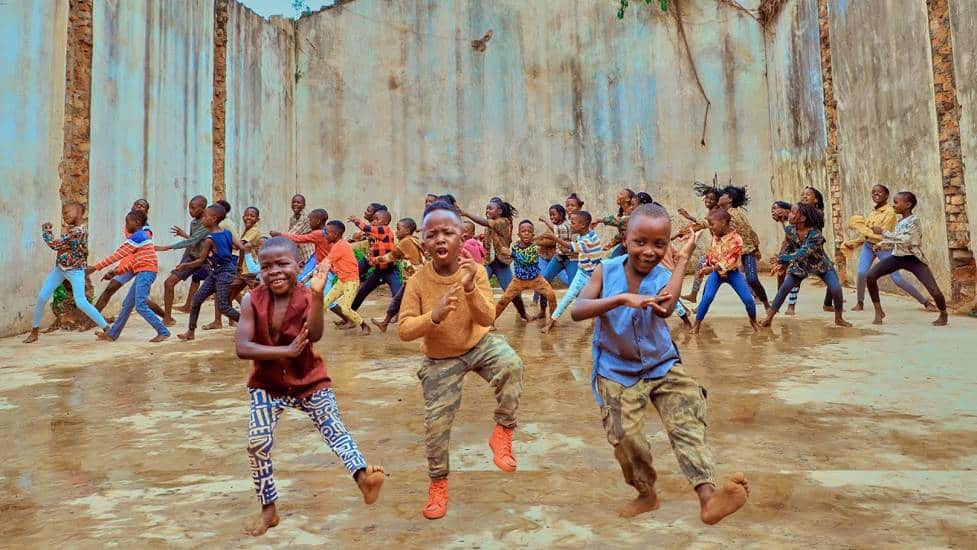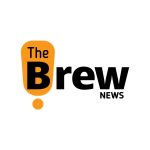 The Brew News Team
|
2
min read
The young Ugandan performers are part of SCRF's diverse cultural program; will inspire audiences with their smiles, vibrant dance moves, and African tunes, from May 3 – 7 in Expo Centre Sharjah
Sharjah: The globally acclaimed Masaka Kids Africana group of Ugandan children aged 2 and above who boasts a following of 3.45 million subscribers on YouTube, 7.8 million followers on Instagram, and 5.5 million followers on TikTok, are bringing their soulful tunes and dance moves to inspire audiences of all age groups at the Sharjah Children's Reading Festival (SCRF 2023).
The 14th edition of the annual festival will stage multiple performances led by young Ugandan artists from May 3-7 during the 12-day festival which runs in Expo Centre Sharjah from May 3-14 under the theme 'Train your Brain'.
This young artistic ensemble is one of the 900+ offerings that define SCRF's packed and diverse programming agenda for this edition, which has been carefully designed by the organizers, Sharjah Book Authority (SBA), to showcase the cultural diversity that exists in the world, enabling visitors and families to learn more about different cultures, celebrate the talents of young people from around the world and promote the power of books and reading for all.
The multi-talented kids of Masaka Kids Africana who live the motto 'Dance, Rise & Shine' have a heartwarming story to tell, that is a touching example of how crisis can be turned into an opportunity with grit, determination, and creativity.
Hailing from Masaka, a district in central Uganda, the visiting members of Masaka Kids Africana are a group of 30+ dancers, many of whom have lost one or both parents through the devastation of war, famine, or disease. Founded in 2014 by Kavuma Dauda, a visionary local teacher from Masaka, the non-profit used to dance and song as a medium of expression for these children, enabling them to connect to each other and the world, see their own potential, and have hope for their future.
Masaka Kids have performed on many international stages including at the United Nations Headquarters in New York, the World Bank in Washington D.C., and the African Union headquarters in Ethiopia. They have also won several awards for their electric performances, including the 2021 Nickelodeon Kids' Choice Award for Favorite African Social Star.
---