Challenge course Tough Mudder returns to UAE
Mon 02 Oct 2023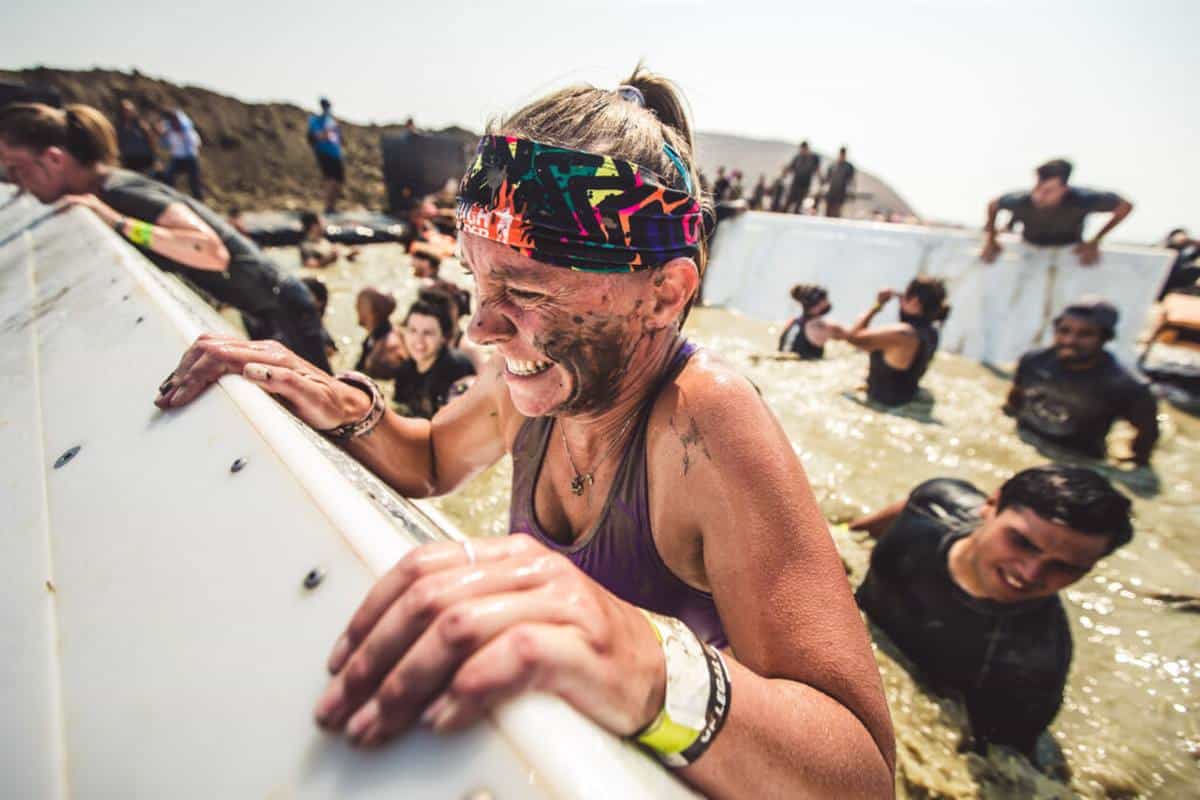 |
< 1
min read
Dubai: Following the success of the previous events, Tough Mudder and Mini Mudder are once again returning to Fujairah and Dubai in what promises to be the ultimate test of strength, stamina, and resilience.
Making its return to Fujairah on October 14th at the Fujairah Adventure Park, the obstacle course will announce several thrilling obstacles over the next few weeks.
Positioned at the summit of Urban Adventures Park in Fujairah, the adventurous and diverse trails provide the ideal setting for a challenging yet enjoyable experience that will push participants to their limits.
In Dubai, Tough Mudder will take place on the later date of 11-12th November right in time for Dubai's annual fitness month, at the Jebel Ali Racecourse. General manager of the facility, Mohamed Al Ahmed had this to say: 'It will be a special occasion for us as it will be held during the Dubai 30X30 (Dubai Fitness Challenge 2023). It is considered the best time of the year as you can witness movements across the city encompassing the Dubai Fitness Challenge program and sports events all over.'
Alongside the traditional 10km course (age 14+), the organization has also put together a 5km (age 13+) challenge and Tough Mudder Kids – an 'adventure-inspired' course spanning 1.5km.
Tickets can be purchased online using this link. Those who buy tickets will also be awarded a 'finisher headband and shirt' and can use Tough Mudder's facial recognition technology to find professionally taken photos of them conquering the course. (https://toughmudderarabia.com/events/dubai/)
---