Change your first name to 'Subway' for a lifetime of free subs
Thu 27 Jul 2023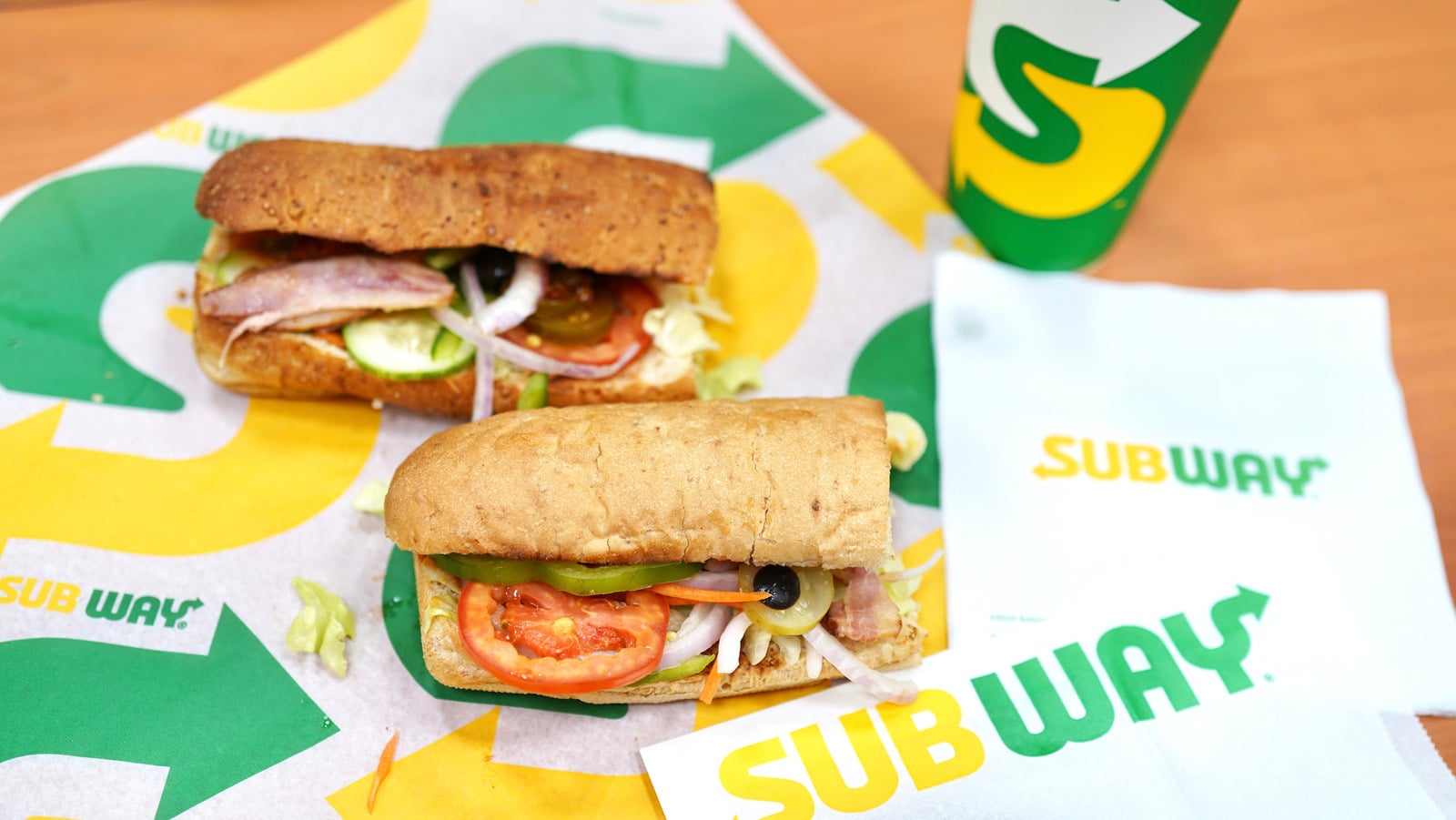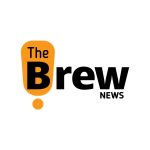 The Brew News Team
|
< 1
min read
Subway's latest promotion is looking for anyone who is willing to adopt the brand name in place of their first name, with a promise of free footlongs as a reward.
Subway is on the hunt for a true sandwich fan who will legally change their first name to "Subway." A lifetime of free Subway food and beverages awaits the brave soul who agrees to these terms. Now determining whether a legal name change is a small or great price to pay is up to you.
However, hold off before rushing to the county records office. To fully benefit from the name-change offer, you must be the winner of the contest. Between August 1 at 9 a.m. ET and August 4 at 11:59 p.m. ET, applicants who want to use the name "Subway" must submit an application at SubwayNameChange.com.
Clearly stating that you will change your name if you win is a requirement of the entry. After you win, Subway will pay the processing fees on LegalZoom (approximately $750) as well as the cost of your official name change documentation. Finally, before you can receive your grand reward, you'll have four months to provide Subway with evidence of your legal name change.
In most states, participants must be at least 18 years old (19 in Alabama, Nebraska, and 21 in Mississippi). Free Subway "for life" actually amounts to $50,000 worth of gift cards, as stated in the fine print.
Don't assume you'll have to spend the rest of your life being known as that oddball coot with the nickname "Subway" who is always dining at Subway. Nothing in the formal regulations prohibits the winning party from changing their name back at their own expense (after first proving that it was changed in the first place).
---