Keep your children engaged during Ramadan with these activities at English College Dubai
Sun 02 Apr 2023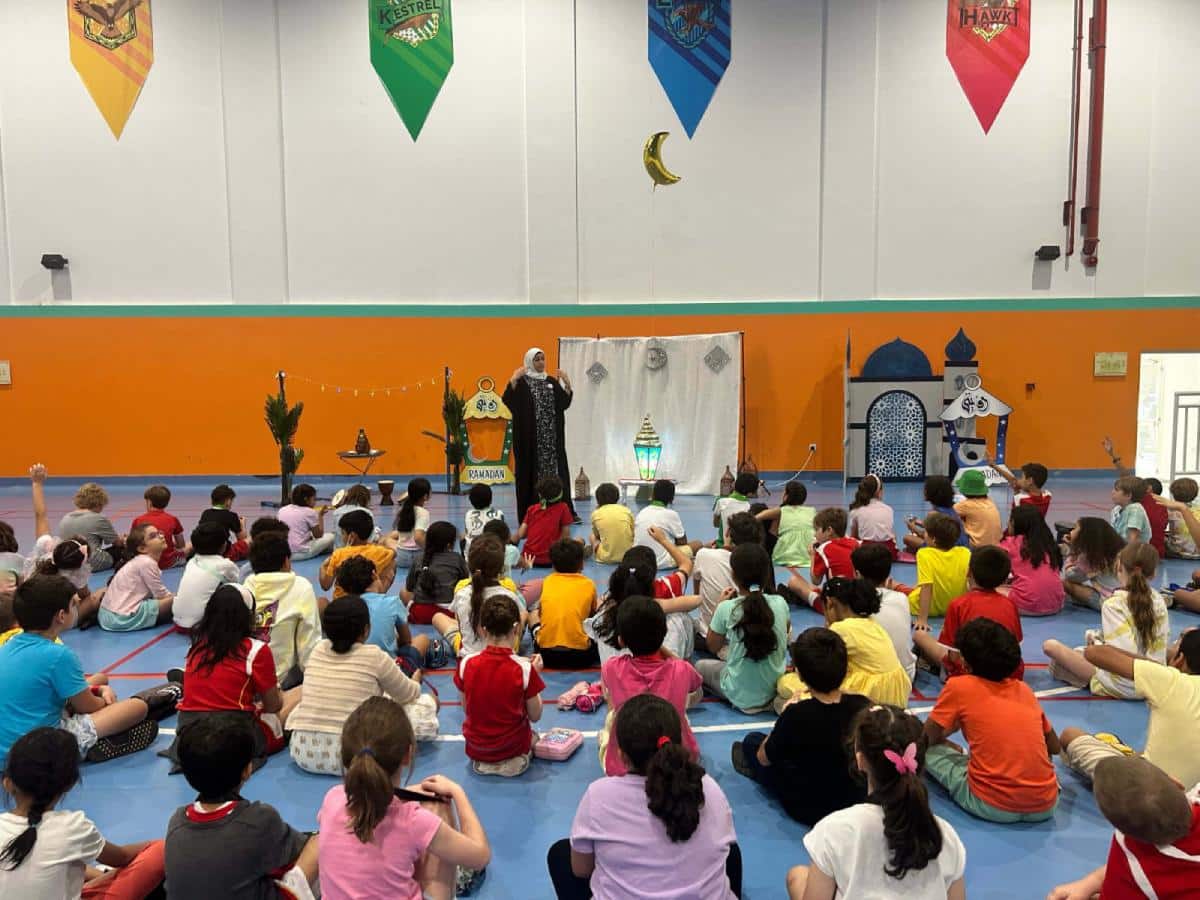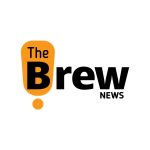 The Brew News Team
|
2
min read
Dubai: In the Holy Month of Ramadan, English College Dubai has decided to undertake several activities for children during fasting hours, read below to find out more.
Dubai has plenty of activities to keep children engaged and entertained during fasting hours. Here are eight activities to consider:
Visit a Museum: Dubai has several museums offering engaging and educational experiences for children. Consider visiting the Dubai Museum or the Etihad Museum for a glimpse into the city's history.
Read and Learn: Encourage children to read and learn about Islam and the significance of Ramadan. There are plenty of books and online resources available for children of all ages.
Indoor Play Centres: Dubai has several indoor play centres that provide a safe and fun environment for children to play and burn off energy.
Arts and Crafts: Encourage children to get creative with arts and crafts activities such as painting, drawing, and creating Ramadan-themed decorations.
Visit the Library: Dubai Public Library has several branches throughout the city, with a vast collection of books and resources for children to enjoy.
Attend a Workshop: Many organisations in Dubai offer workshops and classes for children, such as photography, pottery and music.
Play Board Games: Board games can be a great way to pass the time and encourage family bonding during fasting hours.
Go Swimming: Many public swimming pools in Dubai are open during fasting hours, providing an excellent opportunity for children to cool off and have fun. And there's always the chance to take a dip in the ocean.
THE ENGLISH COLLEGE
Established in 1992, The English College is a non-selective, world-class British curriculum all-through school in Dubai – catering for students from FS 1 to Year 13.
We are an inclusive school, and our students come from more than 70 countries across the world. We strive to make all our learners feel welcome, accepted, safe and valued.
Our DSIB-rated "Outstanding" pastoral care, personal and social development ensure every child is valued as an individual and encouraged to bring their own uniqueness to our family-orientated community school.
Our British Schools Overseas (BSO) inspection report states: 'The quality of education provided by The English College is outstanding.'
This means The English College is now one of fewer than 200 elite British curriculum schools globally to be recognised by BSO.
We are very proud of our strong heritage, traditions and values and are constantly looking forward, seeking to innovate and improve at every age and stage for every pupil. High-quality teaching and learning and the very best pastoral care and extra-curricular provision lie at the heart of The English College.
Most importantly, we are a happy school with a great spirit and a sense that anything and everything is possible.
Our Core Purpose
To inspire confident and passionate learners who will thrive and make a difference.
Our Vision
We encourage students to always try their best and aspire to excellence. We strive to develop lifelong learners who flourish in all they do and embrace, with passion and confidence, their responsibility to support others and make a difference both locally and globally.
Our Values
Aspiration
Gratitude
Integrity
Resilience
Respect
---