Emirates Draw support to 3-year-old cancer and autism patient for her treatment
Wed 07 Jun 2023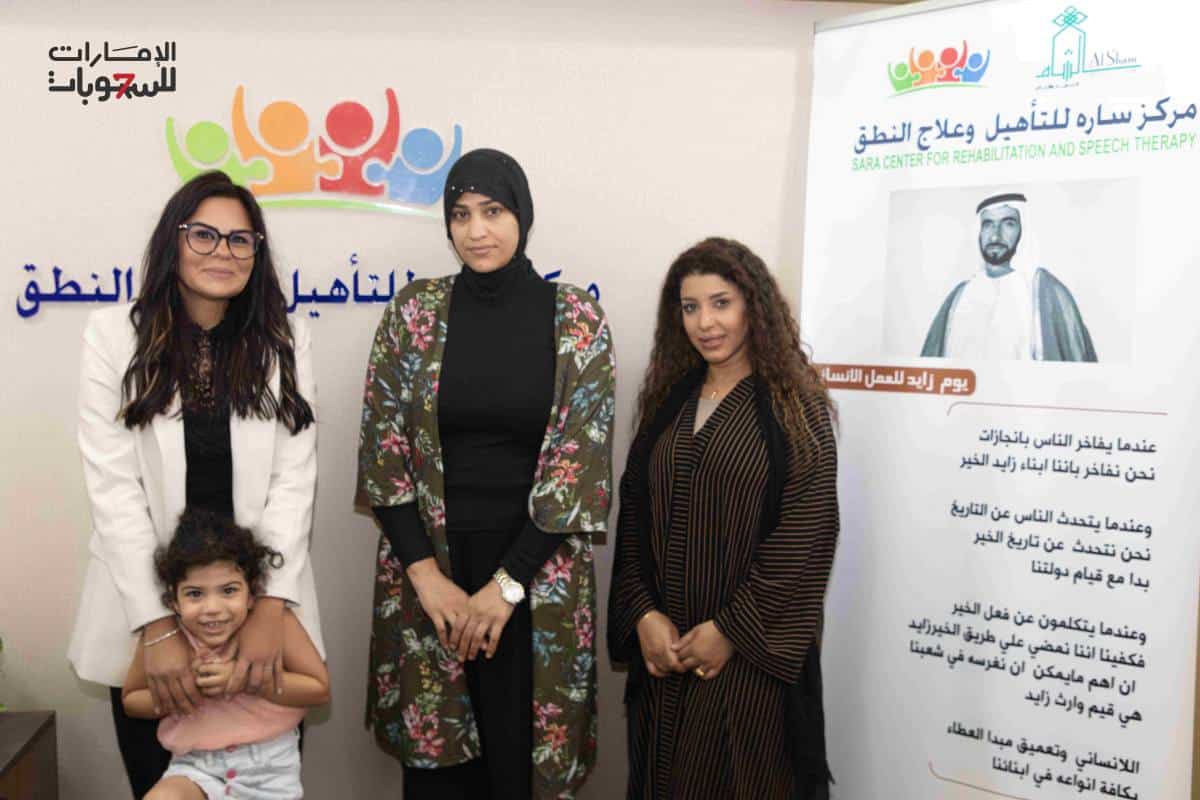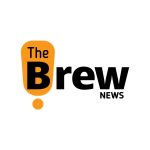 The Brew News Team
|
2
min read
Dubai: Emirates Draw has captured attention since its inception, captivating players with thrilling gaming experiences while also prioritizing sustainability and community outreach. This week, the organization has displayed an act of generosity and solidarity by extending support to Carmen, a courageous 3-year-old Egyptian girl battling cancer and autism at the Sara Centre for Rehabilitation and Speech Therapy in Sharjah.
Moreover, the weekend brought an incredible wave of winners across Emirates Draw's three exhilarating
games: EASY6, FAST5, and MEGA7. The outcome surpassed all expectations, with an astonishing total of
11,330 fortunate winners walked away with AED 959,825 in prizes.
The Sara Centre is reliant on individuals and companies for financial resources and often faces challenges in the treatment of their patients. In line with its mission, Emirates Draw aims to transform lives through its weekly prizes and give back to the community through its flagship Coral Reef Restoration Programme.
"Our vision goes beyond the realms of gaming experience. We strive to bring positive change in people's lives and create a more sustainable future for our community and generations to come," said Mohammad
Behroozian Alawadhi, Managing Partner at Emirates Draw. "Carmen's determination is inspiring, and we
believe that by supporting her, we can inspire others to join in our mission to create a ripple effect of
goodwill."
Dr. Sara Al Eis, Psychologist and Director of the Sara Rehabilitation and Speech Therapy Center, expressed her deep gratitude for the collaboration between the Center and Emirates Draw. She said, "Emirates Draw's visit to our center was truly inspiring and touched our hearts deeply. The organization's genuine interest in our programs and generous support for Carmen, one of our cherished children undergoing treatment for Cancer and Autism, have left a lasting impact. We are excited to nurture this collaboration for a brighter future together."
In Case You Missed It: Know All About Emirates Draw's Latest Fast 5 Draw
Dr. Sara further emphasized her appreciation for Emirates Draw's Coral Reef Restoration Programme. She
highlighted its significance in preserving marine ecosystems and the valuable medicinal benefits of corals for treating diseases, including cancer. Emirates Draw's Coral Reef Restoration Programme exemplifies a remarkable fusion of compassion and scientific exploration. The organization's efforts to plant Gorgonian coral fragments along the UAE coastline hold the potential to revolutionize cancer treatments. Recent discoveries have uncovered the captivating chemical and biological properties of corals, unveiling their medicinal and therapeutic value. These findings offer an exciting opportunity for combatting various cancers and other diseases. Corals, in their innate defense mechanism, produce chemicals that safeguard their habitat, to protect their territory, preventing invading organisms or diseases from multiplying and gaining ground. By supporting Carmen and engaging in marine conservation efforts, Emirates Draw demonstrates its dedication to its mission.
The upcoming games of Emirates Draw will be live-streamed across Emirates Draw's digital platforms, YouTube, Facebook, and the official website. Be the next lucky winner and book your numbers early! For more information, call the toll-free number 800 7777 7777 or visit www.emiratesdraw.com and stay tuned with the latest updates by following Emirates Draw on social media platforms @emiratesdraw.
---