Create 1 million smiles with Galaxy Chocolate's Ramadan campaign
Sat 08 Apr 2023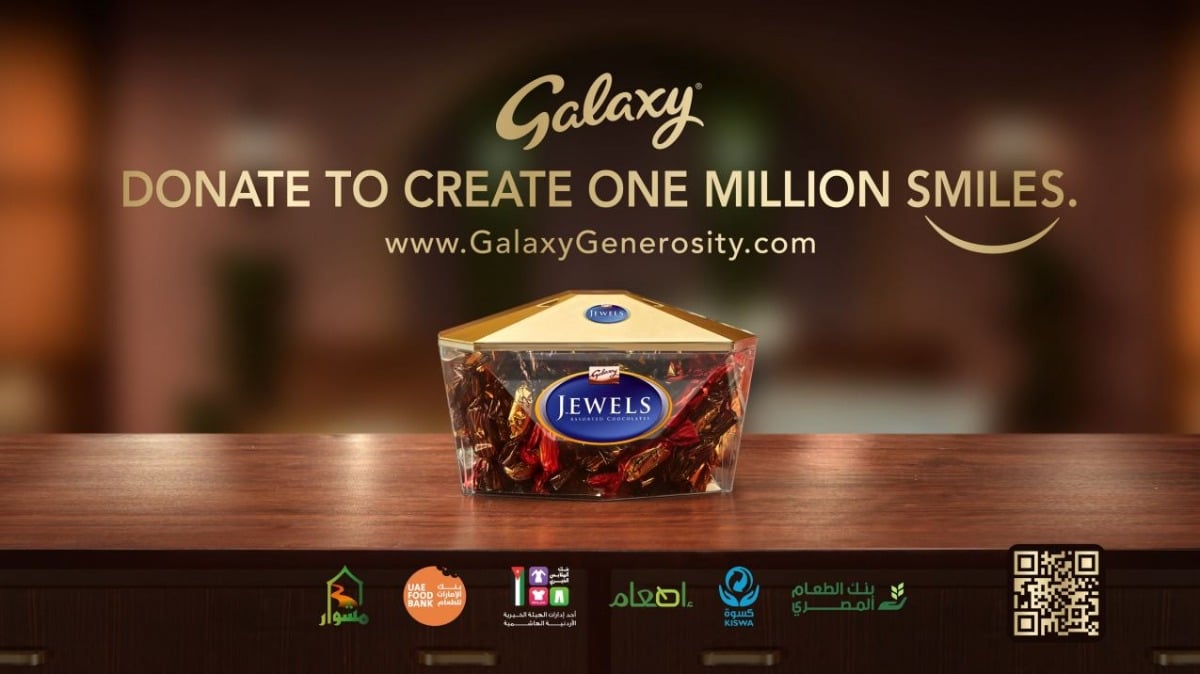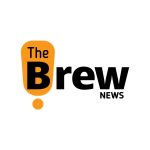 The Brew News Team
|
2
min read
Galaxy Chocolate Arabia campaign during Ramadan
Charitable partners, including the UAE Food Bank, Saudi Food Bank, Egyptian Food Bank, Kiswa, among others, will assist in facilitating donations throughout the Middle East and Africa region
MENA: Mars Middle East & Africa has revealed Galaxy Chocolate Arabia's latest campaign, which aims to reach one million smiles through donations during the holy month of Ramadan. The campaign's objective is to support underprivileged families across the Middle East and Africa region and its tagline, "Donate to create 1 million smiles together" is calling on individuals to donate clothes, books and toys to contribute to the cause, while Galaxy Arabia contributes Chocolate to spread generosity during the Ramadan.
Also, read – The 1 pack = 1 Day of clean water campaign aims to donate 10 million litres of drinking water to those in need this Ramadan
The Company has collaborated with several charitable organizations, such as the Kiswa, Meshwar, UAE Food Bank, Saudi Food Bank & Egyptian Food Bank, to streamline the donation process for consumers. Galaxy Chocolate Arabia has installed points of purchase stands at major supermarkets like Panda, Danube, Carrefour, Lulu, and others throughout the GCC region and Egypt. These stands showcase the household of the popular Galaxy Chocolate Arabia characters known as the "Family of Generosity" or "3a'ilat AlKaram" and feature different sections for each family member.
Shoppers can visit the Galaxy Ramadan stands and scan the QR code to access the campaign website. There, they can select the relevant charitable organization, choose a location, and schedule a pickup for their Clothes, Books & toys donations.
Commenting on the announcement, Obai Rahimi, Corporate Affairs Director, Mars Middle East & Africa said: "Ramadan is a time for generosity and giving back to our communities, and at Mars Middle East & Africa, we are proud to launch the Galaxy Chocolate Arabia Ramadan campaign to help those in need. Our aim is to inspire and encourage everyone to join our Family of Generosity and make a difference in the lives of underprivileged families across the region. Through this campaign, we hope to create one million smiles and spread joy during this holy month. So, let's all be Abou Kareem, Umm Kareem, Kareem or Kareema, and show our kindness and compassion to those in need."
For more information about the campaign, visit: www.GalaxyGenerosity.com
Galaxy Ramadan Donation Campaign Galaxy Ramadan Donation Campaign
---