Ring doorbell video captures a plane crashing into a car in Florida
Thu 18 Mar 2021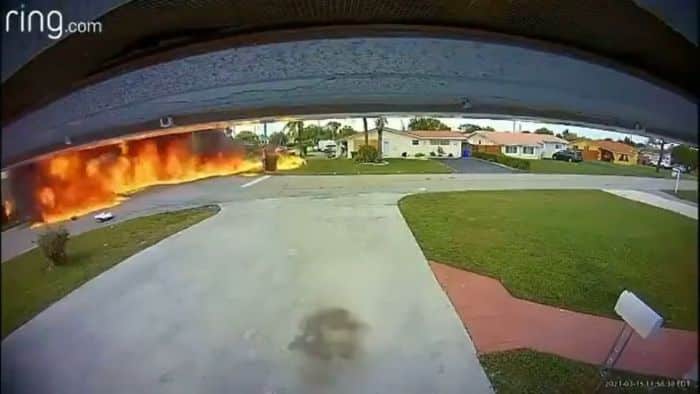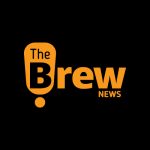 Brew Admin
|
< 1
min read
A small airplane crashed into an SUV on Monday next to North Perry Airport in Pembroke Pines, Florida.
A video of the crash was caught by a Ring doorbell camera from Anabel Fernández, who lives across the street from the crash and supplied the video to media.
The crash killed two people aboard the plane, Pembroke Pines Fire Chief Marcel Rodriguez said in a statement. A mother and son in the car were injured, and the son died at the hospital on Monday night, Rodriguez said.
"We heard like a bomb, like a tremendous noise and everything was on fire and it dived into a car," Fernández told CBS Miami.
The Ring footage shows the SUV driving along the road as the plane emerges from the sky and hits it directly, erupting into flames. The flames spread in a streak of fire across the street, burning up spilled fuel.
Source-Agencies
---