Domestic tourism soars to new heights in emirates
Wed 27 Jan 2021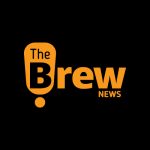 Brew Admin
|
< 1
min read
The Dubai ruler took to Twitter to laud the leaps made by the emirates on the domestic tourism front Wednesday.
"Today the UAE government concluded a campaign to encourage domestic tourism, 950 thousand domestic tourists and about one billion dirhams, its results within one month, 2000 media coverage, and 215 million views of videos depicting the UAE in a new, different and unified way.
The campaign featured the beauty of the Emirates and the beauty of working as one team.
[Sourced from Agencies]
---