Sword of Indian ruler, Tipu Sultan, sells for more than $17 million at auction
Thu 25 May 2023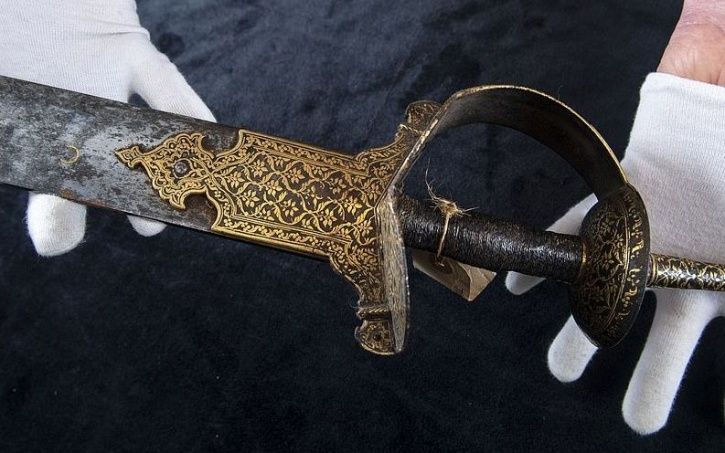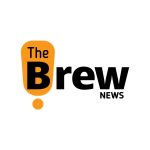 The Brew News Team
|
2
min read
London: The bedchamber sword of Tipu Sultan, a legendary 18th-century king known for his leadership in conflicts in southern India, was sold at an auction in London for £14 million ($17.4 million).
According to a statement from auction house Bonhams, the price of the item sold at auction on Tuesday was seven times the estimate, shattering the previous high for an Indian and Islamic piece.
Nima Sagharchi, group head of Islamic and Indian art at Bonhams, said in the statement, "The sword has an extraordinary history, an astonishing provenance, and unrivalled craftsmanship."
"It was no surprise it was so hotly contested between two phone bidders and a bidder in the room. We are delighted with the result," he added.
According to the auction house, Tipu controlled the kingdom of Mysore in southern India from 1782 and 1799, receiving the nickname "Tiger of Mysore" for the ferocity with which he upheld his domain.
On May 4, 1799, British troops assaulted Seringapatam (now Srirangapatna), the capital of Tipu's dominion.
According to Bonhams, British Major General David Baird was given Tipu's sword, which was discovered in his palace's private rooms after he was killed, as a mark of courage.
According to the auction house, the handle of the weapon is adorned with gold calligraphy that reads, "with five of the qualities of God and two invocations calling on God by name," The blade, which was crafted by Mughal swordsmiths after the design of German blades introduced to India in the 16th century, is delicately inscribed in Persian, "the sword of the ruler."
Bruno Vinciguerra, CEO of Bonhams, stated before the sale, "This spectacular sword is the greatest of all the weapons linked to Tipu Sultan still in private hands."
"Its close personal association with the Sultan, its impeccable provenance traceable to the very day it was captured, and the outstanding craftsmanship that went into its manufacture make it unique and highly desirable," he added.
---