'Spider-Man: Across The Spider-Verse' Poster in China Draws in Marvel Fans
Tue 30 May 2023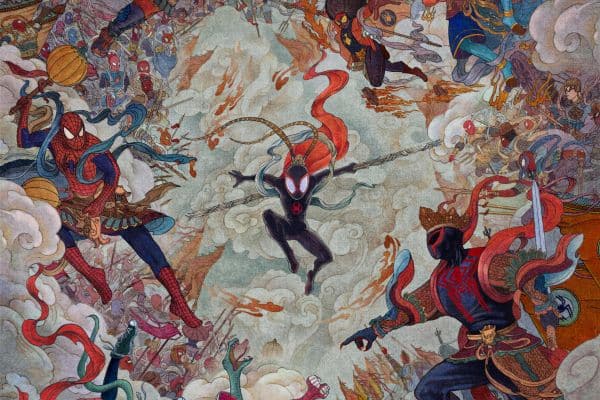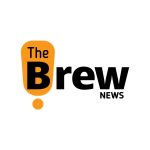 The Brew News Team
|
< 1
min read
The Spider-Man: Across the Spider-Verse key image represents traditional Chinese paintings and a timeless narrative.
Miles Morales is portrayed as the Monkey King (Sun Wukong), while his Spider-Verse contemporaries are envisaged as the Four Heavenly Kings in this stunning poster that weaves contemporary mythology into folklore, notably the well-known Chinese novel Journey to the West.
Christopher Miller, a co-writer of Across the Spider-Verse, praised the intricate artwork and quipped on Twitter: "Creativity inspires creativity. Love. This. Poster."
For Marvel fans in China, the theatrical debut of Across the Spider-Verse, which opens in theaters on June 2, will be unique. Following the bans of Venom: Let There Be Carnage and Spider-Man: No Way Home, it is the first new Spider-Man movie to be premiered in almost four years.
In the case of Venom, reported "anti-China" remarks allegedly made by Tom Hardy are thought to be the reason the film was canceled in the country. Regarding No Way Home, it is rumored that Sony rejected a request from the China Film Administration to remove scenes featuring the Statue of Liberty.
---