See inside the secret cabin where pilots sleep during long flights
Fri 24 Feb 2023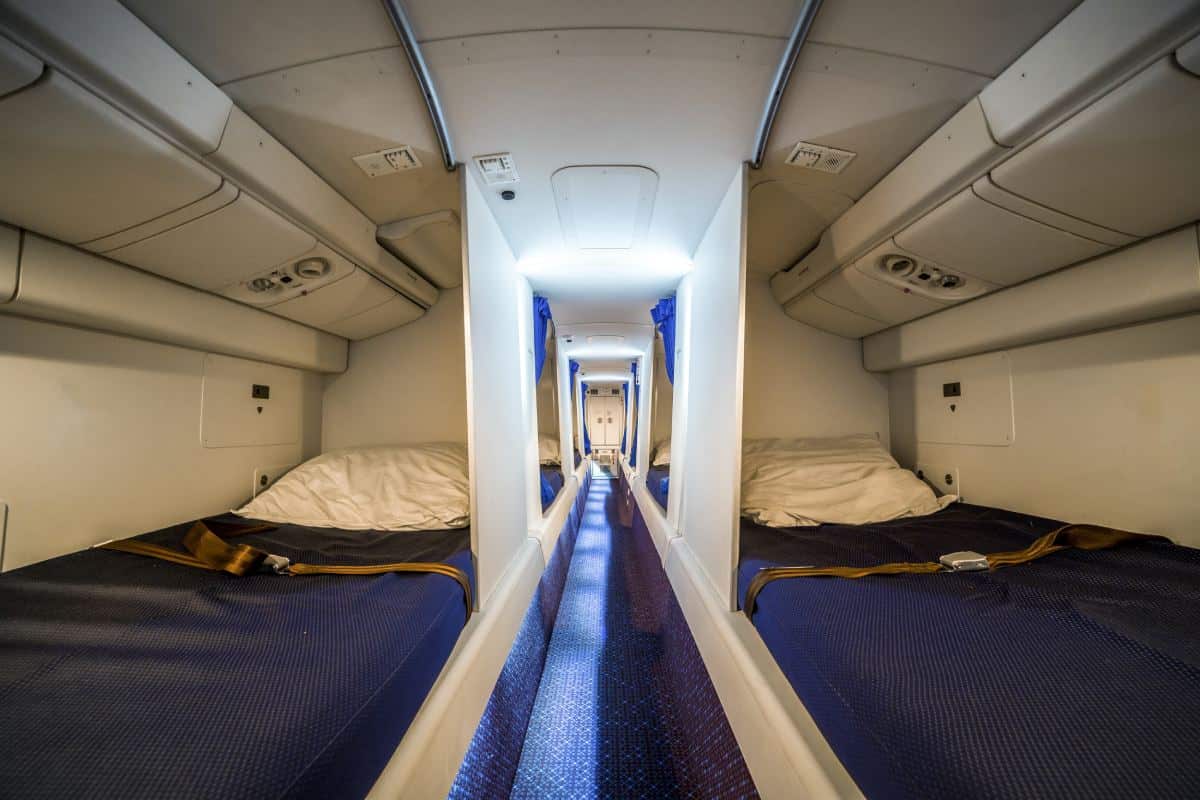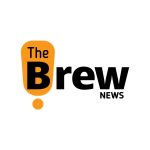 The Brew News Team
|
2
min read
World: A pilot has revealed one of the secret spots in a plane which only the crew get to use, and the secret staircase that leads to it.
Steve Giordano took to Twitter to show off some of the crew areas of a Boeing 787-9 Dreamliner, leading us through the crew rest area, before opening a door which leads to a secret staircase.
Also, read – Here's why when you are at a hotel avoid staying on the fourth floor at all costs
Steve reveals the passenger plane has a couple of beds set up for crew members to sleep, as well as an extra seat, which is somewhat confusingly positioned where the occupant could stare directly at whoever is sleeping in the beds.

Not everyone was a fan of the place, as one person said it looked 'claustrophobic' and another wasn't convinced they'd enjoy sleeping right next to someone else 'with just a curtain between us'.
About Steve Giordano
Steven Giordano is an entrepreneur and former airline pilot with over 25 years of experience in aircraft flight operations, logistics, air-carrier management, aircraft trading, and aircraft modification. Giordano is a co-founder and presently a Managing Partner of the Nomadic Aviation Group and the non-profit NGO the Humanitarian Lift Project (HLP). Previously Giordano co-founded and served as a Managing Parter at Jet Test International LTD.
Steven's aviation experience is rooted in aircraft flight operations and operations management. After attending the Arizona State University and Embry Riddle Aeronautical University and serving in the USMC Reserve, Giordano embarked on a career as a commercial airline pilot. He has held various flight operations positions as a line pilot with four airlines including 9 years as a Captain with Allegiant Air. He holds an FAA Airline Transport Pilot Certificate with Pilot-in-command type ratings on the B737, B757, 767, B777, B787, A320, A330, A340, DC-9/MD-80, CE500, and DHC-8. Giordano has logged over 19,000 flight hours operating worldwide both under contract privately and with scheduled airlines.
In 2006, Giordano cofounded Jet Test and Transport, an aircraft crew leasing and ops logistics provider to the Airline and Aircraft Leasing Industry, where he conducted flight operations while implementing business development strategies and initiatives, expanded the company's scope of capabilities, grew the customer base, and forged alliances within the industry. In 2014 Giordano founded 30 West Inc. 30 West specialized in the trading of mid-life aircraft assets with a concentration on passenger-to-freighter conversions. Giordano also co-founded, and sits on the BOD for the Humanitarian Lift Project; a 501(c)3 aviation oriented non-profit that provides free/at-cost airlift to support relief operations worldwide.
Giordano also produces unique aviation themed video content on YouTube with the "Cockpit Casual" docuseries on the @speedtapefilms channel. Steve resides in Southern NJ with his wife and 4 sons. Living and breathing aviation 24/7, Giordano owns and operates an Aerostar 600 and is active in General Aviation.
Pilot crew sleeping area Pilot crew sleeping area
---