Not just humans, Google is also firing robots
Tue 07 Mar 2023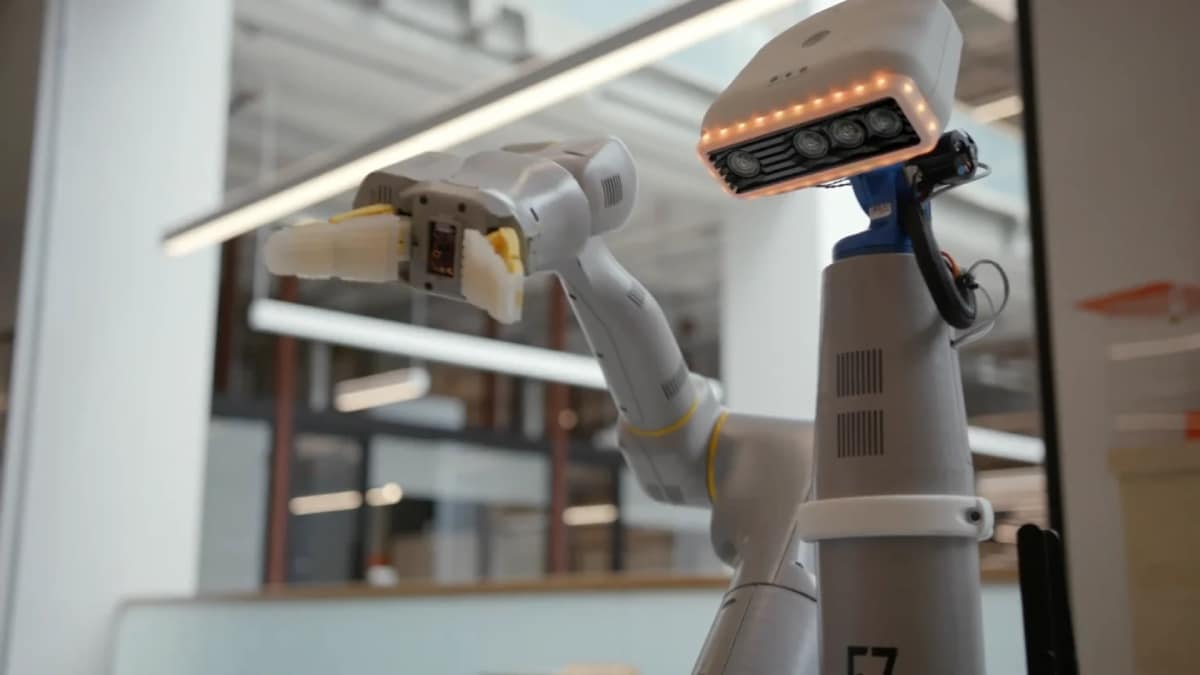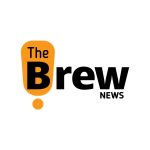 The Brew News Team
|
< 1
min read
New York: Google layoffs have affected not only humans but also robots. The search giant removed 12,000 employees or 6 per cent of their employees but this doesn't take the robots into account. Google's own subsidiary, aptly named 'Everyday Robots' was responsible for developing robots for consumers. As a side hustle, these robots even cleaned and maintained Google offices.
Google had trained over a hundred robots that had a single arm and wheels to move around. These robots cleaned cafeteria tables, separated trash and recycling, and even opened doors for employees and other visitors.
Also, read – Google improves the search experience on Gmail and Chat
Similar to many other Google ventures, even Everyday Robots was not a profit-making business for the search giant.
Everyday Robots was one of the eight robotics acquisitions by Google a decade ago. Google co-founders Larry Page and Sergey Brin were heavily invested in the vision of robotics becoming a consumer product.
Last year, Everyday Robots even tried to progress with Google AI researchers. Engineers integrated a large language model similar to ChatGPT into the robotics system. This not only gave it the ability to communicate better but also provided a personality to the robot.
Source: Agencies
---