Netflix expands password-sharing crackdown worldwide
Thu 25 May 2023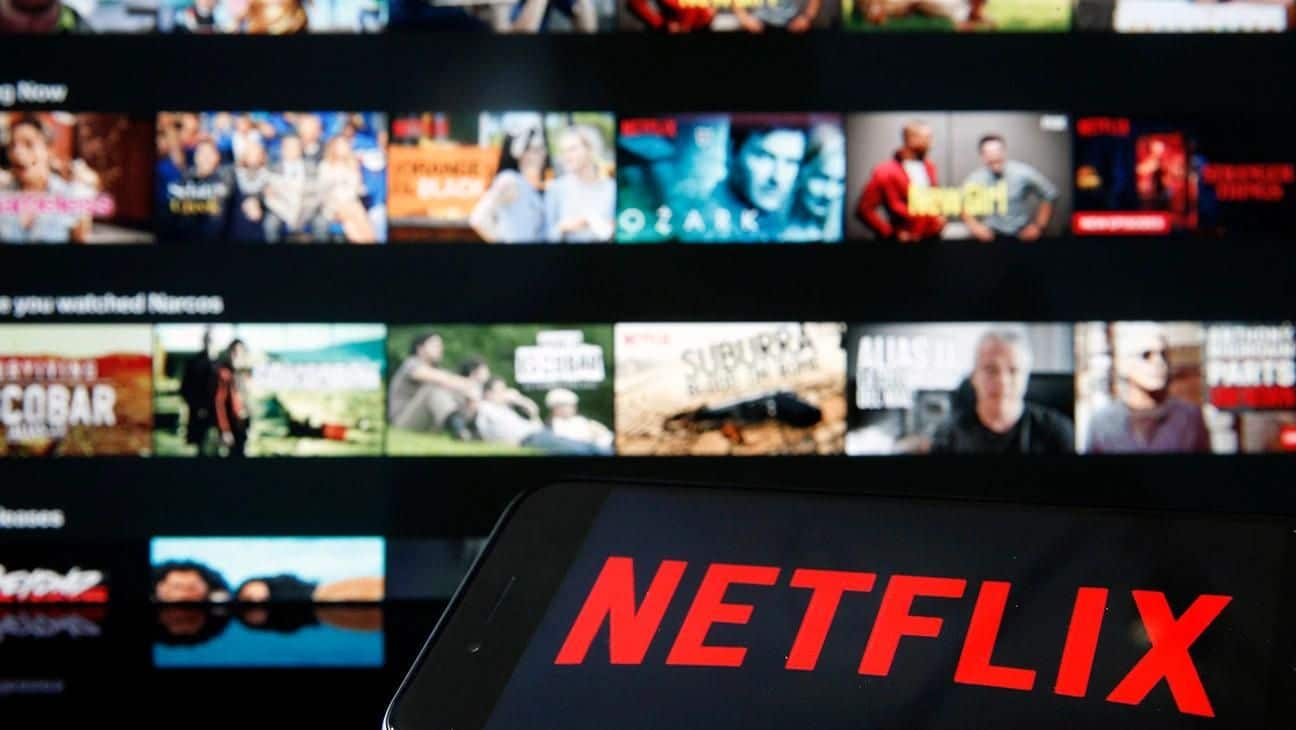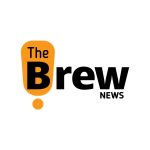 The Brew News Team
|
2
min read
San Francisco: In an effort to boost income at the top streaming television provider, Netflix on Tuesday expanded its crackdown on who share passwords with persons other than their immediate family.
More than 100 million households have multiple accounts with Netflix, according to a statement from the company earlier this year, which were "impacting our ability to invest in great new TV and films."
"A Netflix account is for use by one household," the company stated in a statement.
As Netflix's growth slowed last year, the Silicon Valley-based streaming service set out to encourage users who were using shared passwords to watch content for free to start paying for the service without alienating current members.
Netflix has experimented with "borrower" or "shared" accounts, in which members can add more users for a higher price or move watching profiles to different accounts, in a few areas. "A Netflix account is for use by one household," the company stated. It anounced on Tuesday that it was extending the policy to more than 100 countries.
On an earnings call, co-chief executive Ted Sarandos stated, "This account sharing initiative helps us have a larger base of potential paying members and grow Netflix long term."
The industry leader in streaming television recently informed financial analysts that it has postponed a broad crackdown on account password sharing "to improve the experience for members."
According to Netflix, it made sure that customers could use the service without any problems while away from home or on different gadgets like tablets, TVs, or smartphones.
In April, Netflix said that its subscriber base reached a record high of 232.5 million in the first three months of the year and that its newly launched ad-supported tier was doing well.
The company claimed to have more than 5 million subscribers to its ad-support tier in a recent presentation to marketers.
According to Insider Intelligence, US consumers will watch more digital video this year than traditional television for the first time ever. These platforms include Netflix, TikTok, and YouTube.
For the first time ever, "linear TV" is predicted by the market tracker to make up less than half of daily viewing.
---