Microsoft services report outages across the world
Wed 25 Jan 2023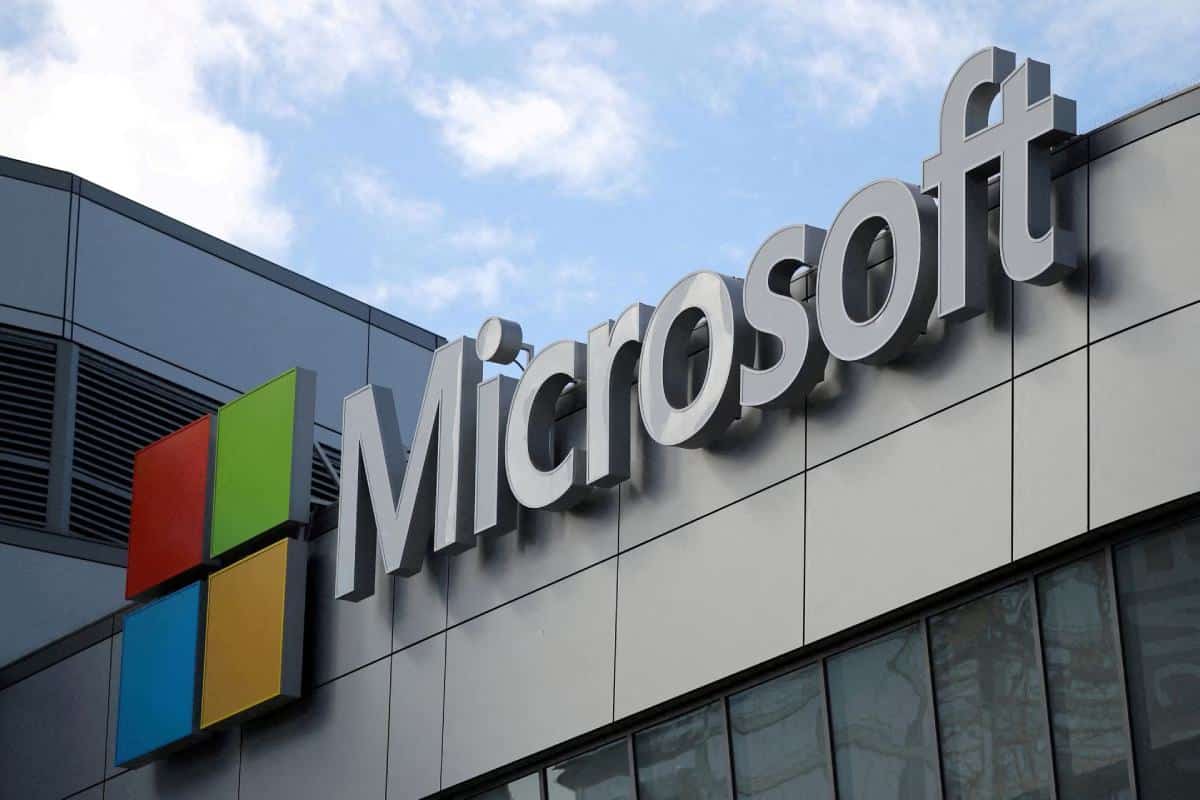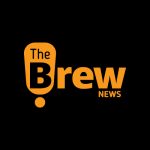 Brew Admin
|
< 1
min read
World: Microsoft Corp said it was investigating an issue impacting multiple services including Teams and Outlook, with outage reports saying the platforms were down for thousands of users globally.
Microsoft did not disclose the number of users affected by the disruption, but data from the outage tracking website Downdetector showed more than 3,900 incidents in India and over 900 in Japan. Outage reports also spiked in Australia, Britain and the United Arab Emirates.
Also, read – Microsoft to build a super app to tackle Apple and Google
During the outage, most users were unable to exchange messages, join calls or use any features of the Team application. Many users took to Twitter to share updates about the service disruption, with #MicrosoftTeams trending as a hashtag on the social media site.
Microsoft Teams, used by more than 280 million people globally, forms an integral part of daily operations for businesses and schools, which use the service to make calls, schedule meetings and organize their workflow.
About Microsoft
Microsoft Corporation is an American multinational technology corporation producing computer software, consumer electronics, personal computers, and related services. Microsoft enables digital transformation in the era of an intelligent cloud and an intelligent edge. Its mission is to empower every person and every organization on the planet to achieve more.
Microsoft Teams Outlook outage
---