Eco-friendly fashion designer Miss USA R'Bonney Gabriel crowned Miss Universe
Tue 17 Jan 2023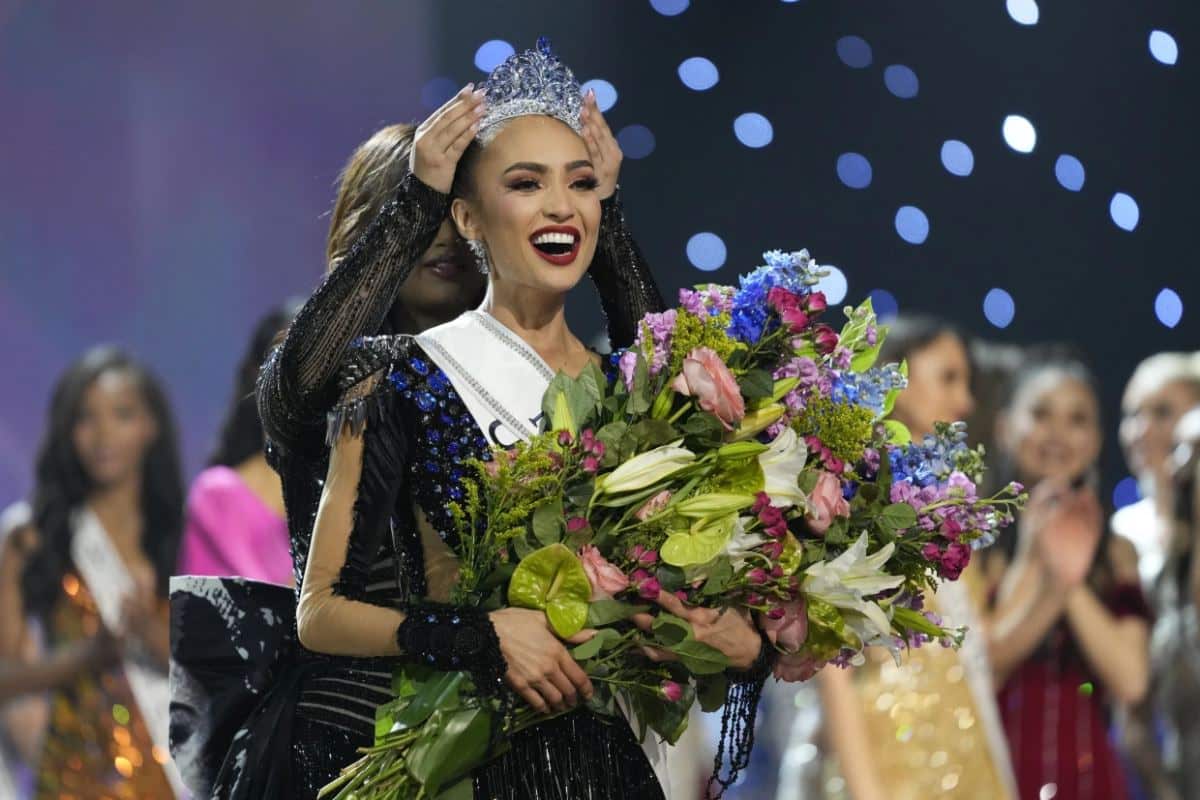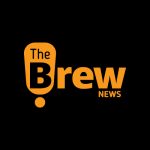 Brew Admin
|
2
min read
USA: Miss USA R'Bonney Gabriel was officially named Miss Universe 2022 recently after a gruelling competition at the New Orleans Morial Convention Center in Louisiana.
Gabriel, 28, beat out runner-up Miss Venezuela Amanda Dudamel and second runner-up Miss Dominican Republic Andreína Martínez for the coveted prize. Miss India Harnaaz Sandhu presented Gabriel with her crown as she passed on the title of Miss Universe to her successor.
Gabriel, a Houston native, is the chief executive of a clothing line, R'Bonney Nola, which says it specializes in "practising sustainable design methods and using repurposed/natural fabrics." She earned her bachelor's degree in fashion design from the University of North Texas.
Last week, Gabriel walked onstage at the Miss Universe competition's costume show wearing a NASA-inspired outfit, which featured thigh-high metallic boots, a moonlike headpiece and wings made of silver stars. It was created by Filipino designer Patrick Isorena.
Also, read – India's Harnaaz Sandhu has been crowned Miss Universe 2021
The Miss Universe website called Gabriel "a voice for Asian-Americans" who "opens the door for more diversity and representation in society."
Gabriel has spoken about her immigrant roots. "My dad moved to America from the Philippines on a college scholarship with about $20 (AED73) in his pocket," she said last year when she has crowned Miss USA, adding, "I'm a very proud Filipina American."
At 28, Gabriel is at the top of the age limit set by the competition. "Delegates must be at least 18 years of age and under 28 years of age on the date, the National competition commenced," the official website reads.
When asked during the pageant what change she would make to the contest, she said she would raise the age limit. "I am 28 years old. And that is the oldest age to compete. And I think it's a beautiful thing," she said.
This year's Miss Universe pageant allowed married women and mothers to compete for the first time in its 70-year history.
Isorena wrote on Instagram that the costume weighed about 30 pounds.
---