Dog found inside the carry-on backpack at an airport
Sun 11 Dec 2022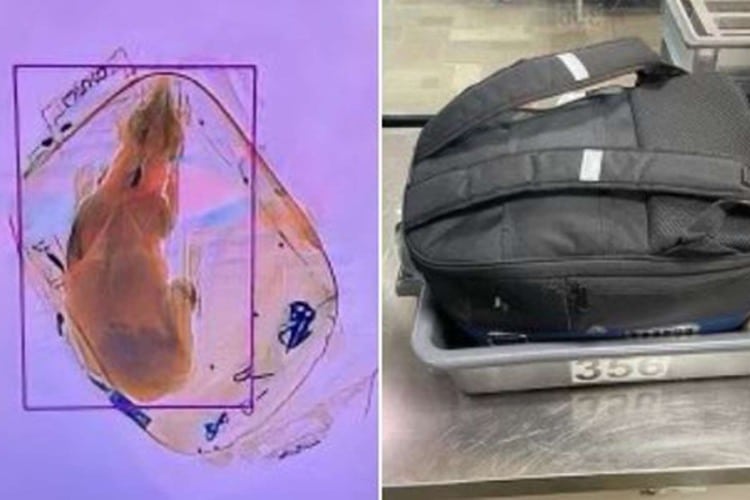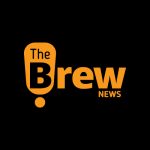 Brew Admin
|
2
min read
Wisconsin: It has been a weird series of events for the Transportation Security Administration: A six-pack of nunchucks and other sharp objects and now a dog in a backpack.
"A dog was accidentally sent through the X-ray" at the Dane County Regional Airport in Madison, Wisconsin," the TSA said on its verified Great Lakes region Twitter account.
Also, read – You can now buy a Diamond-studded for your dog
Animals need to be removed from carrying cases and the empty carrier sent through the screening machine, the TSA said.
"When travelling with any animal, notify your airline & know their rules," the agency said in its tweet.
This latest discovery comes after last month's find of a live cat trapped inside a suitcase at John F. Kennedy Airport in New York.
That cat with the unforgettable name of Smells was treated to a human-sized Thanksgiving feast after his ordeal.
About Transportation Security Administration
On the morning of September 11, 2001, nearly 3,000 people were killed in a series of coordinated terrorist attacks in New York, Pennsylvania and Virginia. The attacks resulted in the creation of the Transportation Security Administration, designed to prevent similar attacks in the future. Driven by a desire to help our nation, tens of thousands of people joined TSA and committed themselves to strengthen our transportation systems while ensuring the freedom of movement for people and commerce.
The Aviation and Transportation Security Act, passed by the 107th Congress and signed on November 19, 2001, established TSA. Protect the nation's transportation systems to ensure freedom of movement for people and commerce. An agile security agency, embodied by a professional workforce, engages its partners and the American people to outmatch a dynamic threat.
TSA sets Agency goals via an end-to-end risk-based, strategic planning process.
The TSA Strategy and its supporting Administrator's Intent and Roadmaps align with Departmental and National strategies and plans, such as the National Security Strategy, National Strategy for Transportation Security, National Strategy for Aviation Security, and the Department of Homeland Security Strategic Plan. This alignment enables TSA to develop cohesive plans at the strategic and tactical levels that drive activities to execute our mission. These comprehensive strategic planning activities also inform TSA's budget planning process and produce the Capital Investment Plan, which drives security and technology modernization efforts across a multi-year planning process.
Source: Agencies Dog bag Wisconsin Airport Dog bag Wisconsin Airport
---