World AIDS Day 2020: A call to revive the fight, pandemic or not
Tue 01 Dec 2020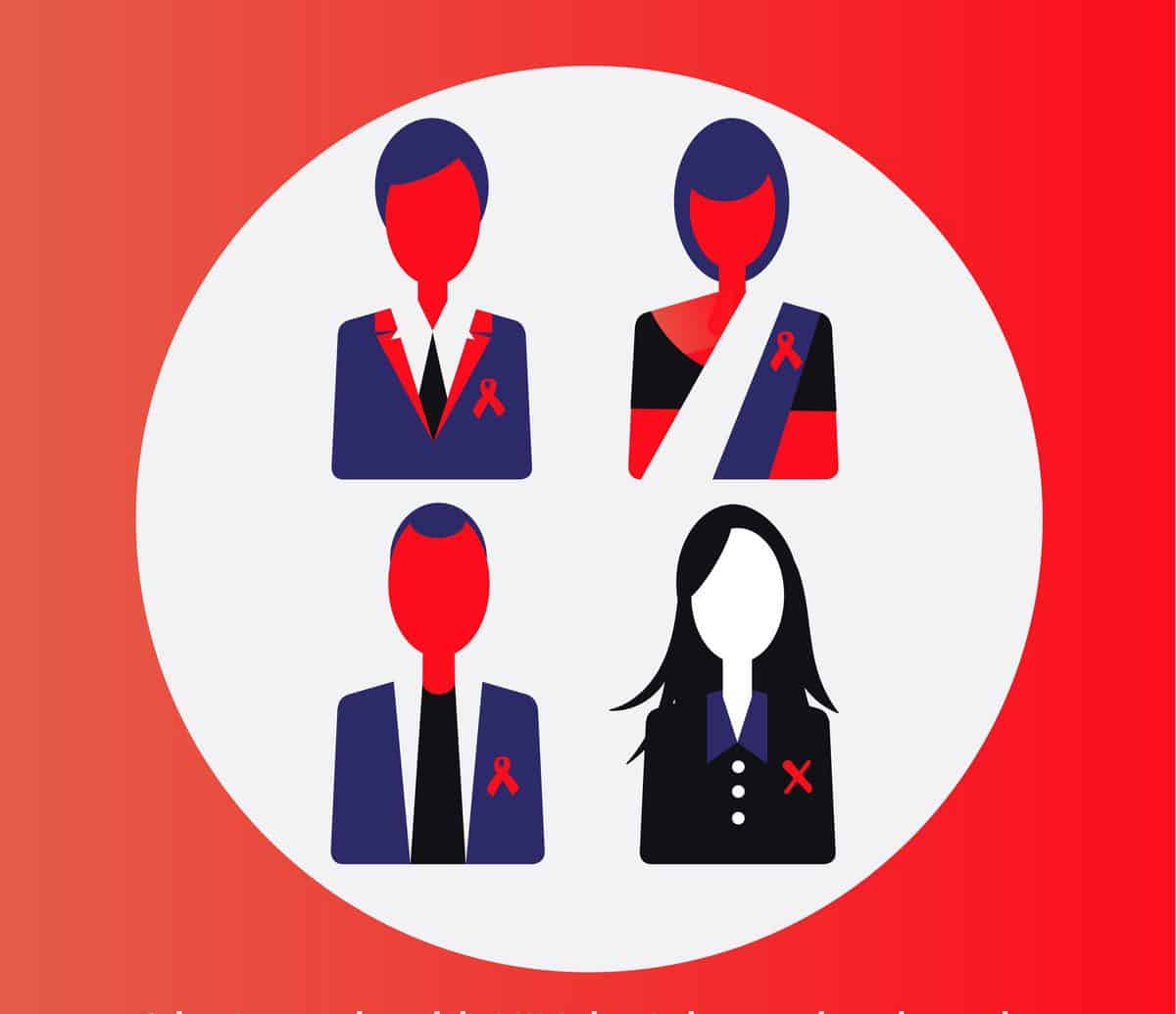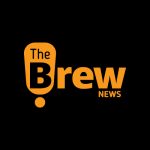 Brew Admin
|
3
min read
Each year on the first of December, we as a sprawling but interlinked society must take a moment to step back and reflect upon the millions of lives lost to an epidemic spanning over an age of four decades. To celebrate the scientific achievements cast over time, and pledge to work in even more inclusive and innovative ways over the coming year.
In 2019, there were still 38 million people living with HIV infection, with one in five unaware of their condition and one in 3 people experiencing disruption to their treatments, testing and prevention services, children and adolescents numbering among them.
The U.S. theme for World AIDS Day this year has been aptly stamped with two words–Resilience and Impact — an especially poignant reminder as the HIV community tackled a fatal new threat and often led its response across the globe. COVID-19 has not only forced the world to adapt their response to HIV/AIDS and ensure continuity of services in communities, but also reinforced the urgency of ending the HIV/AIDS epidemic as a matter of rising urgency.
To be resilient in the face of stigma, discrimination and a pandemic, to impact change by empowering communities — even in times of adversity — is the end result of 2020.
Globally, HIV/AIDS efforts has saved more than 18 million lives, prevented millions of infections, and moved the widespread epidemic from crisis to control in more than 50 countries, rising to greater innovation and sustainability.
The President's Emergency Plan for AIDS Relief (PEPFAR) launched by U.S. President George W. Bush in 2003 is widely considered as one of the most cost-effective, accountable, and transparent efforts in the history of American foreign assistance, channelling over $80 billion in funds towards prevention and research since its inception.
This year the country is set implement a national campaign highlighting the importance of viral suppression and will include input from community experts to identify innovative public health messages, replicate community best practices, and increase awareness on treatment and support service options when facing social and structural barriers.
As the World AIDS Day theme reminds us, the HIV community has always been resilient, overcoming obstacles and challenges and constantly adapting our approaches for life-saving impact.
The U.S. has once again we renewed its commitment to work alongside its wide and diverse communities and charter positive change around the globe.
Despite significant efforts, progress in scaling up HIV services was already stalling before the COVID-19 pandemic. Slowing progress means the world will be missing the "90-90-90" targets for 2020, which were to ensure that: 90% of people living with HIV are aware of their status; 90% of people diagnosed with HIV are receiving treatment; and 90% of all people receiving treatment have achieved viral suppression.
Missing these intermediate targets will make it even more difficult to achieve the end of AIDS by 2030.
The World Health Organisation has driven home four key factors to impact their far-reaching goals:
Renew the fight to end HIV: Voice a call for wider investments and engagements towards the cause and roll out a broader branch of health care amid the pandemic to get the AIDS response back on track by 2030.
Get innovative: Design a newer, more effective approach to ensure HIV care. The WHO has recommended multi-month prescriptions to protect community health and reduce the burden on the buckling medical front.
Protect the heroes: Issue policies to ensure that frontliners, nurses, midwives and community health workers receive proper protection when delivering services for HIV and COVID-19.
Prioritise the vulnerable: Provide effective and plentiful options to children, adolescents and ensure that they do not fall through the cracks of health care disruptions during COVID-19. Key populations include people who use drugs, the LGBTQ+ communities, sex workers and people in prisons that are disproportionately affected by the disease.
[Sourced from Agencies]
---