WhatsApp will soon let you edit messages that have sent
Sun 05 Mar 2023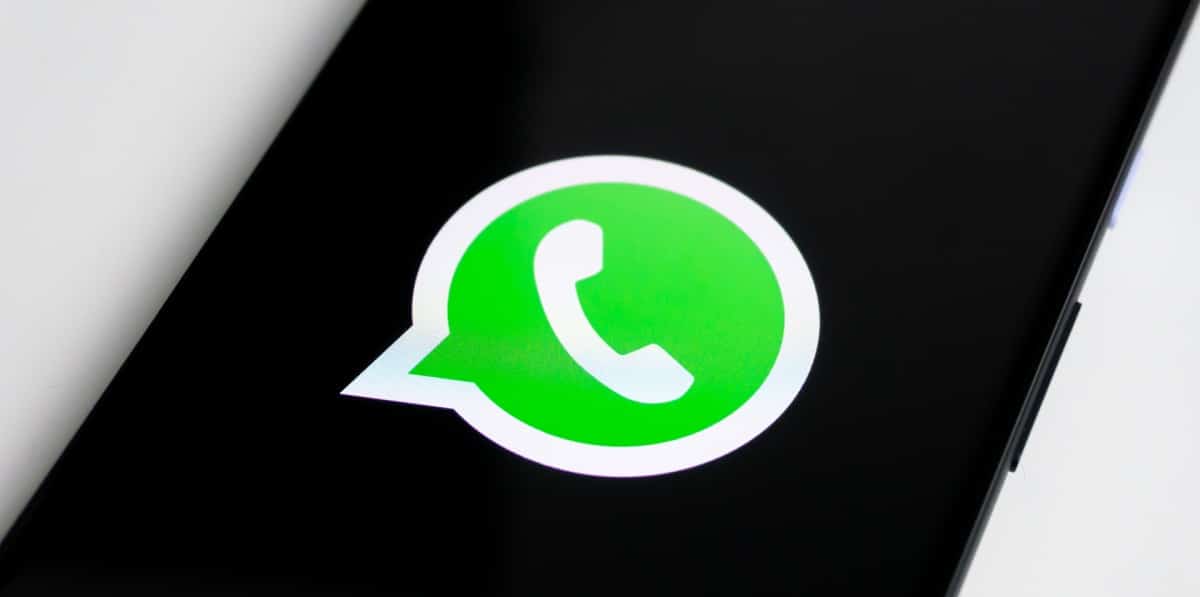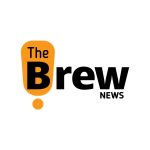 The Brew News Team
|
< 1
min read
World: WhatsApp will soon have an editing mode, so you can edit any embarrassing typos with ease or change your message altogether.
Also, read – Soon you can create polls in group chat's on WhatsApp
However, like the delete for everyone function, the new feature will reportedly only be available for a set amount of time.
Specifically, for up to 15 minutes after a message has been sent.
News of the edit button was first revealed last summer when WhatsApp said that the feature was 'under development', but now we are finally getting some hints that it could soon be a thing.
One of these hints has come in the form of a leaked screenshot which could well show what the edit button will look like.
It was discovered by WABetaInfo, who went on a mission to find out more about the new feature ahead of its release.
It suggests WhatsApp users will have to press down on a message for the edit button to appear, as is currently the case to delete and forward a message.
If they choose to alter a message's content, the other user will then be informed that whatever message they are reading has been edited.
However, it is worth noting that this is simply a leaked draft of what the feature might look like and its final form could be completely different.
Source: Agencies
WhatsApp edit messages mode WhatsApp edit messages mode
---