'Vulgar' ad campaign aimed at Indian festival sparks #BoycottErosNow backlash on Twitter
Thu 22 Oct 2020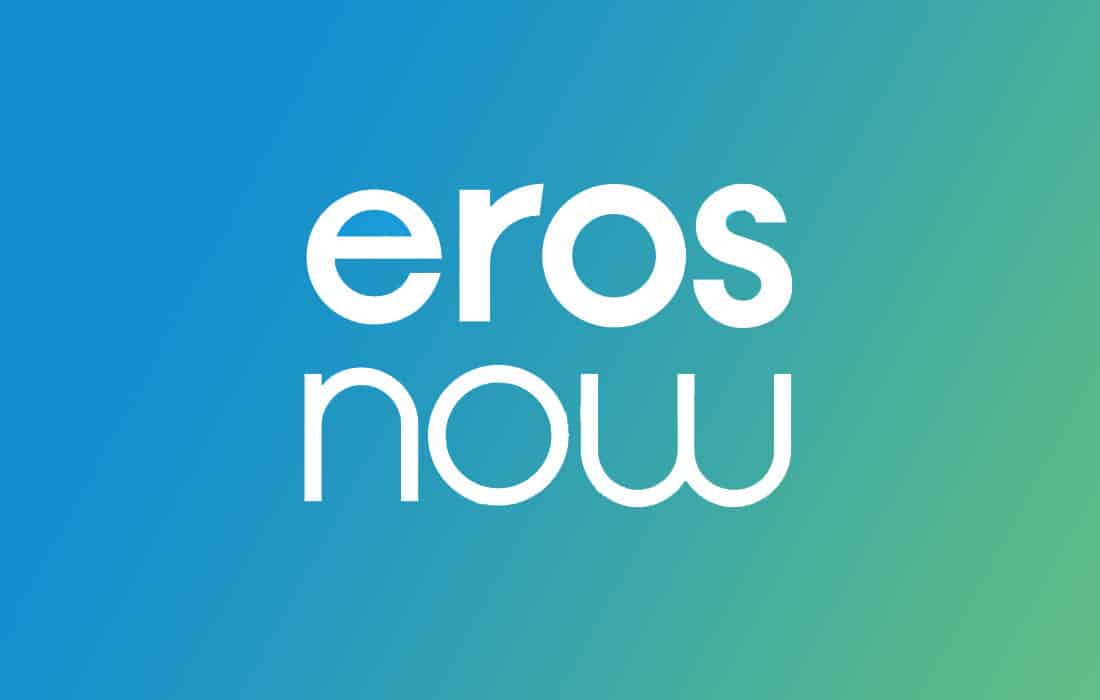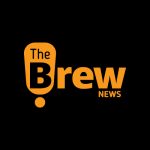 Brew Admin
|
2
min read
Indian streaming service Eros Now issued an apology on Thursday to its Twitter followers — on the very platform where it posted its inappropriate Navratri ads — when the Internet backlashed against the campaign, deeming it "vulgar" and offensive.
Owned by motion picture production company Eros International, the service found itself recalling its suggestive posters, framing stills from Bollywood movies alongside innuendos. The entire ordeal has been since slammed as extremely distasteful by many of their followers.
Navratri is a highly auspicious festival celebrated by Hindus in India, mostly spanning over the course of nine nights, as suggested by its name which combines the Sanskrit words 'Nav' (nine) and 'Ratri' (nights). It is hosted over various periods of the year based on the region. The festival is a time for religious acts and fasting alongside celebrations in the forms of dance and feasts, including the swapping of sweets.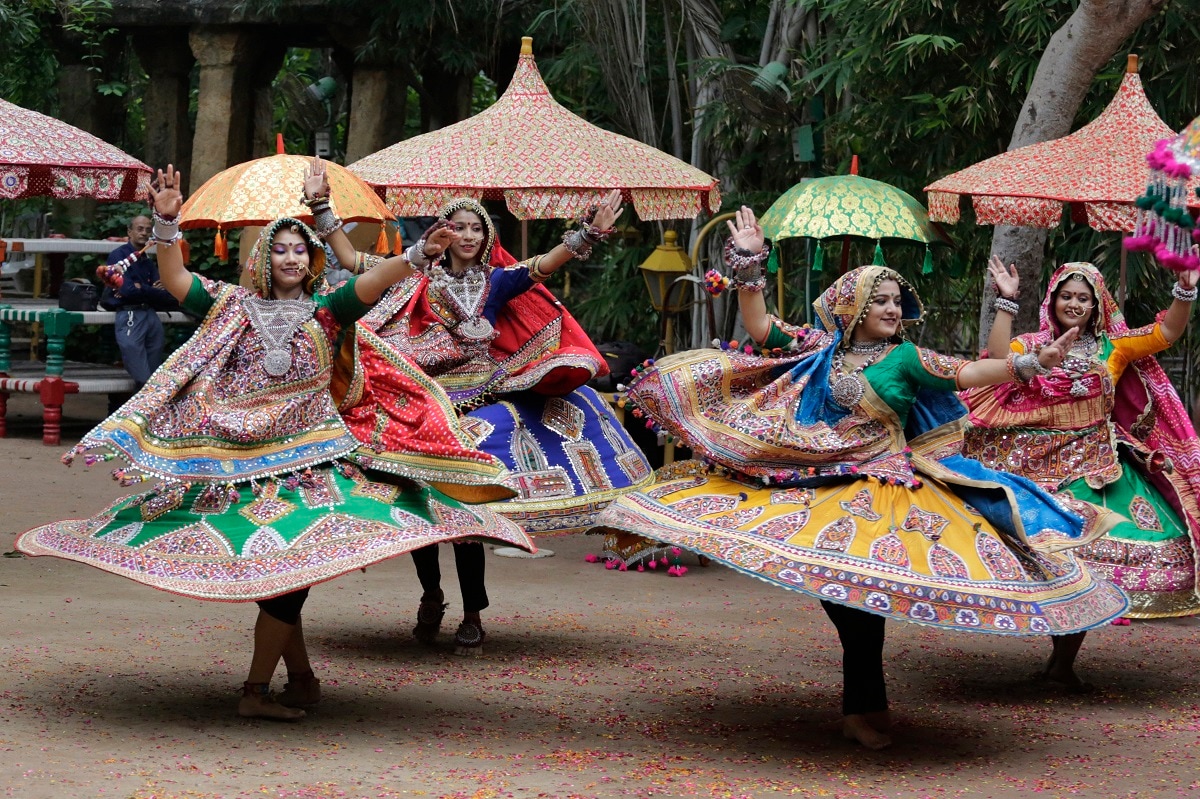 "Be naughty, sweet toh mithai bhi hai [Be naughty, leave the sweetness to sweets]," read a tweet shared alongside one of the Navratri posts, that featured one of the country's highest paid actor and, Forbes India's Celebrity 100 lister, Ranveer Singh.
Another poster featured a picture of British-Indian actor Katrina Kaif along with the caption "Do you want to put the ratri in my Navratri [Do you want to put the night in my nine-nights]?"
Calls for boycott of Eros Now have gripped Twitter with the hashtags #BoycottErosNow trending high all day. Users have condemned the ads as insulting to the Hindu religion and culture, as well as a mark against the festival, which began on Saturday.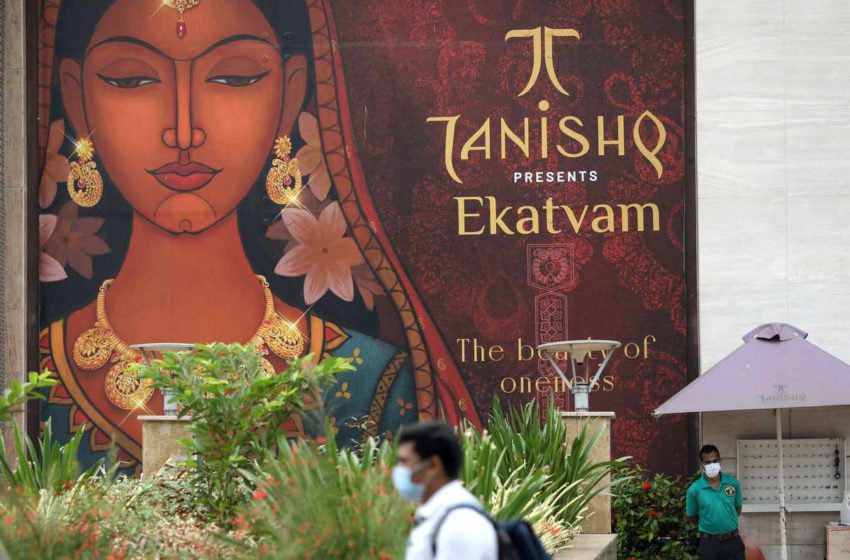 The controversy comes in a time where another brand — jewellery giant Tanishq — also received boycott calls on social media after it's 'Ekatvam' (Oneness) advert incensed Hindu far-rights who took to Twitter to shut it down, prompting the company to recall it.
---