UN, Ethiopia to ease humanitarian aid flow into desperate, war-torn Tigray
Thu 03 Dec 2020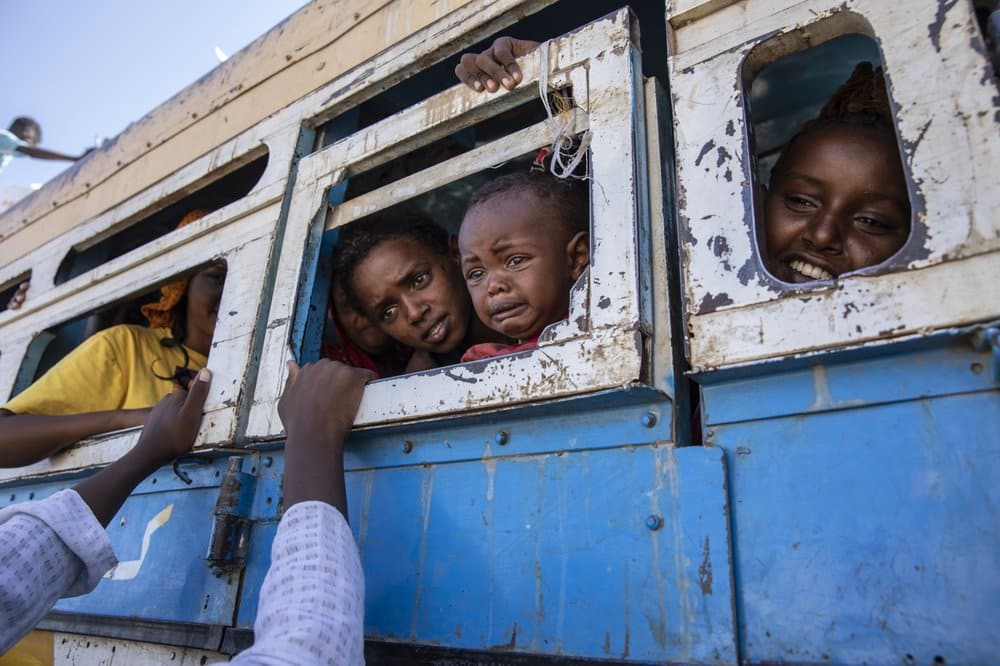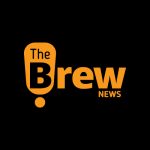 Brew Admin
|
2
min read
Weeks into the bloody conflict waging across the Horn of Africa international aid groups have finally gained access to Ethiopia's ravaged Tigray region.
The United Nations said Wednesday that it has reached a deal with the country's government, who have now has yielded doors to the hitherto 'comm. blackout' area with the humanitarian groups struggling to transfer much needed supplies to the hapless civilians caught in the war.
In a statement to NPR, the U.N. Office for the Coordination of Humanitarian Affairs explained that the deal ensures "unimpeded, sustained and secure access for humanitarian personnel and services," specifically in the areas that the federal government controls in Tigray and its bordering regions.
The organisation has stressed that all humanitarian missions in the area will be "carried out in compliance with the globally-agreed principles of humanity, impartiality, independence and neutrality."
The violence between federal troops — Tigray People's Liberation Front [TPLF] — and the ruling regional government has caused what the United Nations has called a "full-scale humanitarian crisis" over the span of barely a month.
Since Prime Minister Abiy Ahmed ordered a full military retaliation against the armed forces, the state has buckled under food and fuel shortages, and wants for other critical supplies.
Nobel Peace Prize laureate Abiy declared victory last weekend after Ethiopian troops captured Tigray's capital, Mekele. But his declaration has been rejected by the Tigray-governing TPLF who dominated Ethiopia before Abiy took power in 2018.
Tens of thousands of Ethiopians have fled across the border to Sudan in fear for their lives.
The U.N.'s refugee agency on Tuesday estimated that nearly 46,000 people have crossed over since the start of November. Fears run staunch that if the situation takes no turn for the better then by April that number could climb anywhere from 100,000 to 200,000.
Back in Tigray, an agency spokesperson warned that the war has effectively severed aid to nearly 100,000 Eritrean refugees living in camps in the region. The refugees had originally fled political persecution and compulsory military service in neighbouring Eritrea, only to find themselves caught in the middle of a new conflict in Ethiopia.
"The camps will have now run out of food supplies — making hunger and malnutrition a real danger," spokesman Babar Baloch decried on Tuesday. "We are also alarmed at unconfirmed reports of attacks, abductions and forced recruitment at the refugee camps."
[Sourced from Agencies]
---