UAE reaffirms its commitment to promoting tolerance and coexistence
Fri 16 Sep 2022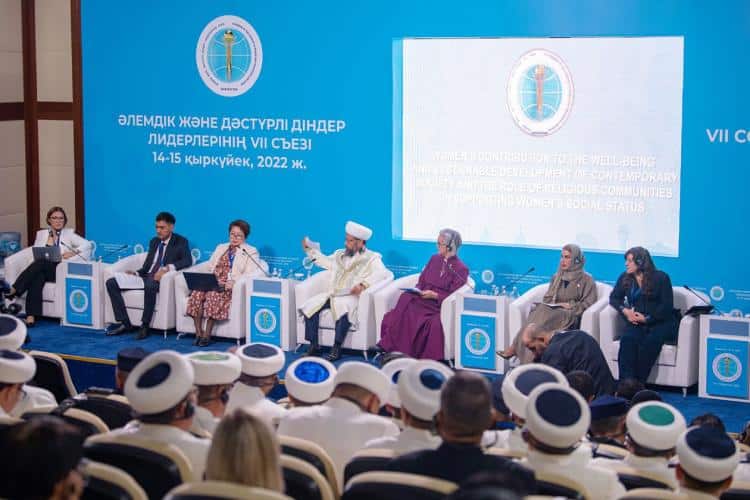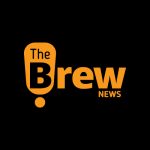 Brew Admin
|
< 1
min read
Nur Sultan: UAE affirmed its commitment to promote the values of tolerance, peaceful coexistence, religious moderation, freedom of belief and human fraternity around the world, highlighting its distinguished experience in women's empowerment, supported by H.H. Sheikha Fatima bint Mubarak, Chairwoman of the General Women's Union (GWU), Chairwoman of the Supreme Council for Motherhood and Childhood, and Supreme Chairwoman of the Family Development Foundation (FDF).
This statement was part of the UAE's speech at the 7th Congress of Leaders of World and Traditional Religions held in Kazakhstan, which was delivered on behalf of Sheikh Nahyan bin Mubarak Al Nahyan, Minister of Tolerance and Coexistence, by Afraa Al Saberi, Director-General of the Ministry of Tolerance and Coexistence, who headed the ministry's delegation at the conference.
In her speech, Al Saberi explained the role of the ministry and Emirati community institutions in promoting noble human values.
She highlighted the efforts of the UAE leadership and people to promote the values of peaceful coexistence, freedom of belief and human fraternity worldwide, as well as its women's empowerment experience.
The country's statement spotlighted its moderate religious principles and their role in advancing the social and educational stature of women, she continued, noting that the UAE's experience, which is guided by clear objectives, has led to the current high status of Emirati women, who are driven by religious values and Emirati traditions.
The Emirati delegation also held several meetings with delegations and international figures to discuss ways of promoting cooperation on related issues, such as freedom of belief, tolerance, coexistence and human fraternity.
WAM
---