This party is out of this world!
Mon 30 Aug 2021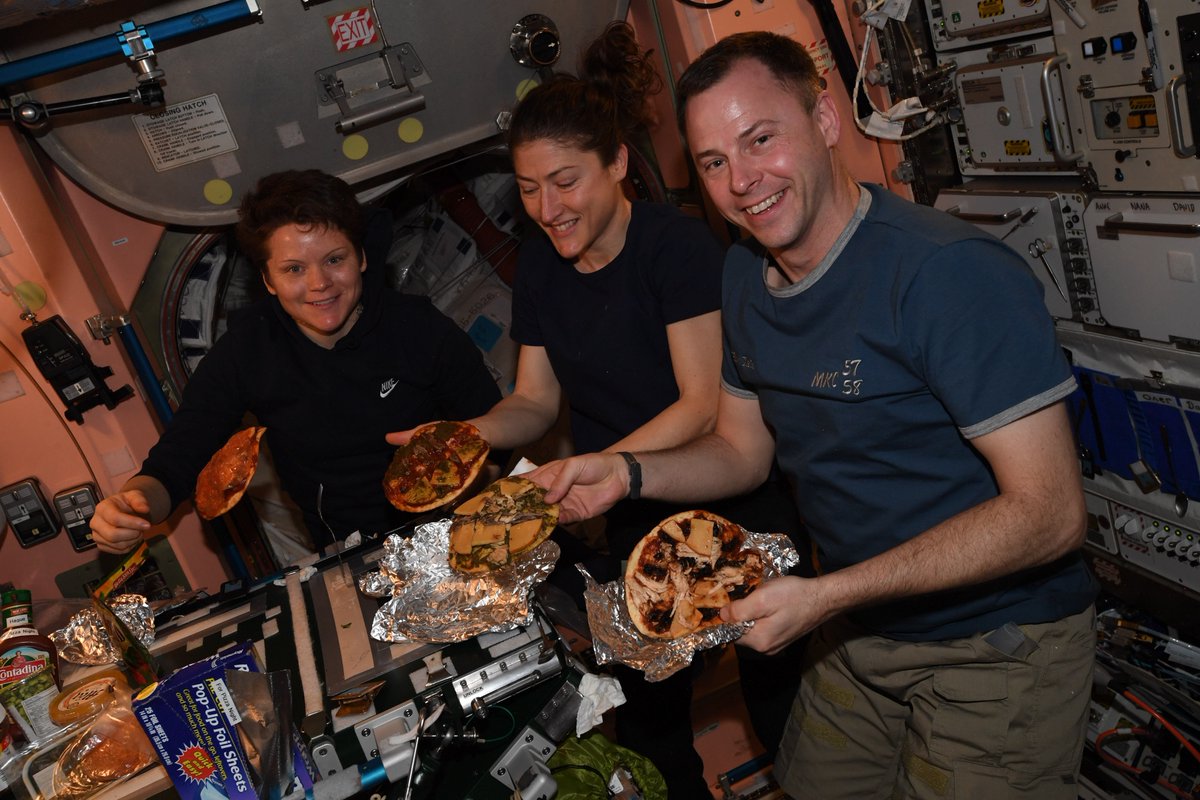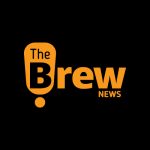 Brew Admin
|
< 1
min read
Imagine having a party in a zero-gravity environment? Astronauts made it possible as they were aboard the International Space Station (ISS) in the form of a 'pizza party.'
Thomas Pesquet, a French astronaut who often gives the world via his Instagram account a glimpse of his journey aboard the spacecraft shared a small video of this party.
He captioned the party video, "Floating pizza night with friends, it almost feels like a Saturday on Earth. They say a good chef never reveals their secrets, but I made a video so you can be the judge. Everything but pineapple, that would be a serious offense in Italy." 
The video shows the astronauts holding the pizza base and adding various ingredients on top of it. But as you can imagine, unlike on earth, all the ingredients, including the pizza base, are seen floating in the air. It requires quite a firm grip on them to finish the dish, the video ends with all of the astronauts taking a bite. 
---