This e-grocery app is offering free delivery in 45 minutes across Dubai
Tue 20 Jul 2021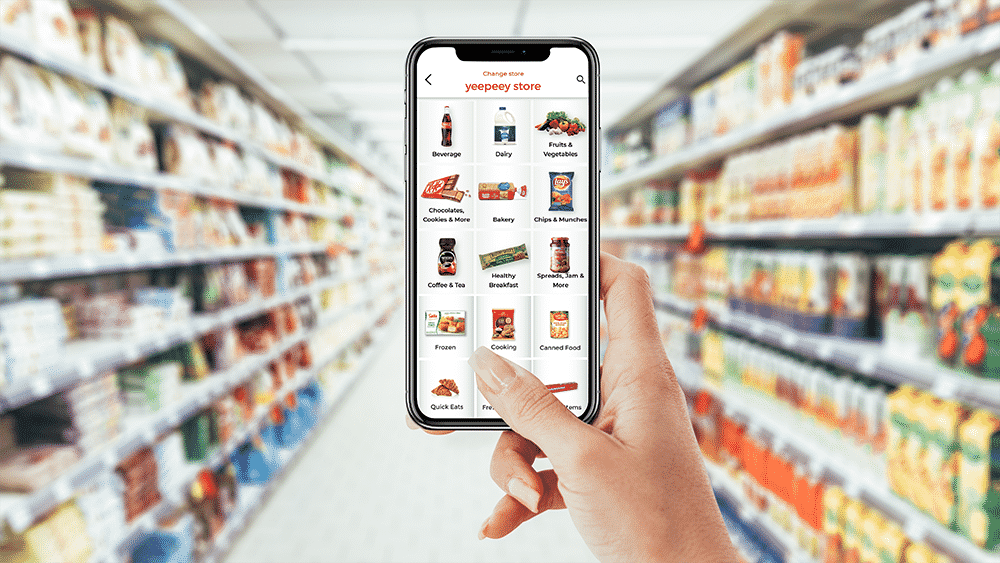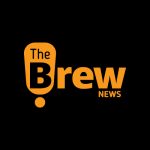 Brew Admin
|
< 1
min read
Dubai: Dubai's homegrown pocket-friendly e-grocery app Yeepeey is contributing to the Eid Al Adha long weekend celebrations by offering free delivery in 45 minutes across Dubai. 
Adding to the celebrations, Yeepeey also discounts prices of groceries, fresh meat, and 50,000+ products on the app at up to 60%.
Shop from 50 partner stores including Union Coop from the comfort of your home to enjoy the discounts and free delivery. Dubai residence can send Flowers and Bouquets To Your Loved Ones With Customised Messages and Free Delivery 
As it's the season of love & sharing, you can also send flowers & bouquets with customized messages to your loved ones by placing an order on the app.
Monish Chandiramani,25, Founder of E-grocery app Yeepeey comments, " Being a homegrown start-up, we make continuous efforts to give back to the community. During  Eid Al Fitr we offered AED 25 credit to everyone as Eidi, and this Eid Al Adha we are contributing via waving off all delivery charges along with providing discounts at all listed products."
The special offer of free delivery across Dubai is valid only through the Eid Al Adha long weekend, till Saturday, 24th July. 
---