This country will ban all petrol and diesel vehicles from 2030, for a new green industrial revolution
Fri 20 Nov 2020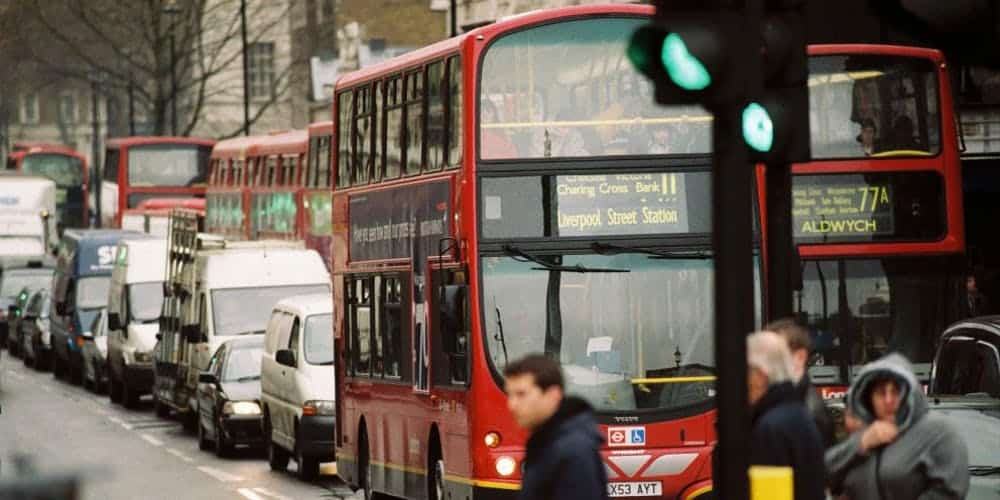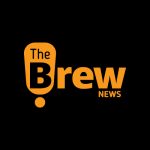 Brew Admin
|
< 1
min read
The United Kingdom has decided to ban all gasoline and diesel vehicles in its country from 2030. This means that after 2030, vehicles that only use fossil fuels (such as gasoline and diesel) will no longer be sold and allowed to travel.
Hybrid vehicles that use both electric and gasoline/diesel hybrid power will be allowed to be sold until 2035. UK originally planned to ban gasoline and diesel vehicles from 2035, but decided to implement the ban five years earlier than originally planned.
Developed countries regard this move as a good example of climate protection and pollution control. The British government will spend 16 billion US dollars to implement this huge travel change.
UK will become the first G7 country to ban all gasoline and diesel vehicles nationwide. British Prime Minister Boris Johnson declared that this was part of the "Green Revolution" movement, "Although this year has taken a very different path to the one we expected, the United Kingdom is looking to the future and seizing the opportunity to build back greener,"
It will spend USD 1.7 billion to build more charging stations across the country, it will spend more than USD 600 million on the development of improved batteries and approximately USD 700 million on subsidies to promote sales of electric vehicles.
---