The next long weekend in UAE just around the bend!
Sun 22 Nov 2020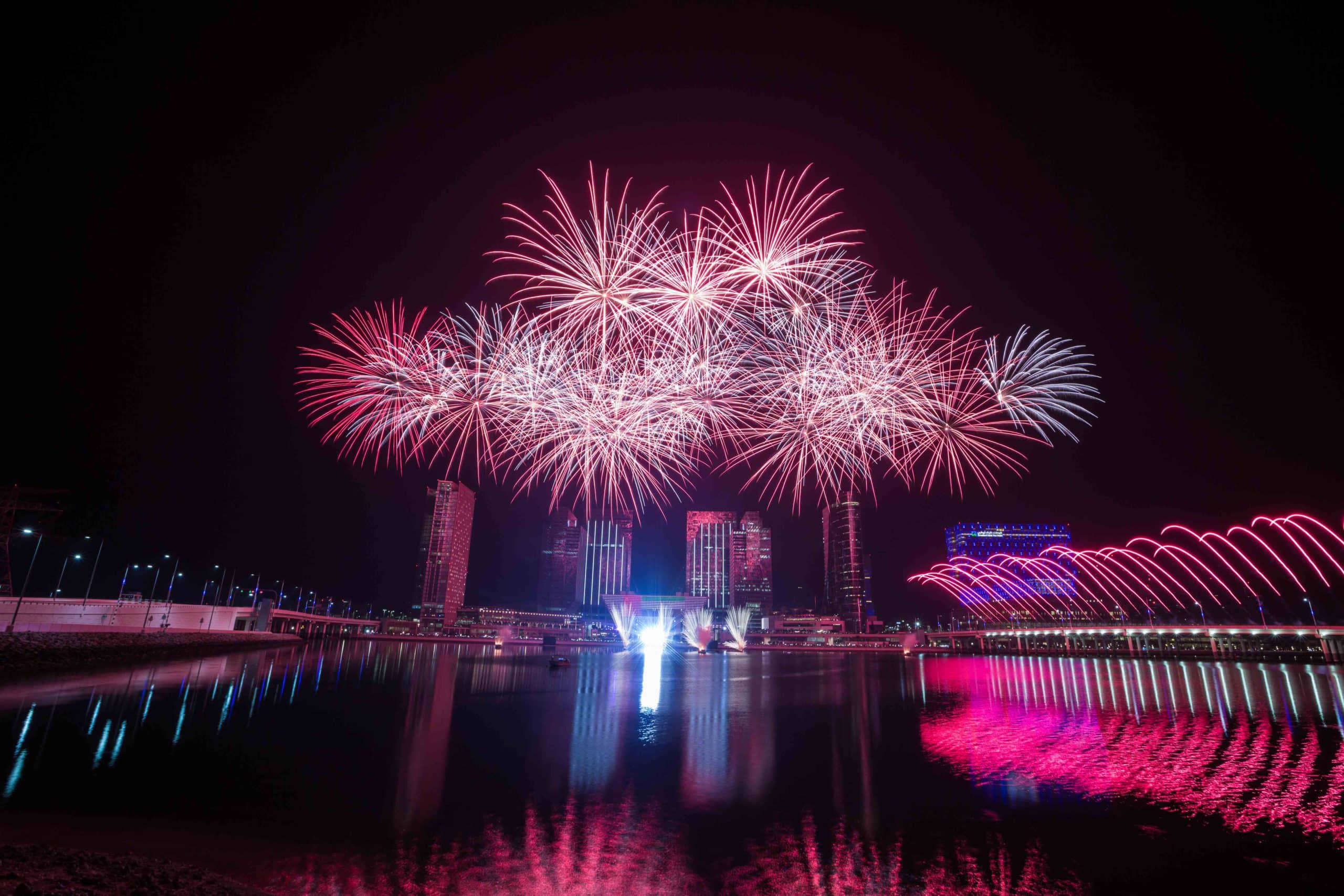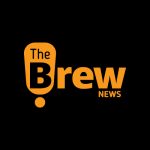 Brew Admin
|
< 1
min read
The UAE government has announced three consecutive holidays from December 1st to 3rd to celebrate its Commemoration Day alongside the 49th National Day.
The first, is an annual holiday honouring the sacrifice and dedication of Emirati soldiers who lost their lives in the defence of the nation. This year, the occasion falls on a Tuesday, and will be observed with a public holiday.
National Day, meanwhile, underscores the significance of the six, then seven, unique emirates merging together to form one nation. Set to be marked on Wednesday December 2, it will land amid a line up of off-days leading into the weekend with — as per the unified calendar from the UAE Cabinet — Thursday December 3 having also been declared a public holiday this year.
The announcement pins a five-day weekend in store for public sectors, with the private sector expected to follow suit.
Officials have warned the general public to practice caution as they head into the holiday season, and adhere to all the COVID-safety measures in place.
New Year's Eve and Christmas is set to see bans on private gatherings and gift exchanges, especially food.
---