Tens of thousands in Bangladesh take to streets to call for France boycotts
Tue 03 Nov 2020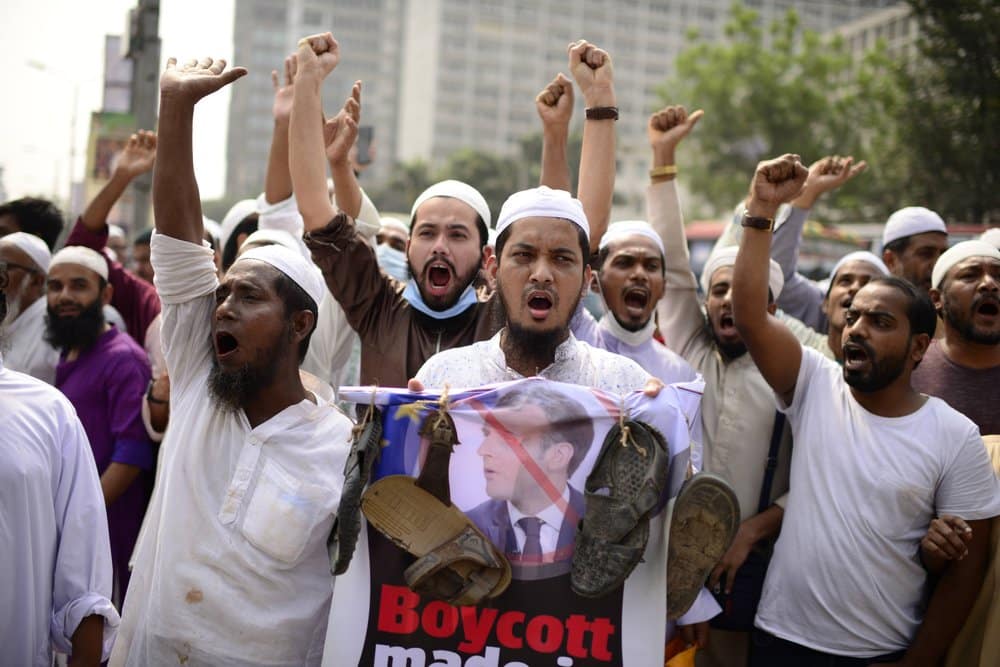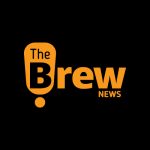 Brew Admin
|
< 1
min read
Streets thronged with thousands in the Bangladesh capital of Dhaka on Monday decrying French President Emmanuel Macron, for his defense of the criticism of Islam as a right to freedom of speech. 
The demonstrators called for a boycott of French products and made attempts to march to the French embassy but were halted in their tracks by the police.  
France is an important trading partner and a major aid provider for Bangladesh. The Bangladesh government foregoing the unrest has called for a "more nuanced global conversation on peaceful religious practise" and urged all sides to exercise the freedom of expression responsibly.
The police estimated that about 50,000 people participated in the protest, but organisers claimed that more than 100,000 people had gathered for the rally.
The preceder to this wave of unrest was the infamous terror incident in France in October where middle school teacher Samuel Paty was decapitated by a religion extremist for showing students cartoons of Islam's Holy Prophet. Macron's subsequent declaration that France would never renounce its right to caricature, has triggered protests all across the Muslim world.
Pakistan's Prime Minister Imran Khan in the days following the attack wrote a letter to the Muslim leaders of the world, urging them to teach the reverence Muslims hold for the symbols of their religion, and to stop the "cycle of hate and violence." Meanwhile, Kuwait took another route by pulling all French products of their shelves and condemning Macron's "anti-Islam agenda."
Two other attacks that French authorities have attributed to similar terrorism have followed since, the most recent being a church stabbing in the city of Nice, killing three.     
In an interview with an Arab broadcaster on Saturday, Macron sounded a more empathetic tone, but once again emphasised the freedom of speech.    
"I can understand that people could be shocked by the caricatures, but I will never accept that violence can be justified."  
[Sourced from Agencies]
---