Ten thrilling waterparks from around the world
Wed 16 Nov 2022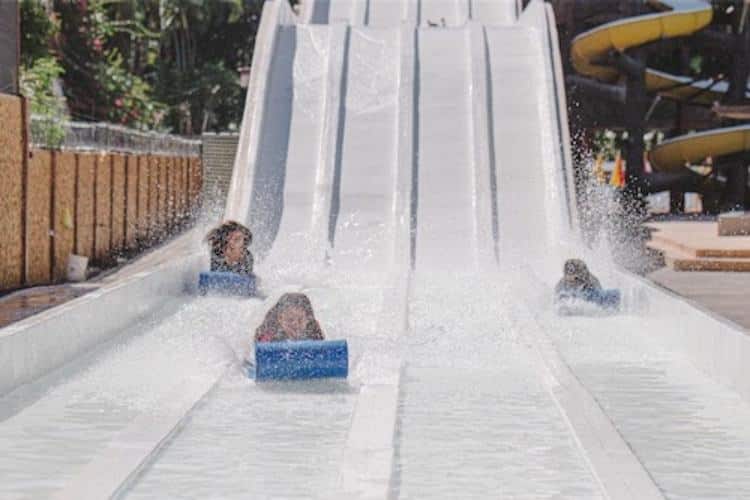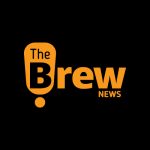 Brew Admin
|
3
min read

World: Visiting a water park can be the highlight of a winter sun break, and thrill seekers have been advised to visit ten of the best in the world.

The holiday car rental experts have researched impressive splash parks filled with action-packed rides and fascinating lazy rivers to visit with the whole family.

Exploring a waterpark when jetting away for some winter sun can be one of the most exciting parts of the trip.

Many travellers are searching for exciting parks suitable for the whole group to enjoy, from the scariest rides to get an adrenaline rush to the relaxing, chilled areas filled with sunbeds and cocktails.

A spokesperson from StressFreeCarRental.com said: "Visiting a waterpark can be one of the most memorable highlights of a getaway filled with laughter and joy.
 
"There are a great number of thrilling locations dotted across the globe filled with slides reaching record-breaking heights and dramatic drops.

"Florida is the home to some of the most extraordinary waterparks from around the world with Orlando being world renowned for its variety of water-themed attractions."

Here are the highly recommended waterparks:
Yas Waterworld, Abu Dhabi
Yas Waterworld Abu Dhabi is an Emirati-themed waterpark located on Yas Island in Abu Dhabi, United Arab Emirates, that is home to 45 rides, slides and attractions, and a diversity of seasonal events and shows.
Aquaventure Waterpark, Dubai
Conquer the world's largest waterpark and get your pulse racing with over 105 slides, attractions and experiences. Spanning 22.5 hectares it features three action-packed towers, the world's largest kids' only waterpark experience, over 2-kilometres of River Rapids and 1km of private beach.
Blizzard Beach, Florida
Located in the heart of Orlando, Blizzard Beach features a range of winter themed water attractions from raft rides to its terrifying 120ft water slide – 'Summit Plummet'. There's even a chair lift which takes you right to the summit, with the view overlooking numerous theme parks across Orlando.
Siam Park, Tenerife
With the Canary Islands being a popular destination for travellers later in the year, one of the most popular waterparks in located in Tenerife. Thrill-seekers can enjoy the standout Tower of Power ride to experience a terrifying drop.

Aqualava Waterpark, Lanzarote
Another Canary Islands hotspot is in the south of Lanzarote. More suited for families to visit, the park is equally entertaining all year round with the 'Timan Fire' which is viewed as more exciting for the little ones.
Chimelong Water Park, China
Crowned as the largest waterpark in the world, travellers can expect a variety of giant slides and long lazy rivers. With the world's first slide wheel waterslide which rotates as you slide down, it's an impressive way to splash and experience a thrill.
Typhoon Lagoon, Florida
Another prime Orlando location is popular among travellers wanting to visit the tropical themed Typhoon Lagoon and comparing it to the winter wonderland style of Blizzard Beach. While it doesn't have as many tall waterslides, it has an exhilarating wave pool for everyone to enjoy.
Slide and Splash – Water Slide Park, Portugal

If the excitement of visiting the water park can't wait from the moment you step off the plane, fly into Faro to quickly make your way over to the park and get started on competing against each other on the racer slides.
WaterWorld Ayia Napa, Cyprus
Located only 30 minutes away from Larnaca airport, the waterpark is filled with fast slides and big drops, with the 'Drop to Atlantis' having a depth which has the sensation of you flying in the air.
Aquatica Water Park, Florida
One of the most highly rated water parks across Orlando is known for its big drops and fascinating surroundings. The park has rides where the floor drops on a countdown after entering a tube, as well as a recently opened slide which goes through an aquarium filled with exotic fish and leopard sharks.
Ten world waterparks world list Ten world waterparks world list
---