Sustainable Tourism: Rotana decided to eliminate single-use plastic toiletries across its hotels
Thu 22 Apr 2021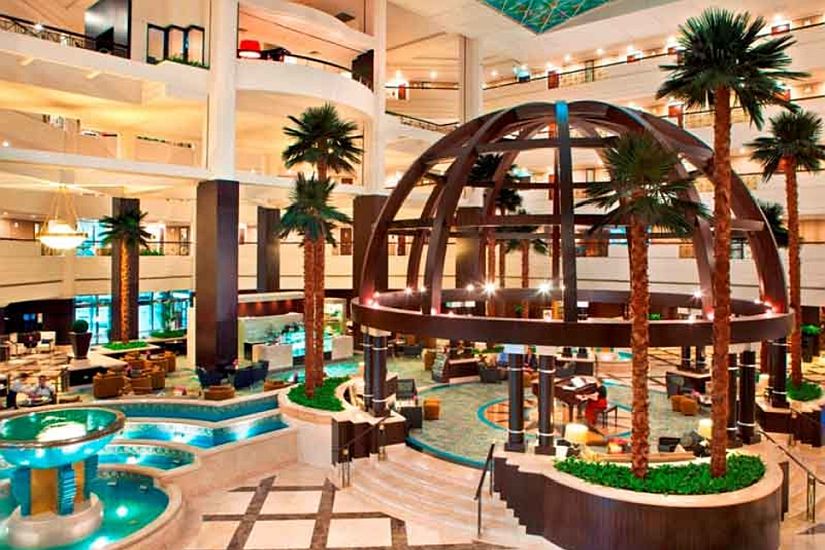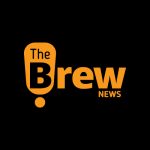 Brew Admin
|
3
min read
The initiative will help eradicate more than 17 million small plastic bottles and 100 tons of plastic in an average year
Abu Dhabi: Rotana, one of the leading hotel management companies in the Middle East, Africa, Eastern Europe, and Turkey, has today announced the removal of single-use plastic toiletries across its hotel rooms. The move is part of Rotana's larger ongoing commitment to reduce its environmental impact and strengthen its efforts to combat plastic pollution.
Commencing in the UAE in April 2021, with full deployment across the Middle East scheduled for June, the initiative is a significant step in the group's long-term sustainability efforts. This change is expected to result in the elimination of more than 17 million tiny plastic bottles a year and more than 100 tons of plastic in an average year. Furthermore, the transition is set to positively impact logistics by reducing shipping and storage of individual amenity bottles and the reduction in volume and weight from previously used carton packaging of small plastic bottles.
Underpinned by Rotana's Business ethos, meaningful actions have been taken in recent years to preserve the environment and give back to communities. In previous years, Rotana replaced several single-use plastic items including, but not limited to, straws, containers, plastic bottles and packaging across its hotels whilst continuing to uphold a positive and eco-conscious guest experience.
Guy Hutchinson, President, and CEO, Rotana, said: "Sustainability lies at the heart of Rotana's operations. Our legacy is founded on a longstanding commitment to being a responsible and sustainable business with a culture of integrity, transparency, and accountability embedded in every aspect of our company. We aim, at all times, to meet or exceed compliance across environmental or social aspects that relate to our operations and activities.
Plastic waste has become a significant environmental problem worldwide and one that we must acknowledge. This initiative is a vital step toward pioneering practices that minimise harm and maximise benefits to the environment, the economy and the local community. We are proud to play our part in driving plastic reduction across the hospitality industry."
The decision to remove single-use plastic toiletries is another bold move in Rotana's ongoing journey as a leading sustainable tourism brand. In 2013, the company launched its Global Corporate Sustainability Platform, Rotana Earth, a comprehensive framework designed to address environmental, economic, and social sustainability across Rotana's entire portfolio of new and operating hotels, hotel apartments, and resorts. Additionally, under Rotana Earth, the group also focuses on reducing waste and energy in all areas of the hotel's operations, as well as reducing landfill and food waste.
With the introduction of over 250 activities per year to promote sustainability among guests, team members, suppliers, and communities, Rotana takes a fully holistic approach to sustainable tourism. As part of its ongoing activities, Rotana focuses on responsible procurement as part of its supplier program, encouraging hotels to use a greater level of locally sourced products. When working with communities, Rotana looks at the contribution of hotels in different locations, either through volunteering or monetary donations. When it comes to one of Rotana's most important assets – its colleagues, the group focuses on factors such as education, learning and development, health, safety, and other welfare opportunities.
Over the past year, Rotana has devised a number of sustainable strategies in response to the unprecedented global pandemic. From hosting the accommodation of medical front line workers in Rotana hotels to keep their families safe, to providing meals to the frontline heroes, the group continues to innovate in order to sustainably and ethically support the local community. One of the most significant initiatives to date is the Rotana Safe Space programme. Devised to swiftly and carefully respond to guests' needs following the onset of COVID-19, the initiative focuses on two areas that customers value most – enhanced cleaning practices, verified by global experts and a contactless hospitality experience.
"2020 brought a new decade and substantial changes in consumer trends and needs. While health and safety are paramount, increasingly, consumers are opting for sustainable businesses and are ready to offer increased support for eco-friendly products and services.  Sustainability is not just a rising travel trend, but a must-have priority for a growing number of environmentally and socially conscious travelers. Sustainable development is vital for the hospitality and tourism industry's survival in the age of the 'new normal. Hutchinson concluded.
---