Strawberry Supermoon: The last Supermoon of 2021 is on 24th June 2021
Wed 23 Jun 2021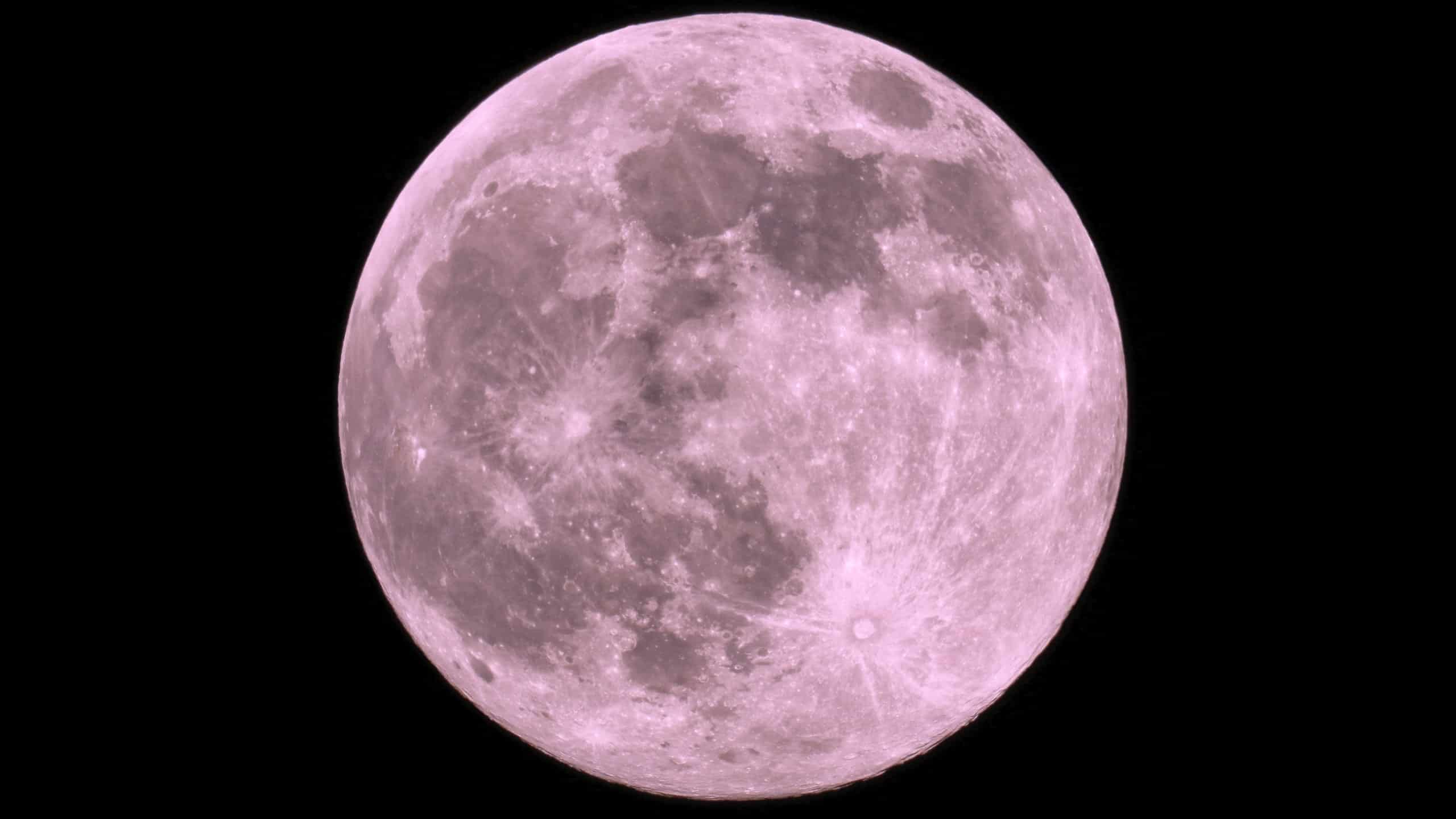 |
< 1
min read
Supermoon: A supermoon is a full moon or a new moon that approximately coincides with the closest distance that the Moon reaches to Earth in its elliptic orbit (less than 360,000 km), resulting in a larger-than-usual apparent size of the lunar disk as seen from Earth. We have already had two supermoons this year.
The supermoon will be visible on the night of June 24th, 2021, at 19:04 (UAE timing). Scientifically, a supermoon can appear up to 14% larger and 30% brighter than a full moon when it is furthest away from the Earth.
Although the moon will officially be full before it pops above the horizon, it will look plenty big when it rises on Thursday evening.
Strawberry Super Moon: it will be a supermoon, it won't look like a strawberry, and it probably won't be red, astronomers say, although it may have a golden color.
The strawberry moon gets its sweet name from the Algonquin tribes of North America who related its appearance to the start of the strawberry picking season. So, it won't appear red or pink; it will look large and gold as it appears above the horizon.
How to observe: To observe for photography the supermoon's best time is the moon rising time. It is advisable for people to go to a high point or finding an unobstructed area with free sight for the best view of the strawberry supermoon.
Where to observe: Dubai Astronomy group is organizing a paid event at Al Thuraya Astronomy Center. Where people can do naked eye observation, telescopic observation, talk, and Q&A session.
---