Spectators defaced graffiti art in a South Korean gallery
Sun 04 Apr 2021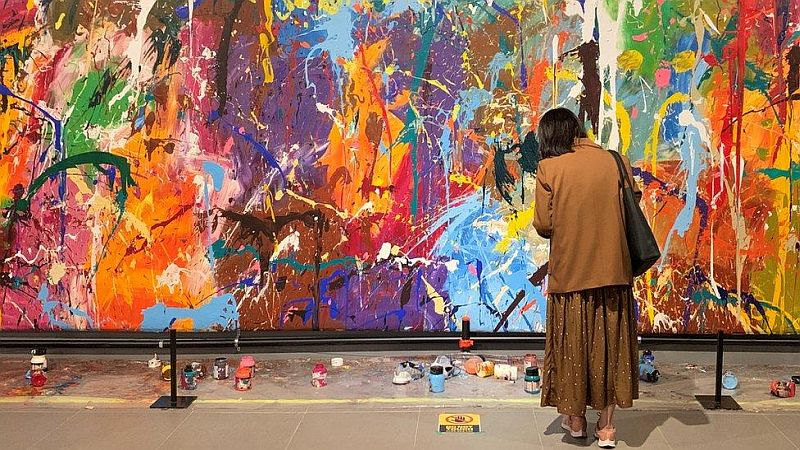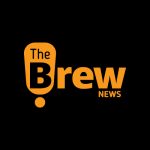 Brew Admin
|
< 1
min read
A couple who figured brushes and paint laid out in front of the piece was for tourists' use destroyed graffiti artwork on display in South Korea.
"They felt they could do that as participatory art and made a mistake," the director of the Seoul exhibition told Reuters. CCTV video revealed the unintentional vandals, a man and woman in their twenties after workers noticed fresh brushstrokes.
The untitled painting is valued at around $500,000 (£360,000).
JonOne, a graffiti artist from the United States, painted it in front of a crowd in Seoul in 2016.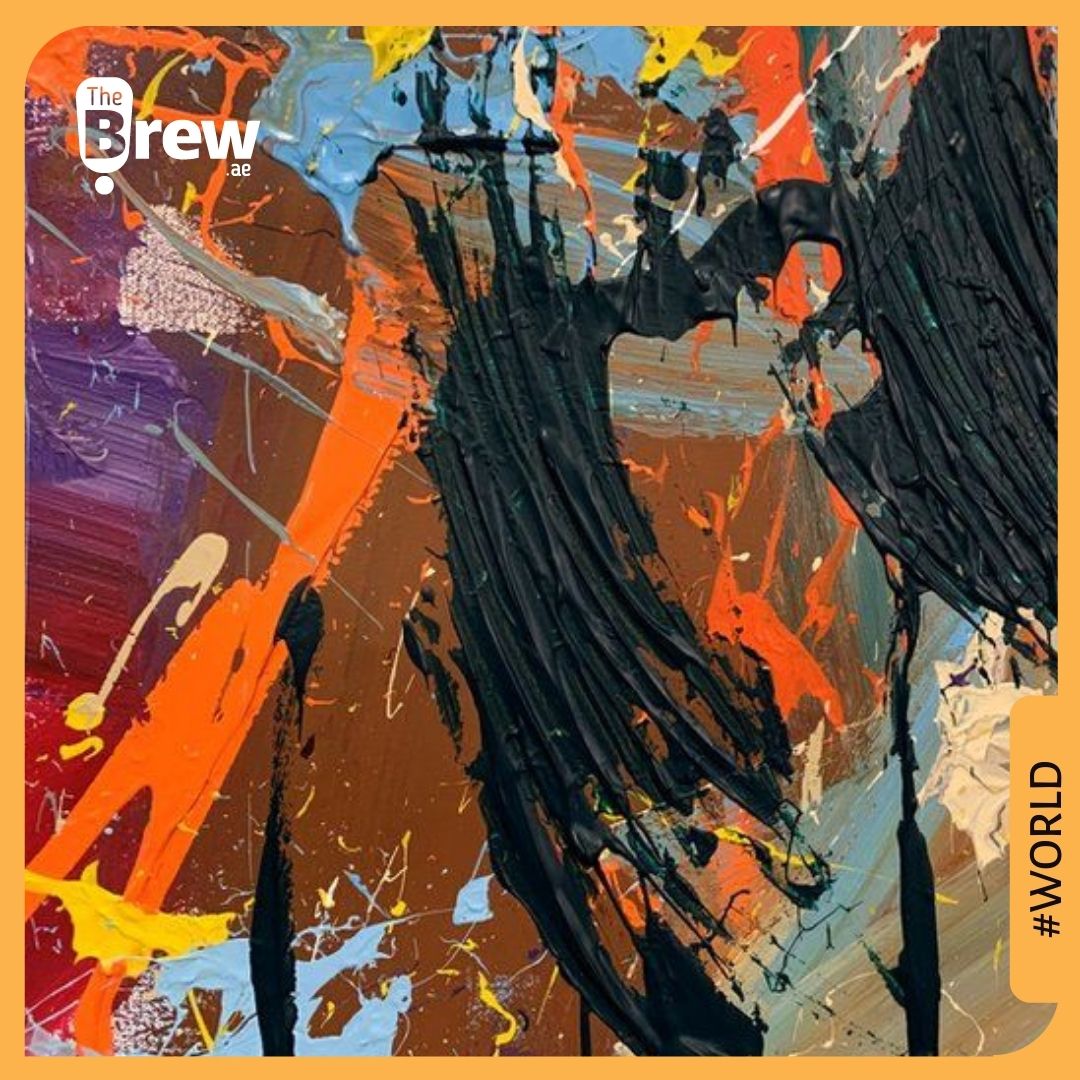 It's been on show at different locations since then, along with the paint and brushes used in the live performance, which are considered integral parts of the artwork. "We are currently in talks with the artist about whether to restore it," Kang Wook, the head of the exhibition at Seoul's Lotte World Mall, told Reuters.
The pair was apprehended and questioned by police at the gallery. The two were released after the organisers chose not to press charges.
The gallery responded by erecting a small fence in front of the graffiti, along with additional "Do Not Touch" signs.
Source: Reuters
---