South Korea sees bustling crowds on Halloween amid warnings of potential COVID hike
Sat 31 Oct 2020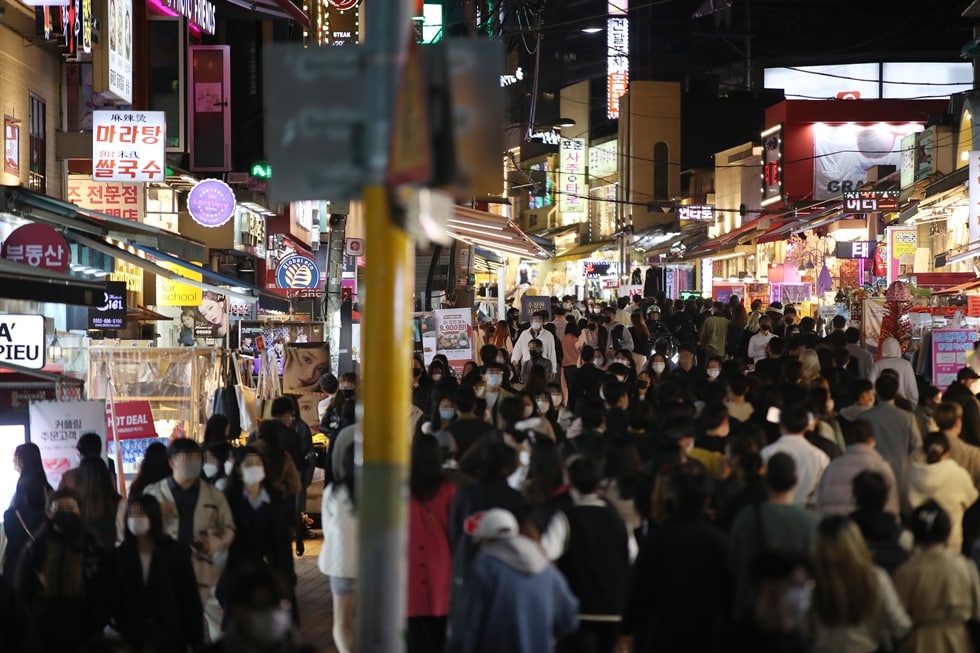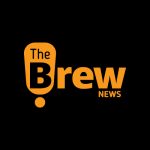 Brew Admin
|
< 1
min read
South Korea sees bustling Halloween crowds take to streets on Saturday despite continued warnings by authorities against potential new coronavirus spread..
While most major clubs in the popular areas of Hongdae, Itaewon and Gangnam were closed as part of precautionary measures, people instead flocked to bars in the areas to enjoy the weekend.
Itaewon in the central Seoul ward of Yongsan was crowded with people wearing Halloween costumes. The lines to sign digital entry logs were long, raising worries over possible transmissions despite people wearing anti-virus masks.
Shop owners and visitors both appeared vigilant against the infectious virus.
South Korea earlier this year introduced what was considered one of the largest and best-organised epidemic control programs in the world, along with Taiwan and Vietnam, with various measures in place to mass test the population for the virus, isolate the infected, and trace and quarantine those they had contact with, without further lockdown.
The country eventually saw recorded numbers drop to single digit figures in April, but in a new turn cases have started to pick up again since August.
[Sourced from Agencies]
---