Shrunk, drained of colour and life: Half of Great Barrier Reef's corals wiped out in past 25 years
Wed 14 Oct 2020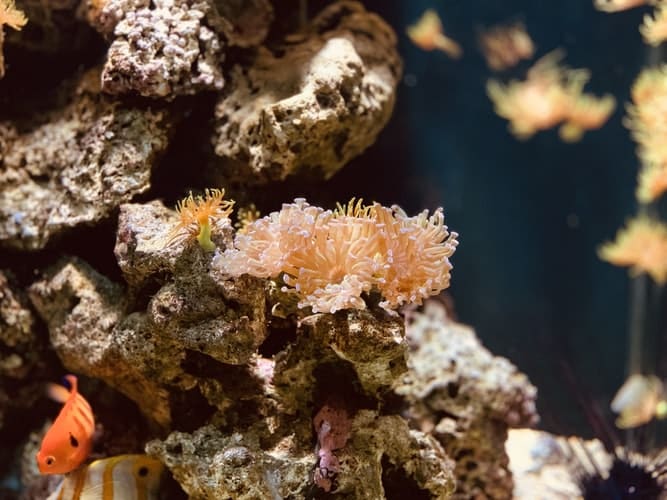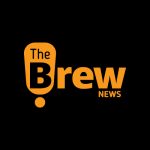 Brew Admin
|
2
min read
Half of the Great Barrier Reef's corals have died over the past 25 years, scientists said Wednesday, warning that climate change is irreversibly destroying the underwater ecosystem.
A study published in the Proceedings of the Royal Society Journal found an alarming rate of decline across all sizes of corals since the mid-1990s on the vast World Heritage-listed reef off Australia's northeastern coast.
Larger species, such as branching and table-shaped corals, have been affected hardest — almost disappearing from the far northern reaches of the reef.
"They're typically depleted by 80 or 90 percent compared to 25 years ago," report co-author and James Cook University professor Terry Hughes told AFP.
"They make the nooks and crannies that fish and other creatures depend on, so losing big three-dimensional corals changes the broader ecosystem."
Aside from its inestimable natural, scientific and environmental value, the 2,300-kilometre-long reef was worth an estimated $4 billion a year in tourism revenue for the Australian economy before the coronavirus pandemic.
The reef is at risk of losing its coveted world heritage status because of ocean warming — fuelled by climate change — damaging its health.
Changes in ocean temperatures stress healthy corals, causing them to expel algae living in their tissues — draining them of their vibrant colours in a process known as bleaching.
Back-to-back mass bleaching events in 2016 and 2017 prompted the government to downgrade the long-term outlook for the world's largest living organism to "very poor".
On top of long-term ocean warming and associated bleaching, the reef has been battered by several cyclones and two outbreaks of crown-of-thorns starfish — which eat the coral — since 1995.
"A vibrant coral population has millions of small, baby corals, as well as many large ones — the big mamas who produce most of the larvae," the study's lead author Andy Dietzel, also of James Cook University, said.
"Its resilience is compromised compared to the past, because there are fewer babies, and fewer large breeding adults."
[Sourced from Agencies]
---