SHERNI: Caged in the system
Sun 27 Jun 2021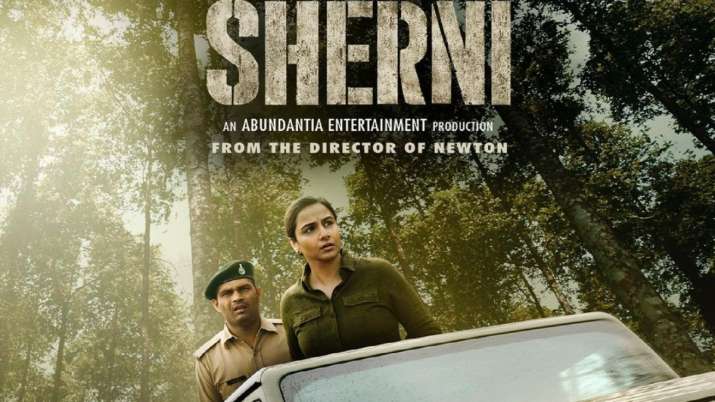 |
2
min read
Sherni (Tigress) is a beautifully made movie indicating that wars are not won only by rebelling against the system. Instead, some battles are to be fought by being in the system and bring about the desired change with sustained efforts.
Amit Marsurkar, who had done an excellent job in his second directorial venture, "Newton", now gives you a movie that examines the man vs animal duel and questions which side of the fight are we on?
The cause and effect relation affecting nature has nicely meshed in the script, and one can easily follow and realize that humanity has made Mother Earth pay a huge price for its selfish gains. It is about time we rectify our mistakes before the smallest creatures completely overthrow our mighty human hubris. The current pandemic is a horrible teaser, and we do not want to be a part of a tragic apocalyptic movie.
My takeaway message from this movie is that it is time as humans we decide the future course of action. Climate change is a stark reality facing us, and we must attain wisdom and compassion in dealing with the innumerable species affected by our thoughtless actions.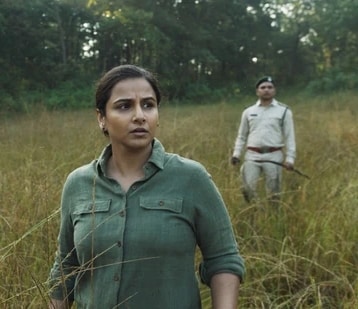 The protagonist, Vidya Vincent, doesn't show heroism and is frustrated, disillusioned but wants to do her job with empathy. Kudos to the actress for a wonderful portrayal of a forest officer that is far away from the lively and charming Vidya Balan we know. In the end, I was wondering why a well-known star would choose a movie that doesn't glorify her. Therein lies the beauty of the movie because conserving nature can't be a heroic process. It needs time, a deep understanding of ecology and community support. I am thankful to Vidya Balan for choosing a script that does full justice to the subject and doesn't pander to the main lead. I hope the love Sherni is getting from around the world gives the rest of the stars the courage to choose meaningful scripts.
"Sherni" is a metaphor for all the people working to redress the effects of climate change from within the system. Kudos to the director, the writer and the stellar cast of actors for bringing us a beautiful movie that promises to stay in our memory for a very long time.
Disclaimer: All views and opinions expressed in The Brew View – our opinion section – are those of the authors and do not necessarily reflect the official policy or position of TheBrew.ae, the company, or any of its members.
---