'Second COVID lockdown possible' warns UK, amid alarming surge in cases
Sun 20 Sep 2020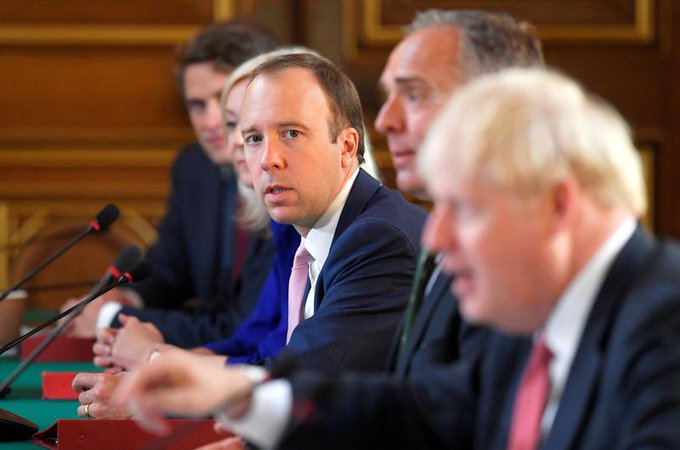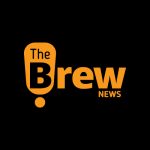 Brew Admin
|
< 1
min read
British Health Minister Matt Hancock said on Sunday a second national lockdown was one possible step to curb the spread of the coronavirus, but it was not what he wished for.
"If everybody follows the rules then we can avoid further national lockdowns, but we, of course, have to be prepared to take action if that's what's necessary," Hancock told in a statement.
"I don't rule it out, I don't want to see it."
British Prime Minister Boris Johnson mimicked the sentiment, saying he did not want another national lockdown but that new restrictions may be needed because the country was facing an "inevitable" second wave of COVID-19.
"We are now seeing a second wave coming in…It is absolutely, I'm afraid, inevitable, that we will see it in this country."
New COVID-19 cases have almost doubled to 6,000 per day, and hospital admissions have seen a rise, with infection rates soaring across parts of northern England and London.
The United Kingdom has reported the fifth largest number of deaths from COVID-19 in the world, after the United States, Brazil, India and Mexico, according to data collected by Johns Hopkins University of Medicine.
[Sourced from Reuters]
---