S.Korea postpones military service for K-pop world stars BTS
Tue 01 Dec 2020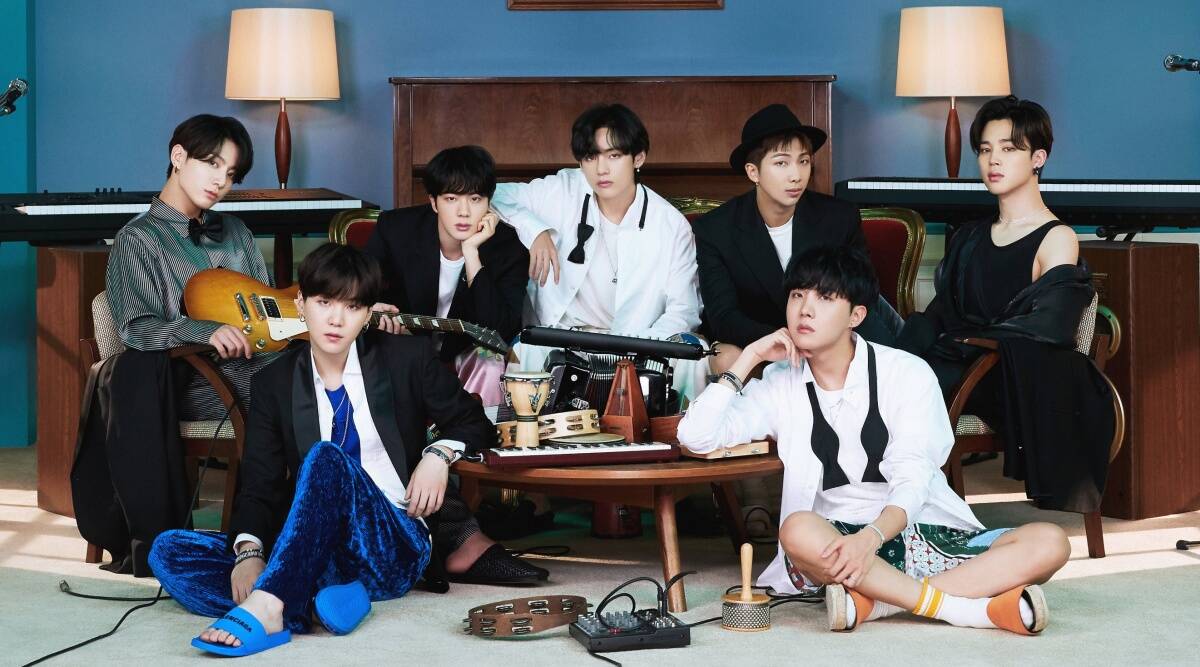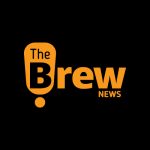 Brew Admin
|
2
min read
The National Assembly passed a bill Tuesday that would allow globally recognized male pop culture artists to postpone their mandatory military duties.
The assembly gave the nod to the bill on revising the Military Service Act to grant an exceptional right to defer national defense duties to acclaimed pop artists, such as K-pop megastars BTS, who helped elevate the country's global reputation.
The revision was proposed in September after BTS became the first-ever South Korean pop artist to top the U.S. Billboard Hot 100 singles chart with its song "Dynamite."
Military service exceptions or deferrals have prior only been granted to international award-winning athletes and classical musicians in recognition of their roles in promoting the country's reputation overseas.
Under the new enactment to be supplemented by a presidential decree, decorated pop stars could put off their enlistments until the age of 30 upon the culture minister's recommendations.
BTS' eldest member Jin, aged 28, would have been subject to enlistment by the end of the year under the previous military service act.
The band recently released their much-awaited album 'BE' along with the music video of their title track 'Life Goes On'. While the septet has dominated the world of music since the release of 'Dynamite', their new track has already topped the US iTunes chart while 'BE' has become the fastest-selling album.
The members hosted a global press conference ahead of their album release wherein Jin talked about their military enlistment plans, apart from their possible Grammy nominations.
"As a male citizen of the Republic of Korea, mandatory enlistment is a given, and when the country calls, we will gladly respond. I am planning to serve diligently when the time comes. The members and I have discussed this topic often, and we all agreed that we want to serve our mandatory military service duties", he said.
[Sourced from Agencies]
---