Right to Read: UAE school reignites love for reading
Tue 08 Dec 2020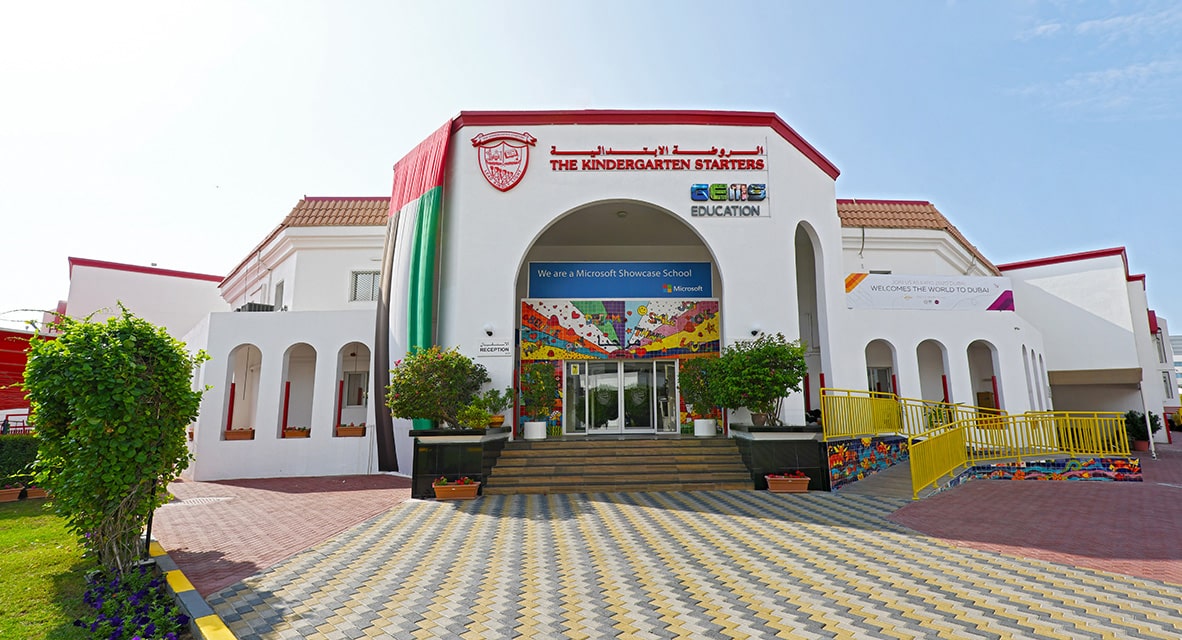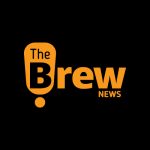 Brew Admin
|
4
min read
In the time of online learning and when the whole curriculum of schools are shifting towards the tech-friendly education system and somehow kids are losing the value of book reading habit, many authors, educationalist, journalists, environmentalist, and entrepreneurs are charged through the doors of The Kindergarten Starters (KGS) school of Dubai to promote a week of reading – a 'Right To Read' per se.
Talking to The Brew, Asha Alexander – Principal of KGS, said that "The RIGHT TO READ program (6th-10th Dec 2020) is an attempt to alter the way we look at learning. It has been a challenge during this pandemic to swiftly respond and adapt to the challenges that have come our way. While a structured digital reading program was in place in our school, its implementation was not proving to be as effective when we looked at the data. There was something missing in terms of student enthusiasm and consistency. It was difficult to enthuse children and to monitor their progress as well as we wanted to.
The RIGHT TO READ has been designed to meet the emerging educational challenges and to encourage students to continue to read through the pandemic and beyond. We felt that students will not become responsive readers who are able to empathize and understand the difficult circumstances of others' lives unless they are able to connect with individuals."
Asha Alexander, principal of KGS, takes great joy in hosting the line of book enthusiasts, calling the program an "attempt to alter the way we look at learning."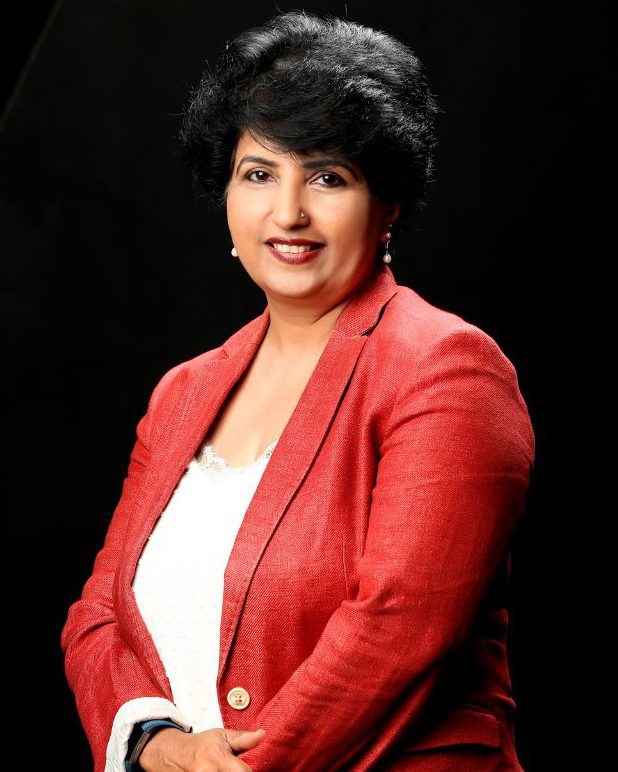 While talking about the support and encouragement from the community, she informed that when school reached out to the wider community to support this endeavor the response was overwhelming. Authors like Ruskin Bond, Alan Hesse, Gloria Barnett, Michael Ross and organizations like The Emirates Literature Foundation, Alliance Francaise and the Knowledge and Human Development authority as well as educational leaders like Sir Christopher Stone, Kalthoom Ali and Michael Guzder and journalist like Vicky Kapur are pitched in to read to our students. The most exciting development has been our ability to engage with our twin schools in Malawi, Kenya as well as in Australia and India. Not only did leaders and principals of these schools read to our children but also they are extending this as a literacy initiative in their own countries.
In the space of one week, 95 people read to children including leaders, authors, journalists, editors, principals, teachers, parents, grandparents, alumni and student authors. The sessions of reading are happening in five languages including English, French, Arabic, Hindi and Malayalam that students learn at The Kindergarten Starters to emphasize that Reading is a skill that is transferrable once students learn how to decipher words and decode meaning.
Omega Manduwa hailing from Central High International School, Malawi, who read for the KGS students said: "I must say it has been a pleasure to be part of the reading. The students am sure have a better perspective of Africa and Malawi in particular. And it has shaped my perspective too. It has encouraged me to read more than I did. Looking forward to the next session. "
"Book Lady" Malar Balaji, an entrepreneur who's been fondly nicknamed by the bibliophilic community in Dubai, has congratulated the school for planting the seed towards greater literacy within young and curious minds. "The experience of holding a book in hand, touching it, feeling it, and even smelling the pages of a book is sheer magic," she said. "I'm so humbled and honored to be a part of the "Right to Read" initiative and share my experience with the children."
Jashper, Grade 5 student of KGS found the reading sessions entertaining as well as thought-provoking. He was impressed with the way the story was read as he felt that he could relate to the story more because of the personal insights shared by the key speaker. Jaspher's love for reading has got a boost because of these reading sessions.
Daksa, Grade 3, commended the sessions for boosting her vocabulary and pronunciation. She fell under the spell of one particular speaker who encouraged students to read on the go. "My books travel with me wherever I go," smiled Daksa.
On the question of impact and outcome of this initiative, Asha Alexander said that the impact of what we are designing may not show for several days, months, or years but I am confident that in having connected with the stories of different people and entered their minds, they would have learned to listen and connect with the thoughts of others. Stories are the most powerful change agents. We don't know which story will change the life of a child, but one most certainly will. Reading for pleasure is as important as reading for comprehension and we felt that now more than ever we need to focus on allowing children to understand the joy of reading at a time when most of us are restricted to our homes. With a book in hand, they can never be really lonely.
The Right to Read program kicked off Sunday and is expected to continue its sessions till the end of the week.
---