Right to Read: Grooming children to be next-level thinkers
Wed 17 Mar 2021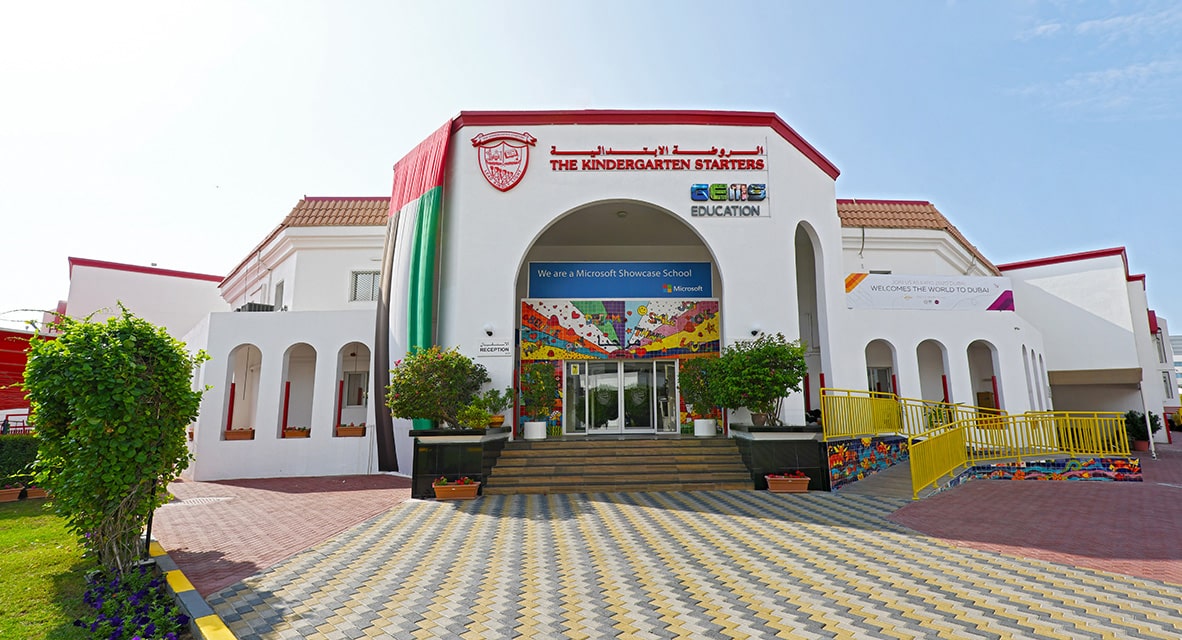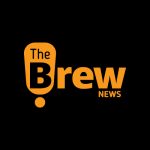 Brew Admin
|
3
min read
GEMS The Kindergarten Starters School kicked off the second edition of their reading week on 14th March 2020, where students are getting a chance to experience the world of books through various facilitators.
The second edition of the reading week saw some stark differences from the first season of Right to Read program in December 2020. To bring something new on-board, workshops, collaborations, and students reading to students were introduced. The students not only worked on polishing their reading skills but were given the opportunity to hone their talents of putting words on a paper. Besides the language, students were exposed to visual arts with the help of watercolors.
Talking to The Brew, Asha Alexander – Principal of KGS, said that "by roping students in, the new season saw some magic unfold where a six-year-old questioned an eight-year-old and on the flipside, a ten-year-old asked six and seven years old students to remain safe and taught them techniques to read more books in an effective manner."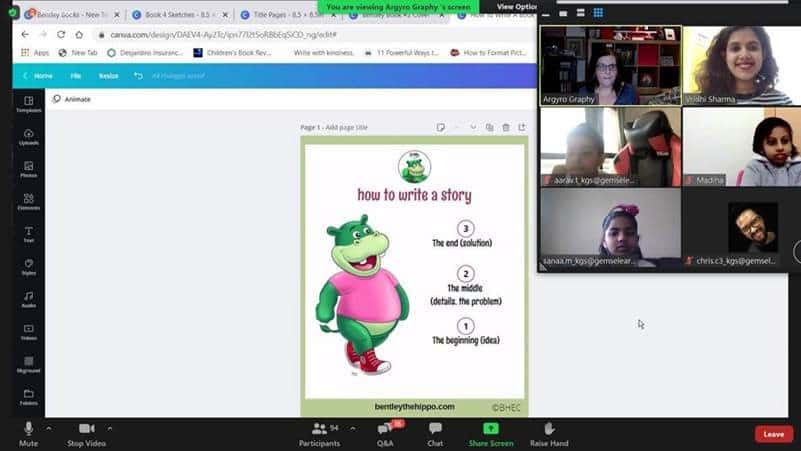 This edition saw the introduction of the Bentley Hippo series books by Canadian author Argyro Graphy promotes values like kindness, tolerance, and sharing. Argyro Graphy read to the students, as the school launched Bentley as a mascot of kindness, tolerance and generosity.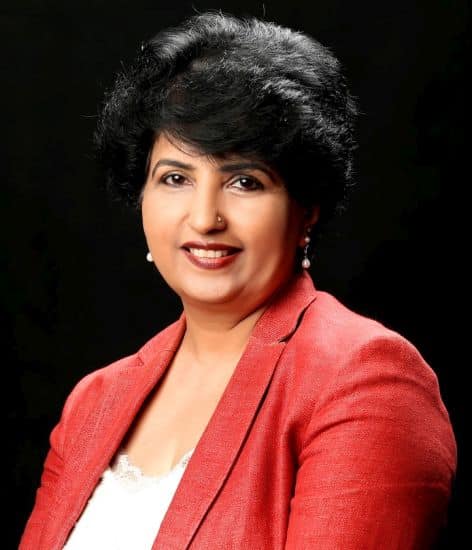 Asha Alexander added that "Right to Read, where many nationalities and personalities from different sectors are on one platform, is inviting the sense of tolerance among the students and supporting the UAE government's initiative of tolerance."
Apart from English, this reading drive is happening in many other languages too and more than 20 authors, news personalities, and leaders from respective fields are participating in reading week.
Mohd Asim, news editor from India shared his experience with The Brew, said that "It was a new experience in the new normal that we have been forced to live due to Covid. I got an opportunity to explore a new interest and share my love of reading with children. I laud the initiative by KGS and commend the thought behind it."
Ryan Fernandez, a student from Grade 5 shared his excitement and new role, "I really enjoyed reading to the students in Grade 1. There were times when I had to explain the story to them in detail which made me feel like a teacher."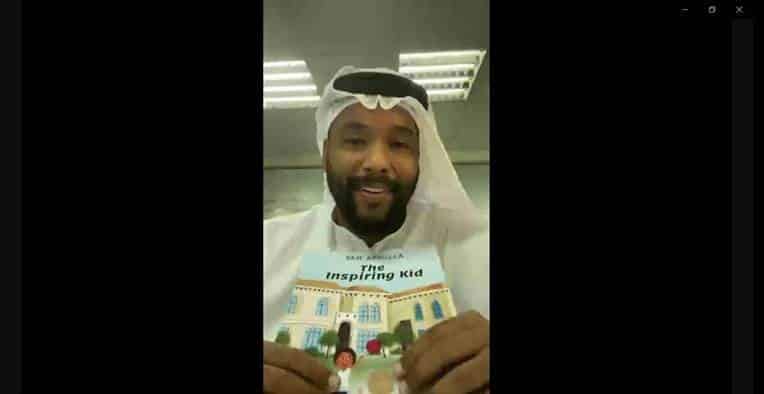 The Kindergarten Starters also collaborated with authors from India along with Circle of Hope's "Wanna Read?" program in this edition. Circle of Hope founded by Sheikha Shamma bint Sultan bin Khalifa Al Nahyan and this collaboration brought on the panel, renowned U.A.E. personality Mr. Saif Abdulla who has written, "The Inspiring Kid".
The Way Forward
On the question of outcomes of the last session and expansion plan of right to Read program, school principal Asha Alexander shared that, the previous edition of Right to Read saw a growing love for reading among students which is why a season two was put in place. As a school, the Kindergarten Starters has recognized that by giving their students the platform to listen to renowned authors, they are developing both language and visual arts skills. School is looking forward to the next edition of Right to Read in June before the students start their summer break. The Principal added that our ambition is to take the RIGHT TO READ worldwide, where readers from around the world and students from other schools will participate in the reading week.
Pictures: Supplied
---