Pakistan warns U.N to reject monopoly over COVID vaccine
Wed 11 Nov 2020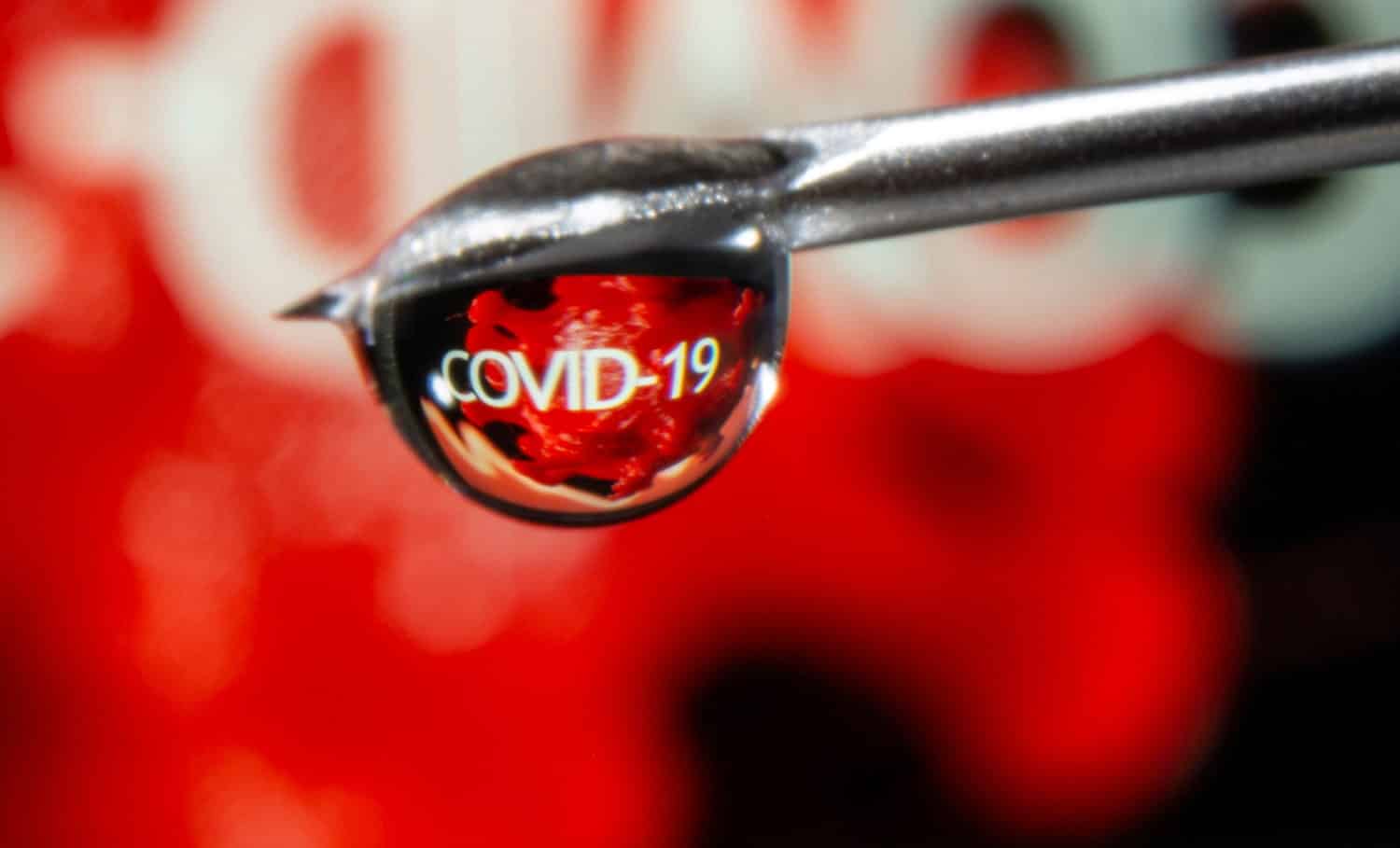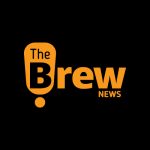 Brew Admin
|
2
min read
Pakistan's Federal Minister for Science and Technology, Chaudhry Fawad Hussain Tuesday urged the United Nations' departments to discourage the monopolisation of the recently announced COVID-19 vaccine and ensure availability for poorer countries too.
The minister acknowledged the efforts of the international researchers and scientists who have invented the COVID-19 vaccine which was announced on Monday and said. "If the rich countries do not give this vaccine to the poor countries, this will be the classic way of monopolisation over science".
The minister was speaking at an event held at COMSTECH to mark the World Science Day for Peace and Development under this year's theme "Science for and with Society".
The mega event was organised by UNESCO in collaboration with the Pakistan Science Foundation and Pakistan Academy of Sciences among others.
Highlighting the role of Pakistan during the COVID-19 pandemic, Hussain acknowledged that upon the emergence of the first case in the country — recorded in the month of February — the country was entirely dependent on COVID imports, including the need-of-the-hour frontline gear such as masks, goggles, PPE's and ventilators.
However, in the months following the incidence, Pakistan has grown to both sufficiently meet its own demands while also acting as a major exporter of select medical equipments to neighbouring Afghanistan, a feat that the federal minister lauded as a huge leap forward.
Representative, UNESCO, Patricia McPhillips highlighted the importance of "Sharing in-time knowledge and data" to facilitate greater and timely access to scientific research across the world.
"It is the basic right of all the humans to benefit from science and its innovations", she said, adding that the COVID-19 pandemic has underscored the extent to which global well-being is associated with science.
Professor, Emeritus, Quaid-e-Azam University, Professor Dr. Zabta Khan Shinwari stepped in to warn that the world had not only been thrust into a pandemic but an untimely 'infodemic' as well.
He cited circulating disinformation on COVID-19 on social media platforms as a big issue to be addressed post-haste.
[Sourced from Agencies]
---