Paint drips off Thai police HQ walls, protests heat as country leader calls for crackdowns
Thu 19 Nov 2020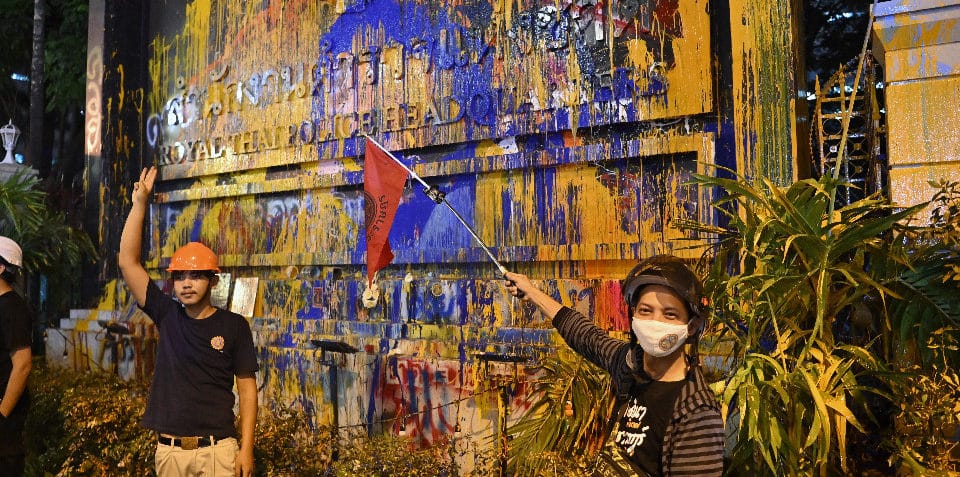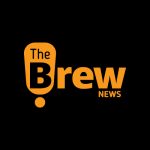 Brew Admin
|
< 1
min read
Thai Prime Minister Prayut Chan-o-cha ordered security agencies on Thursday to crack down on pro-democracy protestors, days after police used tear gas and water cannons at a Bangkok rally.
The country has been rocked since July by youth-led protests demanding a new constitution, unprecedented calls to reform the untouchable monarchy, and for Prayut to resign.
Clashes outside parliament Tuesday between pro-democracy protesters and hardline royalists marked a steep rise in violence, with six people shot.
A day later, some 20,000 people massed in Bangkok's main shopping district, and protesters daubed anti-royal graffiti outside the Thai National Police headquarters.
Prayut, who seized power in a 2014 coup, issued a statement Thursday warning protesters will be hit with the full force of the law.
"The situation is still not resolved in any good direction and is likely to develop into more conflict leading to more violence," he said.
"If this is left… it may damage the nation and the most beloved institution," he added, referring to the monarchy.
He also added that the government and security agencies need to "intensify their practices", and enforce all sections of all laws.
[Sourced from Agencies]
---