Osaka wins 2nd US Open title, at just 22, slams Azarenka 1-6, 6-3, 6-3
Sun 13 Sep 2020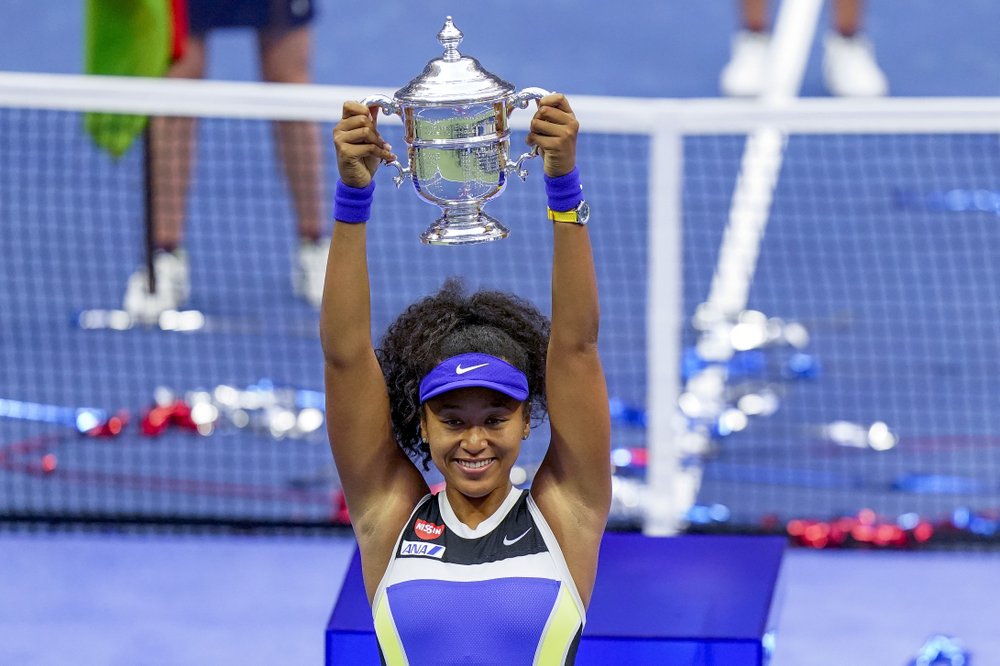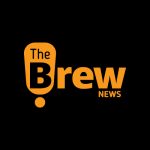 Brew Admin
|
< 1
min read
Surprisingly off-kilter in the early going Saturday, Osaka kept missing shots and digging herself a deficit.
Until, suddenly, she lifted her game, and Azarenka couldn't sustain her start. By the end, Osaka pulled away to a 1-6, 6-3, 6-3 victory for her second U.S. Open championship and third Grand Slam title overall.
"I wasn't really thinking about winning. I was just thinking about competing," Osaka said. "Somehow, I ended up with the trophy."
Osaka is a 22-year-old who was born in Japan to a Japanese mother and Haitian father; the family moved to the U.S. when she was 3.
Osaka, now based in California, arrived for the U.S. Open intent on claiming the championship, to be sure, but with another goal in mind, as well: continuing to be a voice for change by calling attention to racial injustice.
She showed up for Saturday's match wearing a mask with the name of Tamir Rice, a Black 12-year-old boy killed by police in Ohio in 2014. That was the seventh mask she'd used during the tournament, after honoring other Black victims of violence: Breonna Taylor, Elijah McClain, Trayvon Martin, Ahmaud Arbery, George Floyd and Philando Castile.
"The point," Osaka explained, "is to make people start talking."
Osaka added to her triumphs at the 2018 U.S. Open — earned with a brilliant performance in a memorably chaotic and controversial final against Serena Williams — and 2019 Australian Open.
Azarenka carried an 11-match winning streak of her own into Saturday, including a stirring three-set victory over Williams in the semifinals, stopping the American's bid for a 24th Grand Slam title.
Azarenka won the 2012 and 2013 Australian Opens and lost to Williams in the U.S. Open finals each of those years.
I'm not necessarily disappointed,It's just painful. It's painful to lose.

Azarenka said.
---