One step closer to vaccination centers!
Thu 02 Sep 2021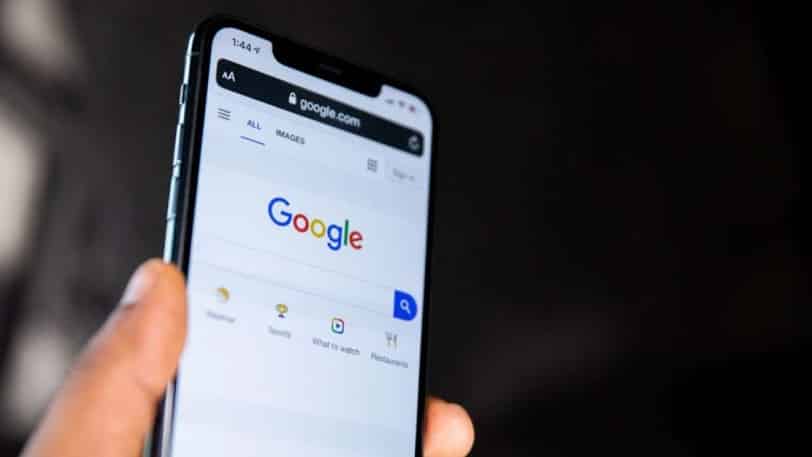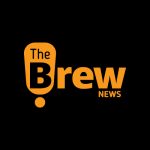 Brew Admin
|
< 1
min read
In an effort to aid India's vaccination drive, Google will add new features to some of its services. Users will receive more information about COVID-vaccination centers via Google Maps, Google Assistant, and Search, starting later in the week. It will be powered by executing APIs from India's CoWIN portal to give real-time information on vaccine availability as well as appointments.
The information will include vaccine slots at different centers, as well as if the center will offer either the first dose or second dose and any pricing information if relevant.
A note that users would still need to check CoWIN to book an appointment. This new feature that Google shall offer will provide a quick link on Maps and other services that will help users get to CoWIN faster.
The Director of Google Search Hema Budaraju said, "As people continue to seek information related to the pandemic to manage their lives around it, we remain committed to finding and sharing authoritative and timely information across our platforms."
For users who don't use Google Maps, the information will also be available on the Google Search app as well as via Google Assistant and will reflect every time anyone searches for terms related to the virus or vaccines.
Google will also bring the vaccine-related information across 8 regional languages of India.
---