NSDC International and Adecco collaborate for better prospects for the Indian workforce in the Middle East
Wed 08 Feb 2023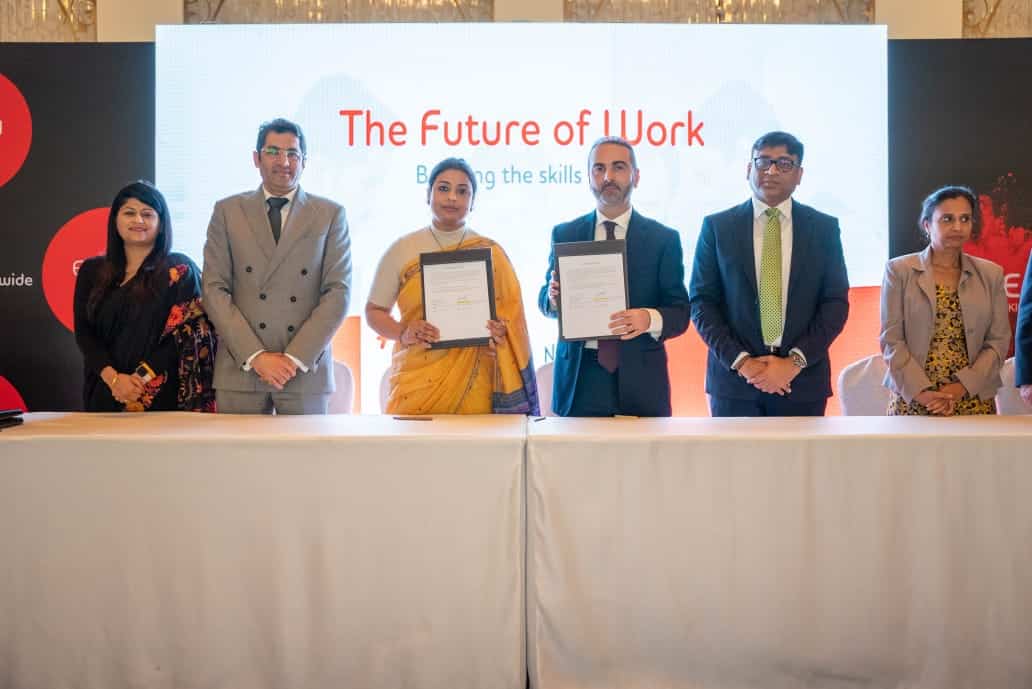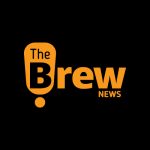 Brew Admin
|
3
min read
Dubai: NSDC International (NSDCI) and global workforce solutions company, Adecco have partnered to help India's skilled workforce get work opportunities in the Middle East. The collaboration will create a strong connection between trained candidates from India and the growing talent demand in the UAE.
The partnership envisions dual objectives to institute skill harmonization, benchmarking of job roles, and operationalize a training and internship program for eligible Indian workers across Adecco's operations in overseas countries. Further, to bolster world-class infrastructure for skill development in India, the Skill India International Centre (SIIC) aims to provide high-quality training to the youth in accordance to connect them with international opportunities in the destined countries.
Talent scarcity has become a global challenge and in certain geographies, there is a significant gap between skills and their demand, especially in green jobs and digitally led job roles. While some countries have extraordinary talent with limited job opportunities, others face an extreme skill shortage. And in this context, upskilling and reskilling of the workforce are the key parameters for finding sustainable solutions in the new world of work.
Speaking on the collaboration, Ved Mani Tiwari, CEO, of NSDC, and MD, of NSDC International, said, "NSDC International is happy to partner with Adecco. NSDC, parent of NSDC International is the implementation agency for the largest skilling program of the Government of India. Under Skill India Mission approx. 60 million Indian youth have undergone skilling programs across 37 sectors. This pool of skilled Indian youth is ready to solve global talent shortage problems."
Mayank Patel, Country Head Adecco Middle East & VP Sales MENA region, in a talent-scarce economy, a collaboration between the private and the public sector is essential to build employability and enable access to skilled labor – which is crucial for any company, industry, and country to stay competitive. We are a proud partner in helping to bridge the skills gap and open doors for trained candidates so they can find meaningful employment opportunities.
Under the partnership, Adecco will engage with various stakeholders and employers of NSDCI to make the process flawless. The nodal company will also ascertain detailed job descriptions including, candidate eligibility, and technical requirements, and employ sourced candidates of NSDCI to facilitate the smooth transition of professionals from India to the destination country.
With growing technological advancements, smart cities, and with new visa regulations in the UAE, the demand for trained candidates has increased in sectors like data science, Information Technology (IT), eCommerce, logistics, sales, and marketing. Therefore, partnerships like these are imperative to build global employment opportunities and address the talent shortage in respective regions.
About National Skill Development Corporation (NSDC):
Giving a boost to Government Skill India Mission, the National Skill Development Corporation (NSDC), a nodal skill development agency, working under the Ministry of Skill Development & Entrepreneurship (MSDE), Government of India is a unique Public Private Partnership (PPP) that aims to catalyze the creation of a large and quality vocational training ecosystem in India. Since its inception in 2010, NSDC has trained over three crore people through its collaboration with training partners pan India. 
About The Adecco Group
The Adecco Group is the world's leading talent advisory and solutions company. The Adecco Group is headquartered in Zurich, Switzerland (ISIN: CH0012138605) and listed on the SIX Swiss Exchange (ADEN).
Adecco has been rapidly growing in the Middle East since 2008, developing a substantial footprint throughout the region. We deliver the right talent capabilities at the right time, enabling flexibility and agility for clients. Adecco has more than 702 full-time employees, working in 4 offices, servicing all countries across the GCC region. Adecco Middle East Head Office is based in Dubai with a branch in Abu Dhabi.
---