Nigerian govt dissolves 'brutal' police unit after allegations of crimes against citizens
Mon 12 Oct 2020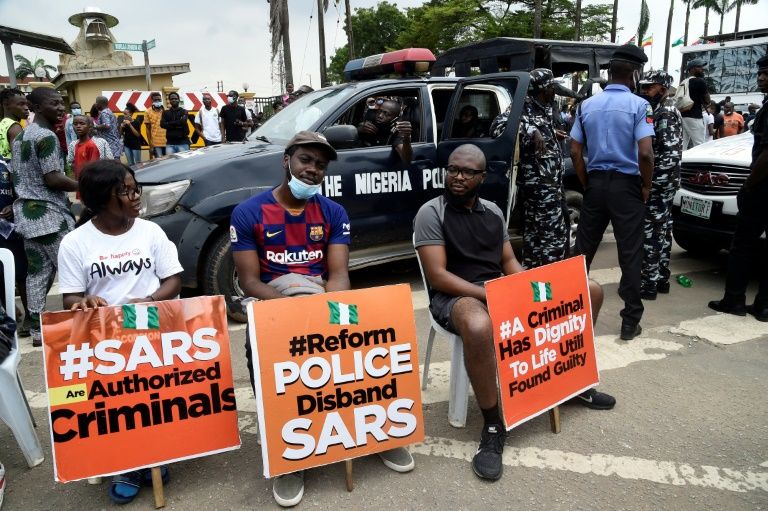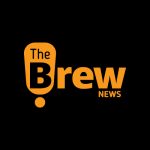 Brew Admin
|
2
min read
Nigeria has dissolved a special police unit after public protests alleging brutality and will launch an investigation into its activities, the presidency announced Sunday.
The scrapping of the Special Anti-Robbery Squad (SARS) will take effect immediately, the office said in a tweet.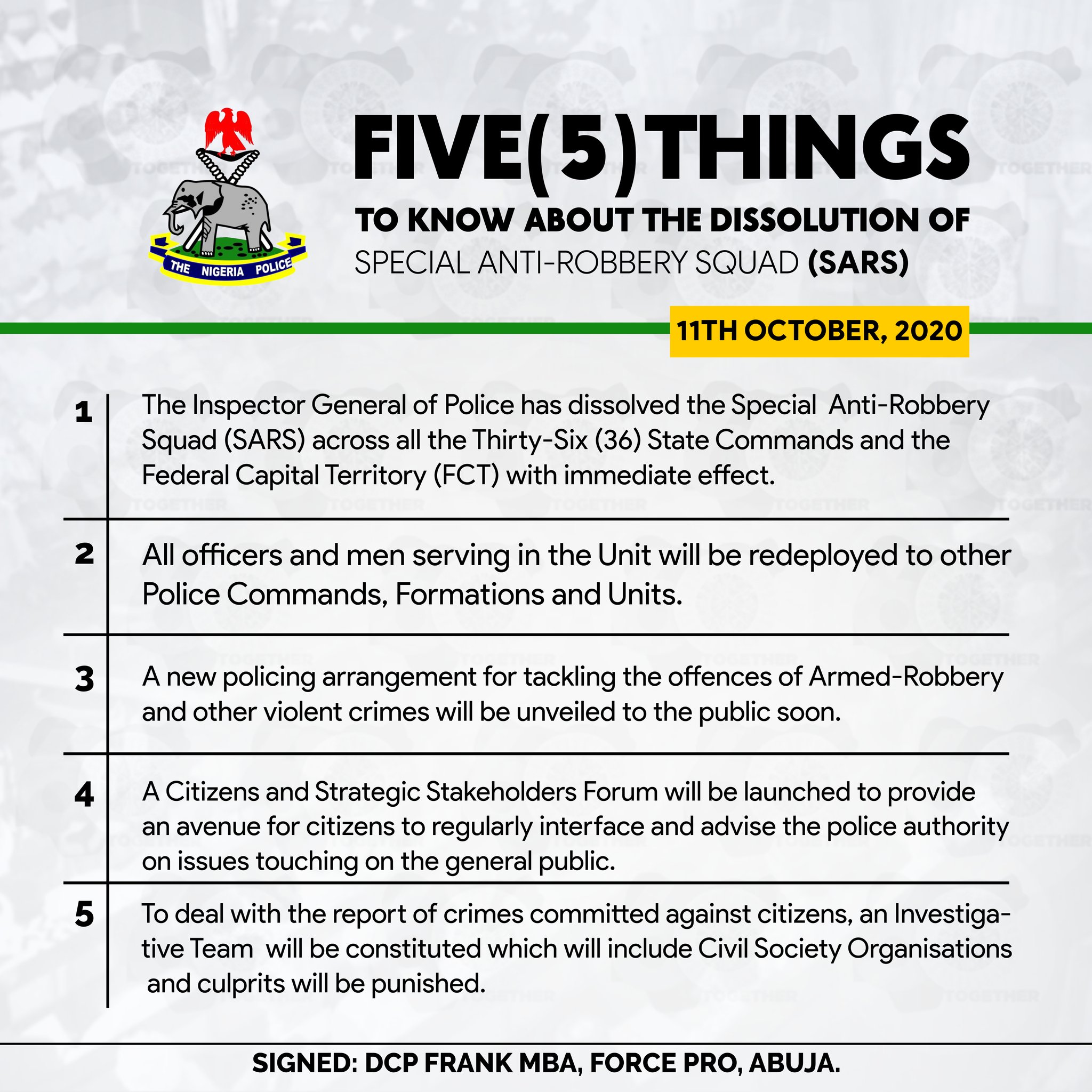 For its part, the Nigerian Police Force announced in a tweet an investigation into allegations "of crimes committed against citizens", adding that "the culprits will be punished".
The investigation into the dissolved unit will include civil society and human rights groups, it added. The police are making new arrangements to deal with the crimes previously investigated by SARS units, it said.
The SARS officers are to be redeployed into other units.
Sunday's announcement comes after growing anger over the past week expressed on the streets and on social media over alleged illegal arrests, extortion, torture and even murder carried out by members of the unit.
One recent video went viral showing the alleged killing of a man by a police officer in Delta state — footage that authorities denied was real. The arrest of the man who shot the video sparked even more outrage.
On October 4, when SARS was suspended, Nigeria's vice president denounced police violence when questioned by reporters.
"I'm very concerned, in fact, very angry about what I see happening to young men and women who are arrested, in some cases maimed or killed by men of the police force," Yemi Osinbajo said.
The movement initially targeted SARS but has since broadened to include all police forces.
Groups such as Amnesty International had joined the criticism of the SARS units and at one point on Friday #EndSARS was the top trending Twitter hashtag in Nigeria.
[Sourced from Agencies]
---