Netflix slammed with Texas lawsuit for 'lewd visuals' of minors in infamous 'Cuties'
Wed 07 Oct 2020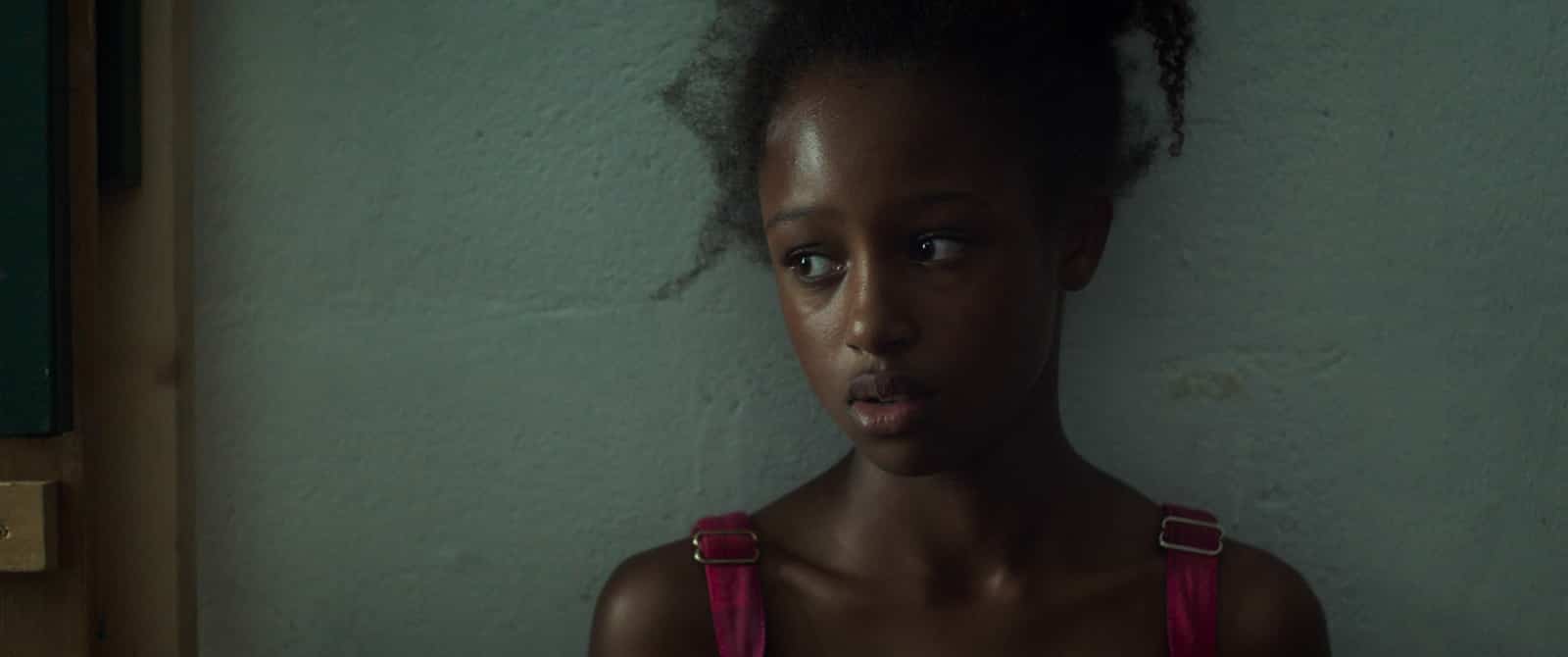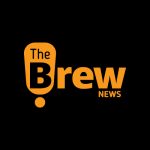 Brew Admin
|
2
min read
Netflix is facing a criminal charge in a Texas county for 'promoting lewd visuals' of a child in the French film Cuties, according to a statement from Tyler county's district attorney's office on Tuesday.
The document, filed on Sept 23, said Netflix promoted material in the film that depicts indecent exhibition of the body of a clothed or partially clothed child who was younger than 18 years of age, in a manner that may encourage harmful grooming.
The plot centers around a 11-year-old Muslim girl who, according to the Netflix summary, 'starts to rebel against her conservative family's traditions when she becomes fascinated with a free-spirited dance crew.'
Since its release, Cuties has faced rampant criticism on an international scale for allegedly sexualising the underage cast of girls, and attracted further ire after Netflix put out its controversial promo poster.
Netflix's version differed from its original Mignonnes poster at the Sundance Film Festival, where alternatively the movie received praise and was awarded for its direction.
Netflix later apologised for the "inappropriate artwork", saying it was not representative of the film.
The film continues to spiral down a path to infamy as critics relentlessly bash the poor choice of subject matter in an age where the fight towards #SaveTheChildren is gaining ground.
At the same time, supporters have risen to take stage, defending the message the director intended to convey all along.
"For me, this film is sounding an alarm," the French Senegalese director, Maïmouna Doucouré, told TIME ahead of its release.
"This film tries to show that our children should have the time to be children, and we as adults should protect their innocence and keep them innocent as long as possible."
Doucouré has since been slammed with a barrage of death threats and hate online.
Last month, Turkey's broadcasting watchdog said it would order Netflix to block access locally to the film on grounds that it contains images of child exploitation.
[Sourced from Agencies]
---