Mahzooz guaranteed prize of AED1,000,000 transforms the winner's wedding plans into reality
Wed 24 May 2023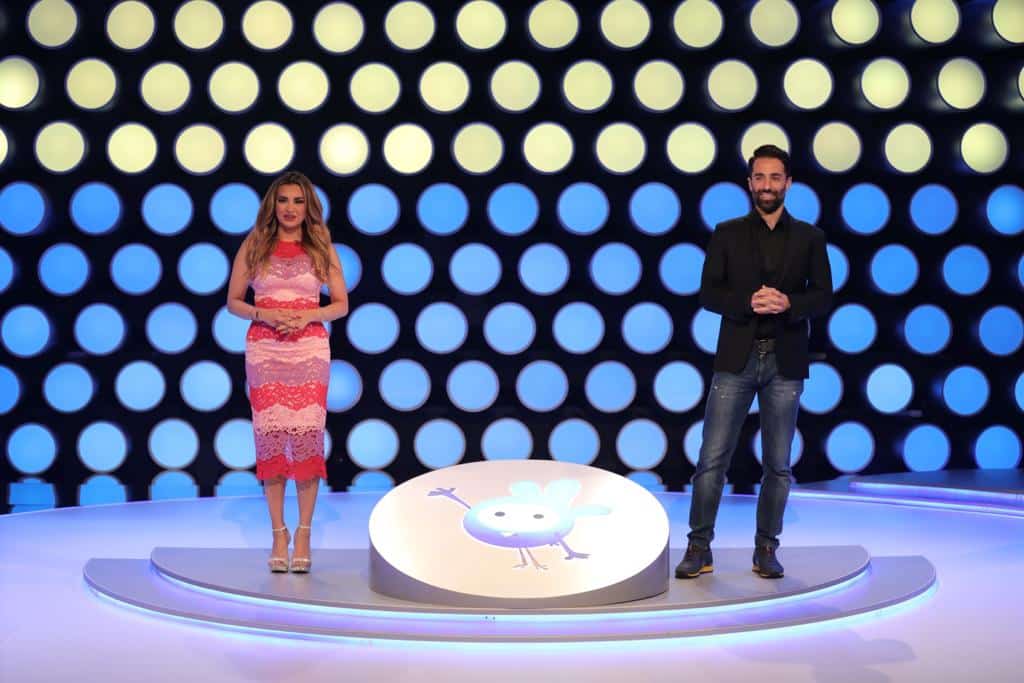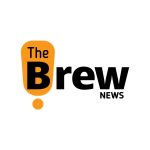 The Brew News Team
|
2
min read
Dubai : A wedding of a thousand and one night is finally about to become a reality for an Indian expat based in Abu Dhabi, thanks to Mahzooz. The AED 1,000,000 Mahzooz prize has come as a life-changing gift for the winner, who has been yearning to get married but has been facing difficulties due to limited income.
Vipin, an Indian expat who works at a fire and safety company in Abu Dhabi, became Mahzooz's 44th millionaire on Saturday 20 May 2023, after winning the GUARANTEED Raffle prize of 1,000,000. The same 129thdraw saw 1,645 winners take home AED 1,601,500 in prize money.
Vipin, who is also an avid football player has been living in the UAE for less than two years and began participating in Mahzooz only four months ago, having purchased a minimum of 30 lines since.
He confirms that the first thing he thought of when he realized he had won the raffle prize, was his long-adjourned wedding. "These ceremonial events are extremely expensive. I'm overjoyed to have won AED 1,000,000 so I can finally tie the knot to the person I love" says Vipin.
The new millionaire would like to surprise his elder brother with a new car, in addition to buying a small house in his hometown.
This is not Vipin's first win with Mahzooz as he had previously won AED 350 on his third trial, proving that lady luck has always been watching over him.
The winner fondly describes the moment he discovered that he'd won: "I could not believe it at first. I was doing my night shift, and once I reached home and connected to the Wi-Fi, I received an email notification from Mahzooz stating that I had won! I was shocked and rushed to check my Mahzooz account on my mobile. I tried convincing my fiancée based in India that I had won but she did not believe me till I showed her a screenshot of my Mahzooz account".
For only AED 35, participants can purchase a bottle of Mahzooz water, and enter the weekly draw every Saturday consisting of the Grand Draw, for a chance to win the new top prize of AED 20,000,000 and the new weekly Raffle Draw, which will grant AED 1,000,000 every week to a GUARANTEED millionaire-to-be.
Mahzooz means 'lucky' in Arabic and is the UAE's favourite draw that offers participants a life-changing opportunity to win millions every week. Mahzooz is dedicated to making people's dreams come true and giving back to the community.
---